Hello friends of @HIVE , my name is Dayana González, I am 24 years old and I am a accountant.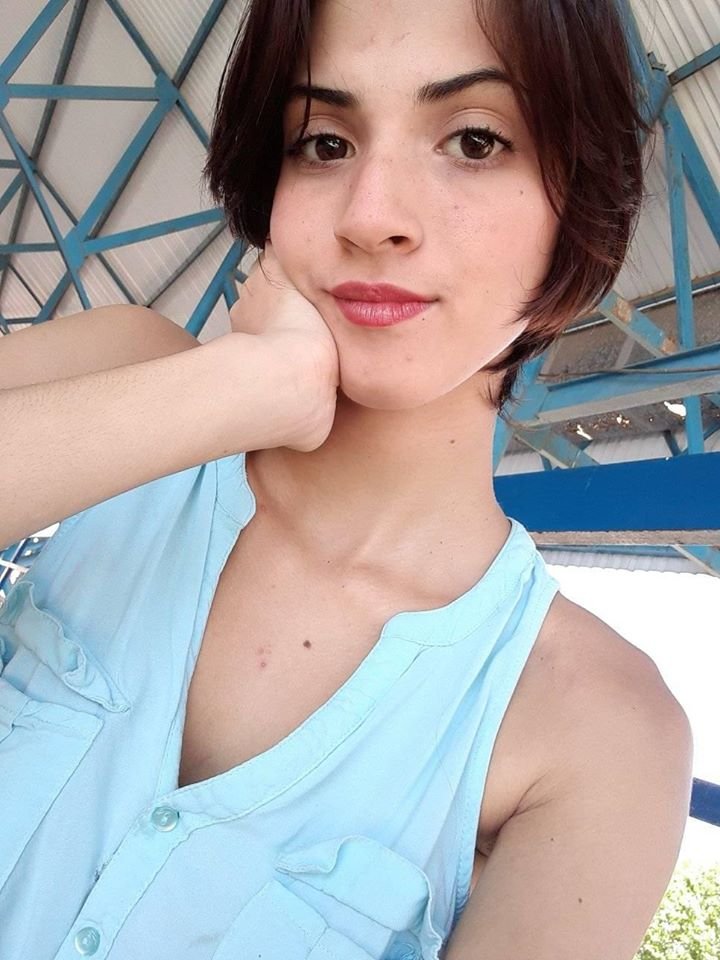 I am from Venezuela, I recently graduated as a accountant
I do an internship at seniat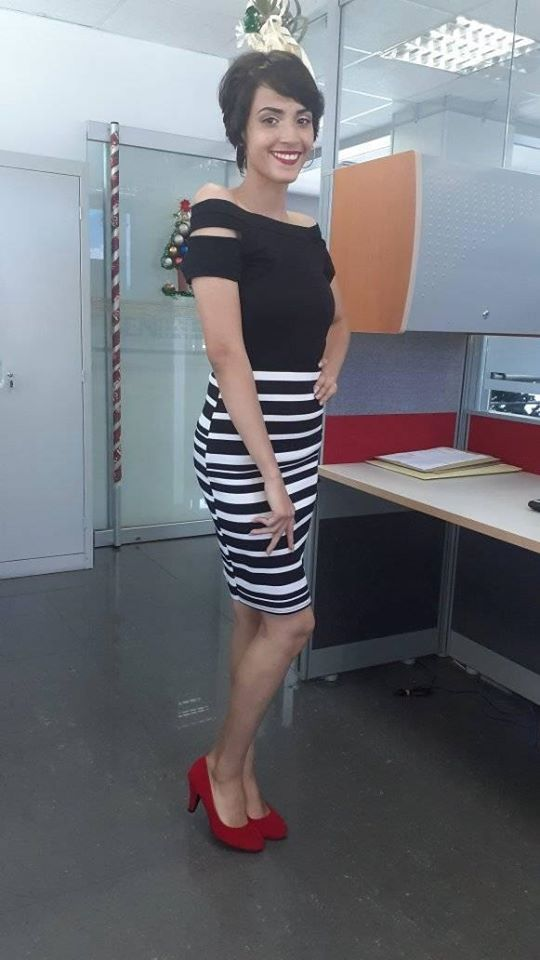 Regarding my personality, I am a calm girl, nothing rude, I like to dance salsa, watch movies, listen to music, be in nature, I like agriculture, being with animals, going to the beach.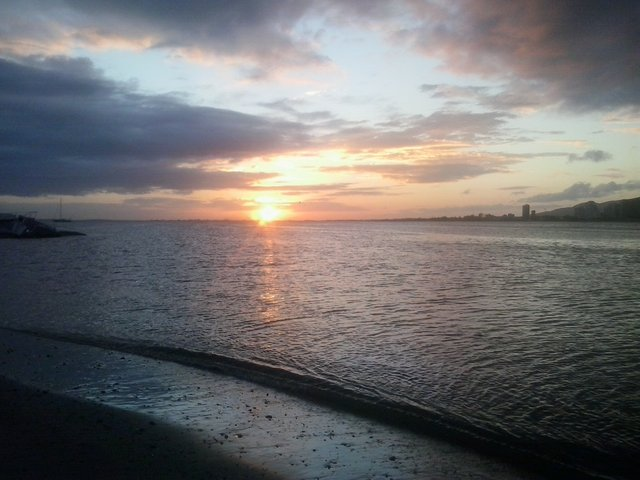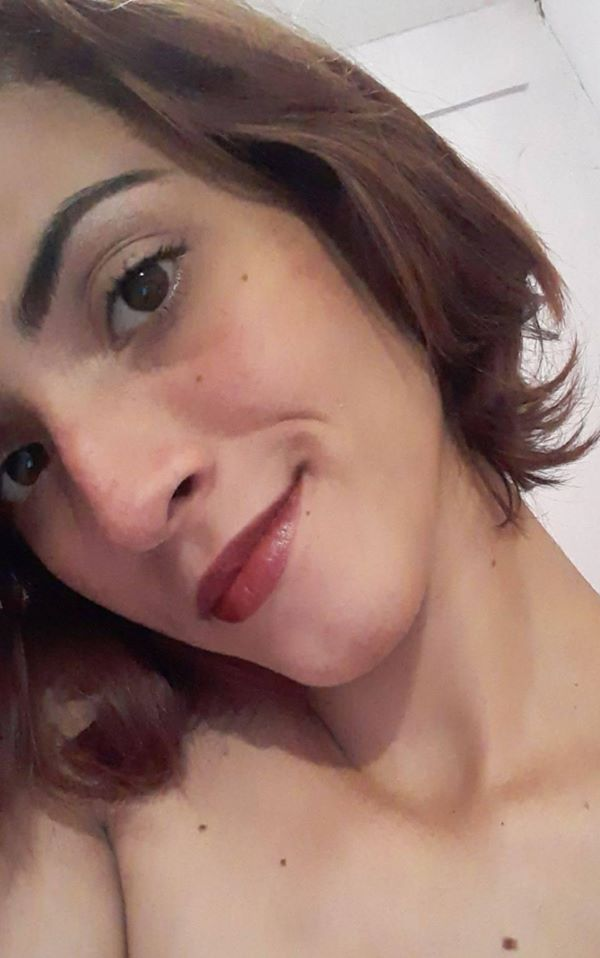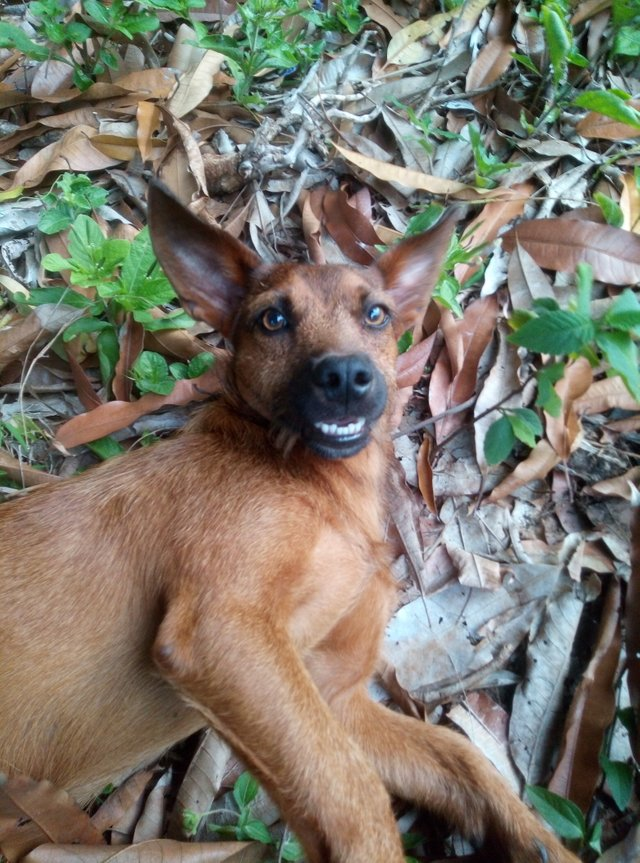 I am new to this community, I am here thanks to a friend rodolfo madolina who told me about her recently, I had previously heard her but did not pay much attention back then.
I am learning little by little how this platform works, I do not know about cryptocurrencies but it is all a matter of time to get around the matter. I hope to meet people around here who have common interests, and to be able to share stories, photos, anecdotes and other things that they like.
Thank you for reading. 🦋🐦