#IntroduceYourself: Berg! Bwark!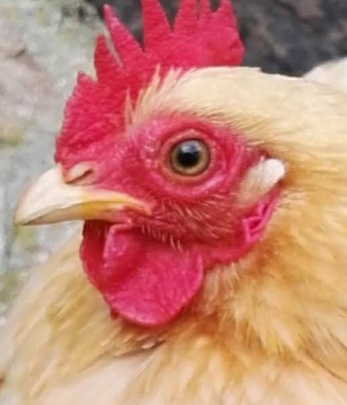 Hello There,
My name is Peaches, and I'm a young chicken. I have only just turned one recently.
I'm new to the entire idea of computers, let alone blockchains, so please forgive me if I seem a little slow. It's really hard to type with my feet, as I'm basically walking across the keyboard to bring this post to you.
I'm sure many people will say that this is a stock image, and I can understand that you might think that. Here are some images to prove I'm really the #STEEMChicken: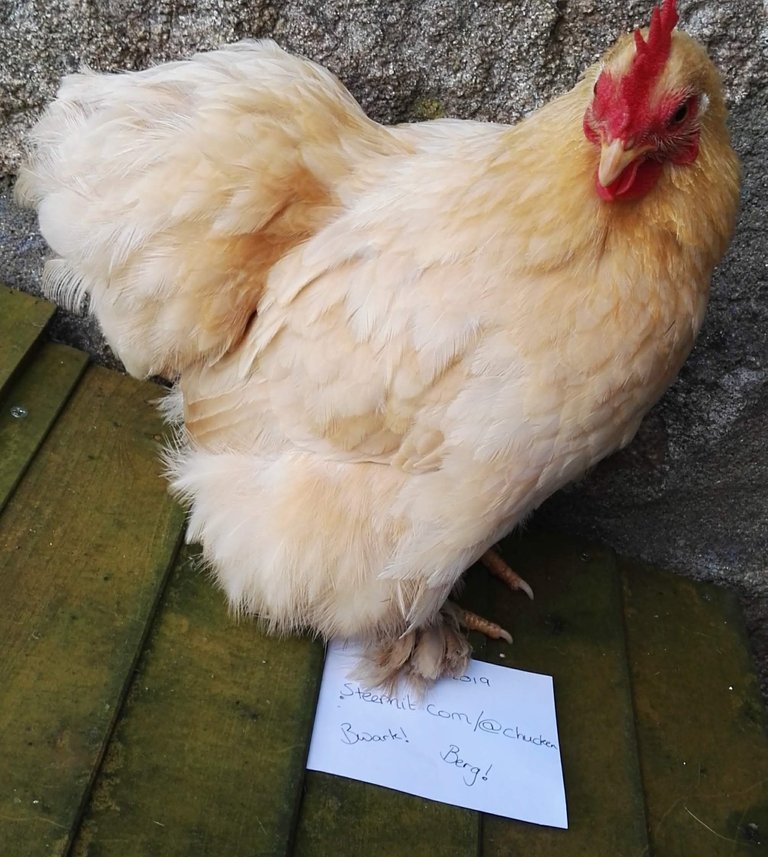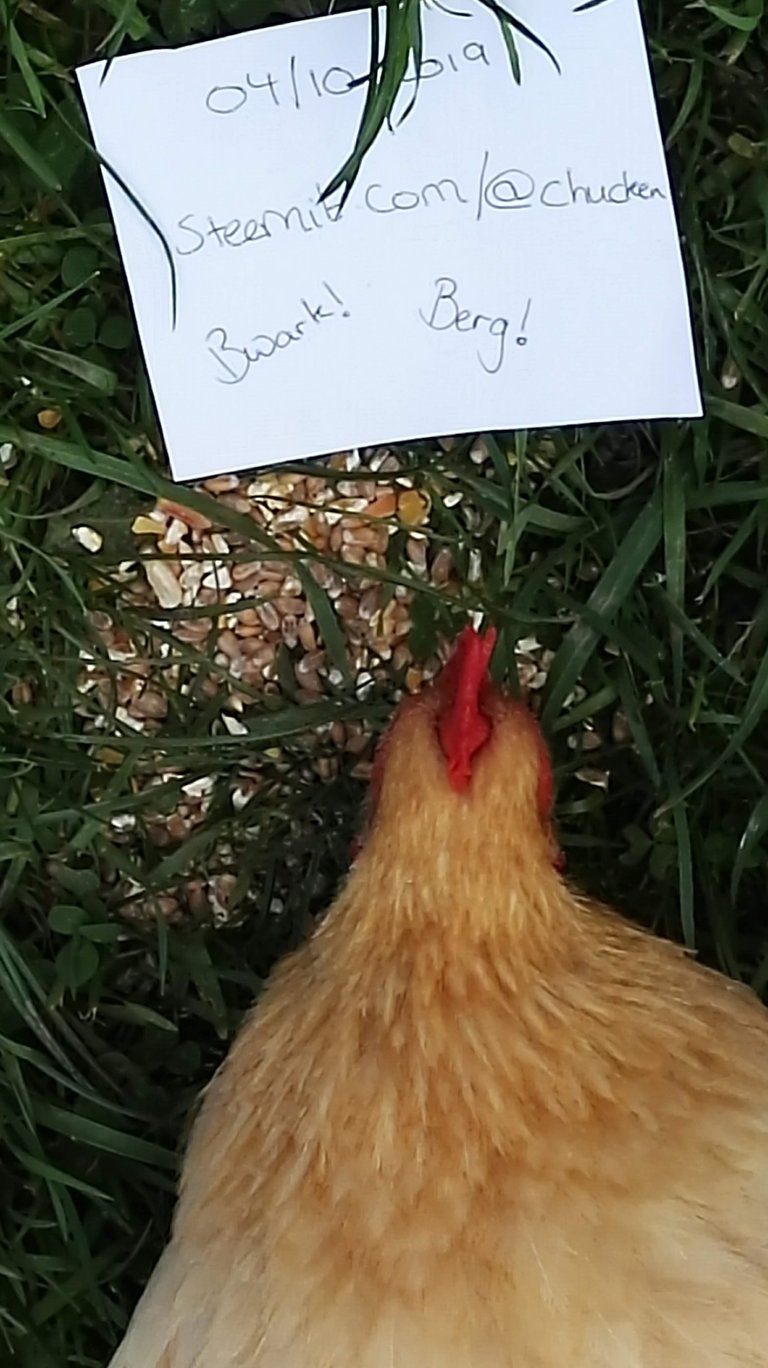 Right. That's enough...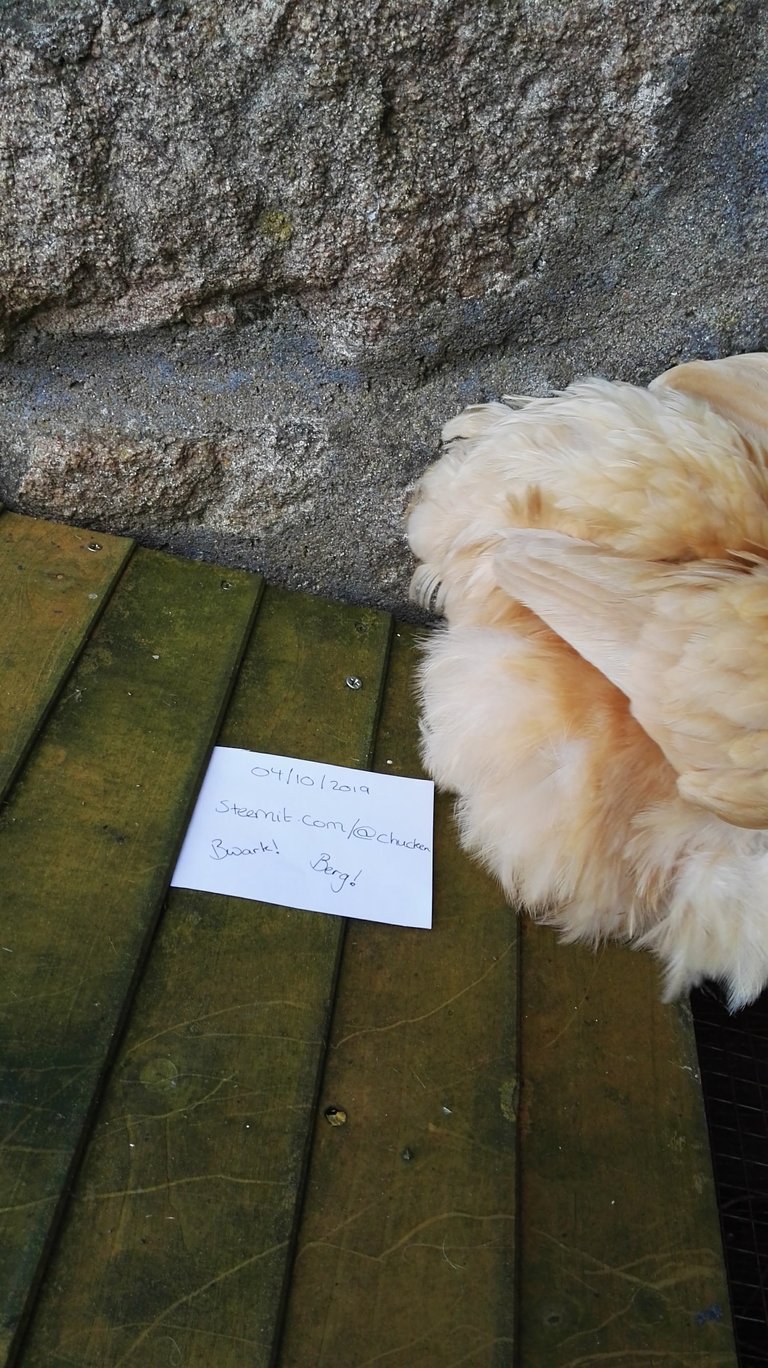 In case you are wondering, I am a Lemon (Color) Pekin Chicken. I do look cute, don't I? 🐔
I am looking forward to my adventures here. I can explore much further than I can in real life!
bwark
The STEEMChicken
---
---