Newbie alert!! Hi steemians, it's great to be on this cool platform, I've heard so much about it so, my friend won't stop talking about it so I've decided to join and meet and learn from the people on here.
My name is Linda, I'm from Nigeria and I'm a digital artist, I do sketch sometimes when I'm free and it's more like a hobby, I love reading, I don't write much but I figured it's a great skill so I'll use this platform to master that, I'm also a hairstylist. I try learn everyday and I make digital arts for people, here are some of my works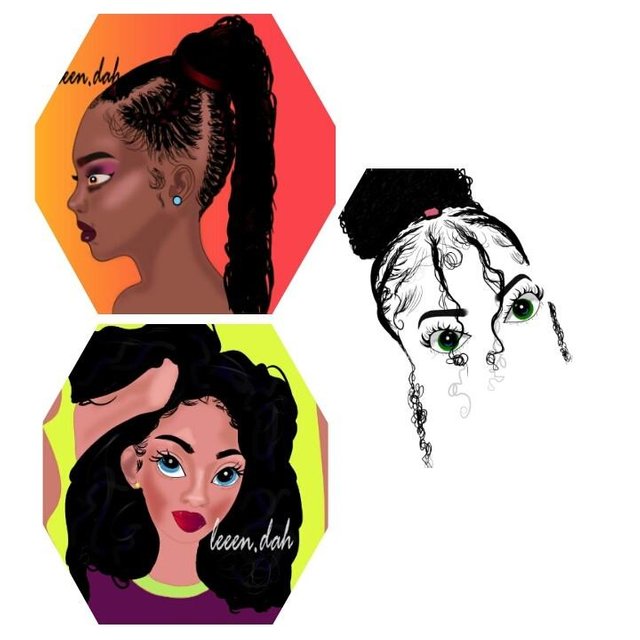 I also make flat arts for websites, ads, posters and I do graphic design from time to time. Here are some flat art I have done...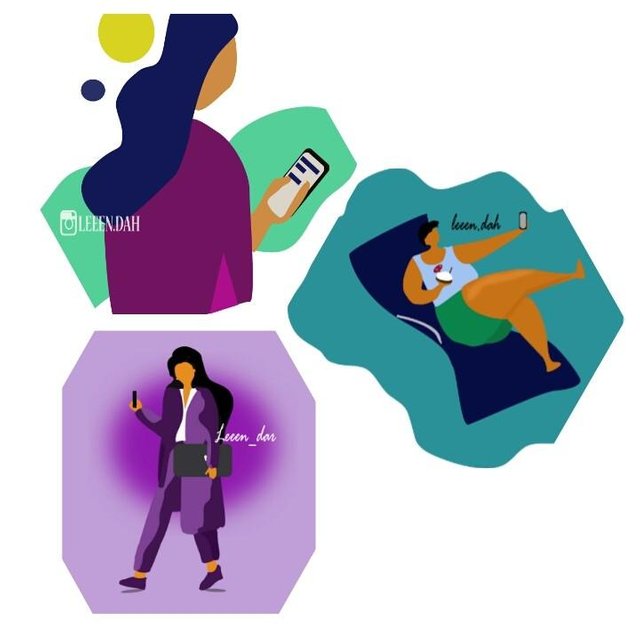 I use Adobe illustrator and photoshop from my designs and art.
I would really love to be part of the creative people on here and learn from them too. I'll also use this great platform to share my art...so if you need any art or portrait for a book, website etc, hit me up and it will be done for a token. I'll also try to do some good designs for steemit use and it will be free, I saw a lot of communities when I subscribed to some I found interesting, I can't wait to share and learn from y'all ...
You can follow me on Instagram to see more of my work here
Lots of love
Leeendah ♥ ♥