Hi friends at steemit, I want to introduce myself
I am a Designer from Germany and in the future, I want to talk here about designs that are used around. I am not that familiar with the English language, so excuse me if I write something wrong.
I am living in Bad Homburg, a small town near Frankfurt.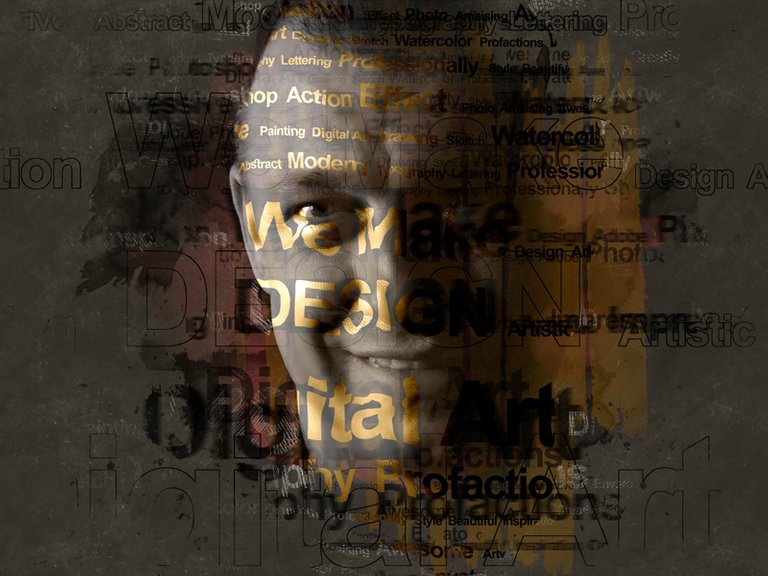 My passion is to make eye-catching ads for marketers. I also make Webdesign, Splash Pages, Squeeze Pages, Banners and Motion Design. So if you need help, contact me.
I would be happy if you can help me to understand how to work with steemit. I am a complete newbie to cryptocurrency and would be glad to get some introductions.
Hope you'll be patient with me.
I wish all a great time and success with their business.
Thanks for your attention.
Norbert
---
---