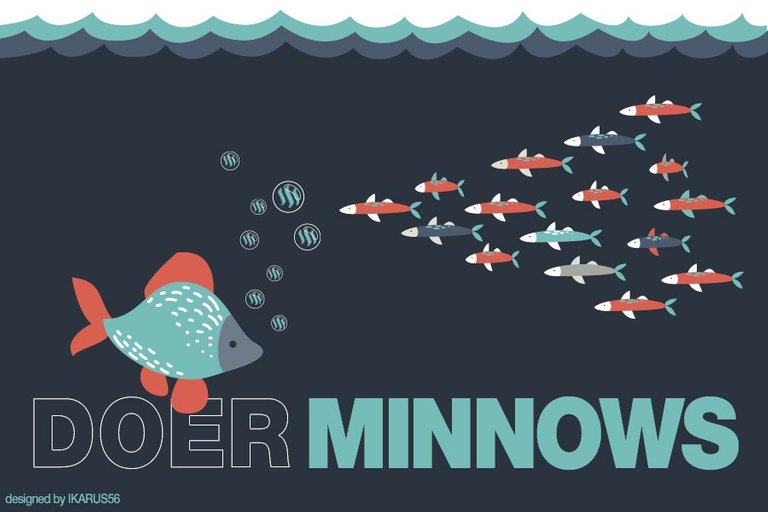 💪AND I WILL NEVER POWER DOWN💪
Hi STEEMian's
First of all, we are sorry for a long time sleeping due to we are having a long time to think about what is the best thing to do in #newsteem. So I and @johndoer123 are having a conversation and are brainstorming on what should we do to make to make the project more interested to our fellow friend steemians. In the last few months, we have friends that have left the projet, sad to say that we have a lot of friends left/gone forever to the projects after the doer-minnows. So many of them have their reason why they left. After the HF21 there are so many things changed after #newsteem came, to the next level of STEEM. And we like it the way they change the curation trail.
This update post is to show that we are not dead. We are still here stand and ready to help and support those who need our helping hands. All the things relating to the doer-minnow project are still stick to the goal. This project has the primary goal of helping great steemians make it to minnow hook(500SP) from their current position.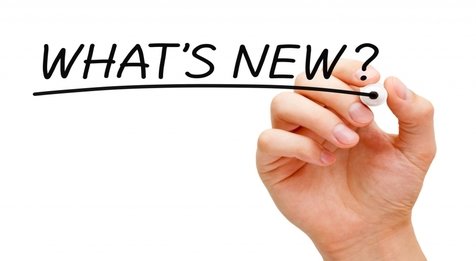 Image Source
The doer-minnow project is hunting for good accounts that LOVE everything Steemit. They poste regularly and engage the community. We were Hunting for great accounts between 200 and 400 SP to help get them over 500 Steem Power.
INTRODUCTION
It seems the doer-minnow project has not yet been introduced to the blockchain. So let us introduce the doer-minnow project since we launched this project without introduction. The doer-minnow project composes the three (3) good people behind the doer-minnow projects namely @johndoer123 the Admin, @cicisaja the first doer-minnow project graduate & @HERMANNSOL the second doer-minnows projects. We would look to our dearest friend @sparkesy43 for his wonderful moral support on the doer-minnow projects.
THE PURPOSE OF THE UPDATE POSTS
The doer-minnows primary intent is to help provide transparency concerning all things involved in the project. New mission in #newsteem, seems that @johndoer123 is getting hotter in #newsteem haha. After the HF21 and the #newsteem comes, the admin @johndoer123 powered up 4596 Steem Power. Current Steem power before he bought Steem power is 5014 SP so @Johndoer123 Steem power now is 9,696.031 SP.
THIS WEEKS UPDATES
@johndoer123 powered up and says that doer-minnows project is still alive and shout out here ready to help small fishes the change is coming HURRY! let us give @johndoer123 a warm hug and welcome him to the dolphin #newsteem to the next level. NOTE: WE ARE LOOKING FOR ACTIVE USERS TO PRIMOTE THEIR KNOWLEDGE ESPECIALLY ON THE COMMUNITY BASES.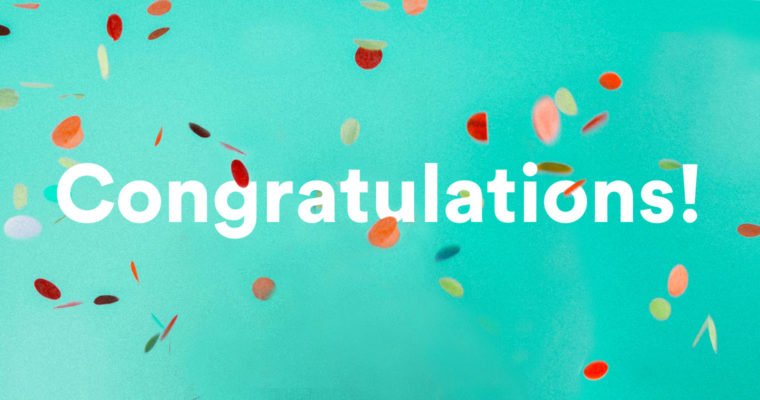 Image Source
HERE IS OUR FIRST FRIENDS GROWTH
@CICISAJA~current SP~ 827.518(Graduated)
@HERMANNSOL~current SP~904.38(Graduated)
@SPARKESY43~current SP~573.58(Graduated)
@johndoer123 account hit 9,696.031SP
The @doer-minnows account reached 112.78SP(plus +538.178 delegation.)
Great job you all! Congratulations!!! we are very proud of each of you!!
To everybody out there, I love you all and wish you all the best. Thank you all for the whole years worth of support that has been offered. I hope that with this #newsteem that has come we continue endless support for each other. And to all my friends who have enough faith in me to believe I can pull this off thank you! All of you, thank you so much for taking part in this project. You all mean the world to me and this place would not be the same without you!
Thank you
Admin