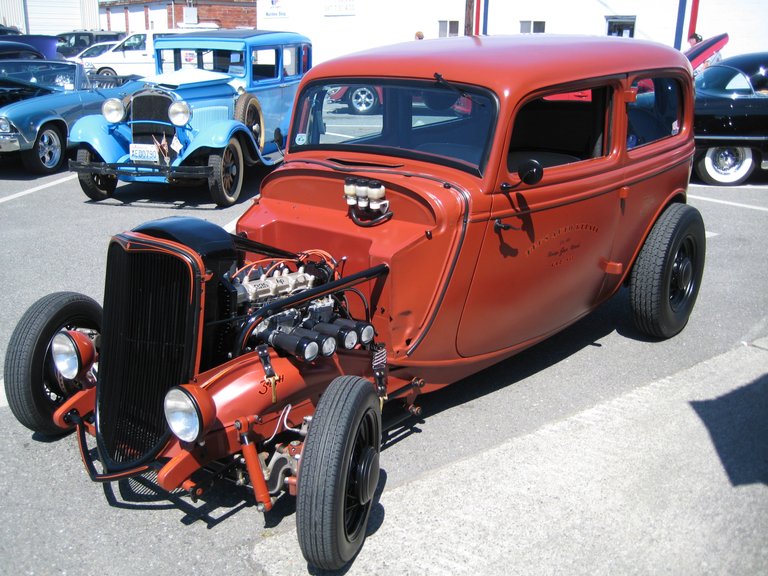 Src
I like hot rod cars, they are somewhat a thing of interest for some people and a head turner indeed. They are made to have a better engine to run at a faster speed and acceleration.
But these cars are just made to be exhibited and displayed rather than to be used as a racing car. Most are using engines that are not original for the car so the performance like the speed gets off the charts.
Using this as an everyday car is not good especially if you would leave it on the street unattended otherwise you will just get the parts stolen because of its exposed engine, that is why if you would use this everyday you just have to prepare for such untoward incident or just cover the engine with a hood which I guess will not affect the attractiveness of this kind of a hotrod car.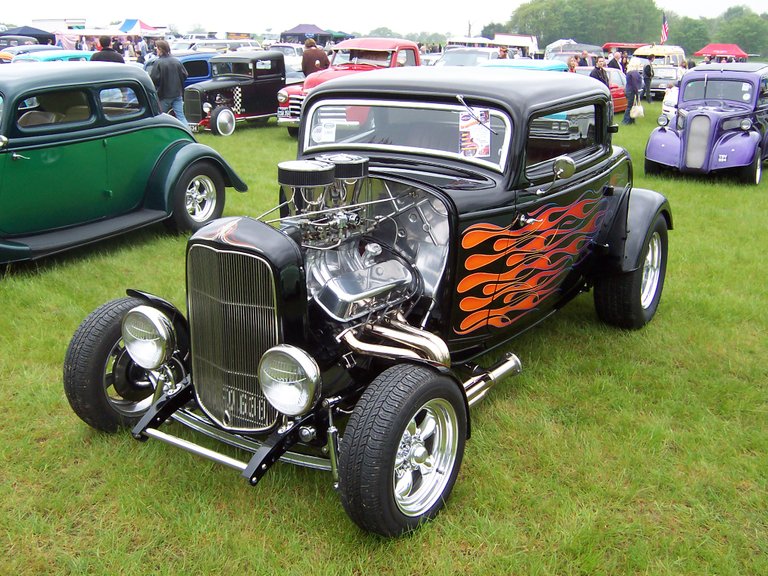 Src
Hiboy Deuce Hotrod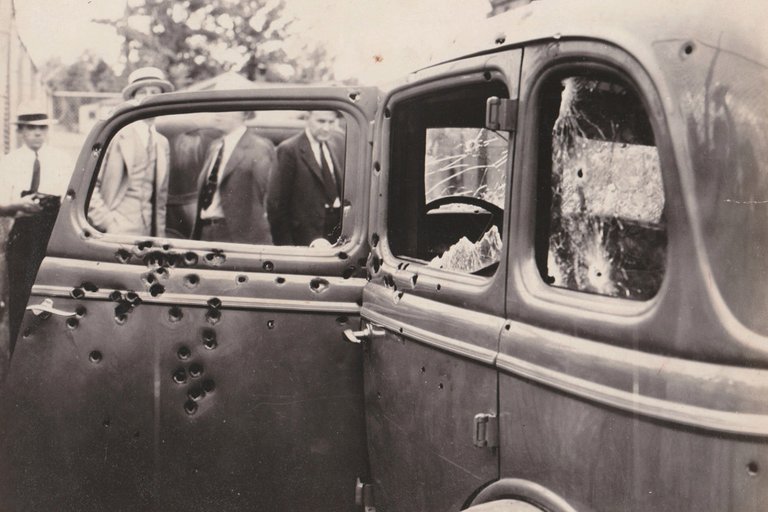 Src
The 1934 Ford 730 Deluxe Fordor Sedan The One Used By Bonnie And Clyde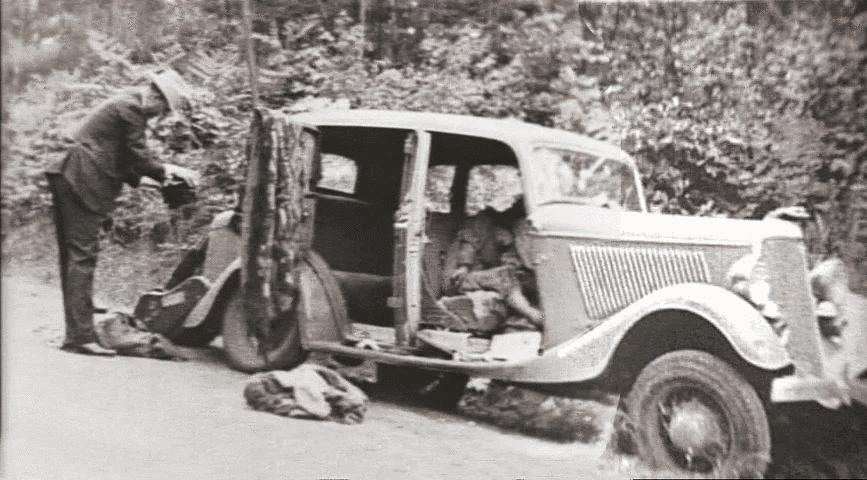 Src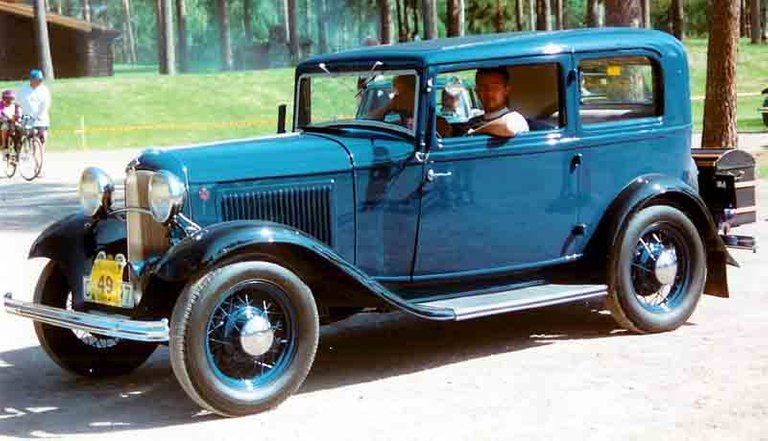 Src
A Standard Tudor Sedan (1932 Ford Model B55)