Intrepreneur are getting ready to complete their airdrop to all holders of staked INT.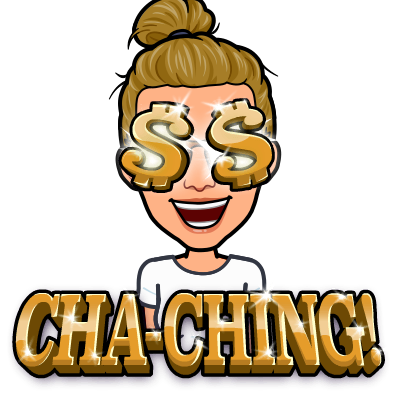 You only need 10 INT staked by the 13th of August, then you will be eligible for the Intrepreneur Airdrop.
But it gets even better!
@crystalhuman has announced that he will be adding 1000 INT to this airdrop, from his own personal account.
That's an extra 100 INT each, for the top 10 staked token holders, excluding INT team members!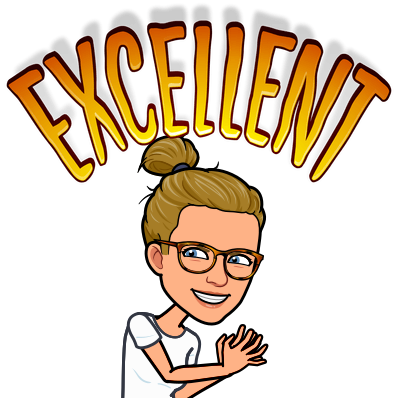 So now is the time to get staking!
Want to earn more?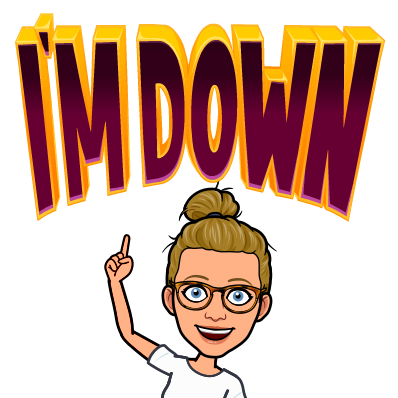 Complete simple quests to earn more INT.
Join the Official Intrepreneur Discord at https://discord.gg/RZ7aYY
Make a STEEM post with a screenshot that shows your username and how much INT you have staked.


Share the link to your post in the #Quests channel in Discord. You will receive 25 INT https://discord.gg/WFt8UA
Share your post link to your twitter page, and drop the twitter URL link in #Sidequests. You will receive an additional 10 INT
So what are you waiting for?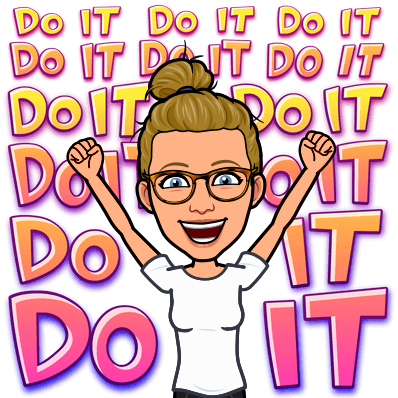 Want to check out some of my usual posts and adventures?
https://steemit.com/@mumma-monza Mannabase is a crypto approach to Universal Basic Income.
Sign up now for your FREE weekly distributions of Manna
https://www.mannabase.com/?ref=a23dc231d8
It works! Earn bitcoin with Cryptotab.
https://getcryptotab.com/74053