hello friends. this afternoon I displayed a jewel bug with various colors on its body. for now I show butterflies in various colors on their wings.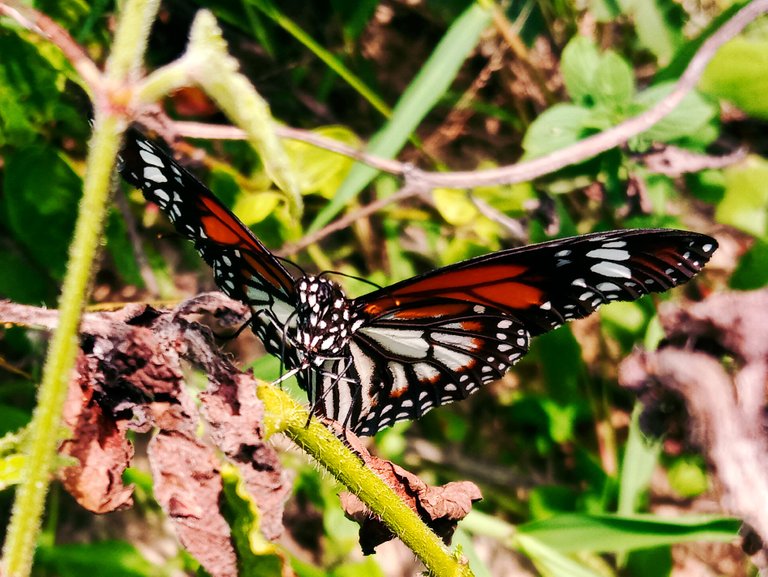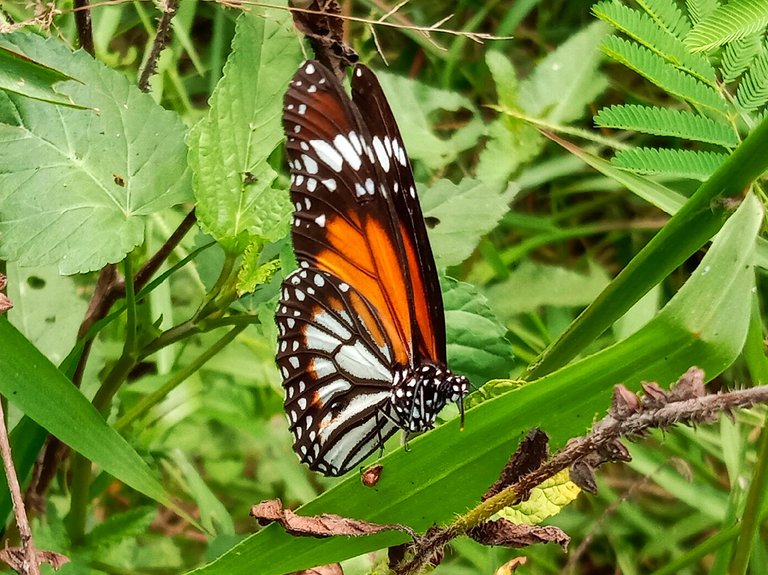 butterflies come from caterpillars. there are also butterflies that interfere with the farmers. which is a small butterfly that is considered a pest by farmers. for butterflies this is not considered a pest. these are butterflies that make nature beautiful. I found out about butterflies through Wikipedia Indonesia.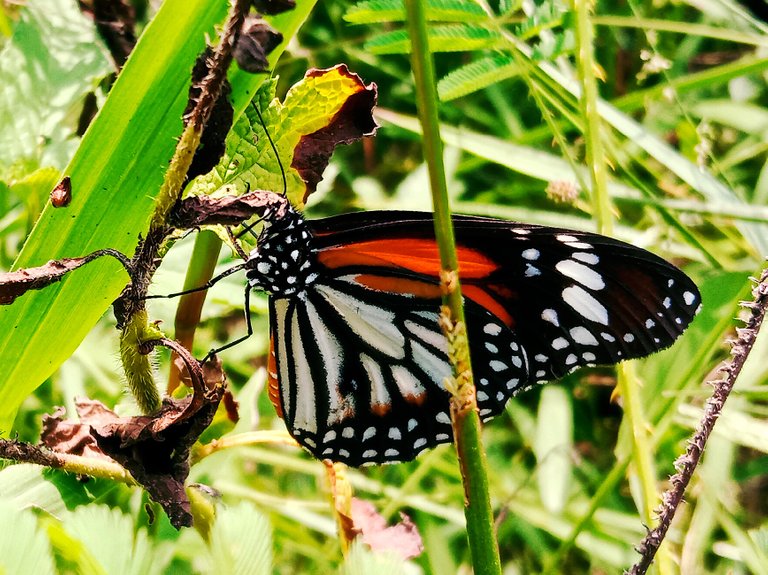 Butterflies and moths are insects belonging to the order Lepidoptera, or 'winged insects'. and the average age of a butterfly is 12 months. in my opinion their life is quite long. Previously I thought that a butterfly only survives for 3 months.