This one is called "Husky".
---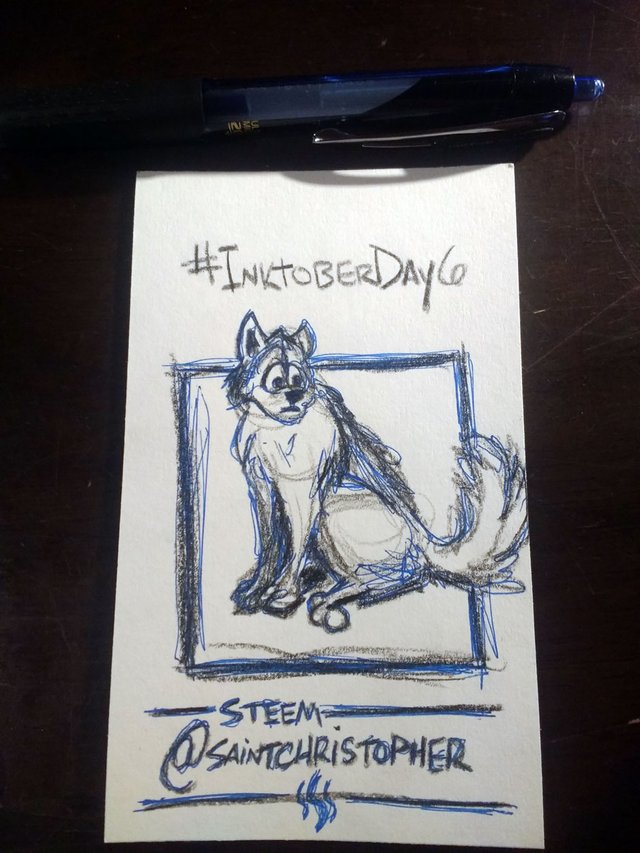 ---
I have no other shots of this one being made. I literally just scribbled it out in a matter of minutes. It was supposed to be a HUSKY. But, he looks odd to me. So I will call him a "Husky Husky".
---
I (f)art therefore I am.