I used to own a mercedes SL500,
Every time I took it out on the open road with the top down it felt like life was a rainbow.
It was a great ride so today, when I came across Inktober contest from one of the
worst destroyers of the blockchain @ocdb, @threespeak and @markymark.
I just had to put an entry in with an omage to the ride.
Take a gander:


I used a 25 year version of Paint Shop Pro 5.0 to produce it!
here's a picture in process with my steem name on it: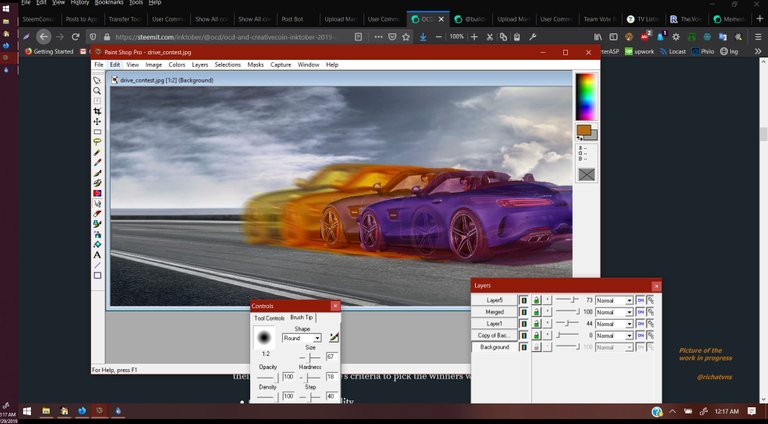 And it has been shared on facebook at: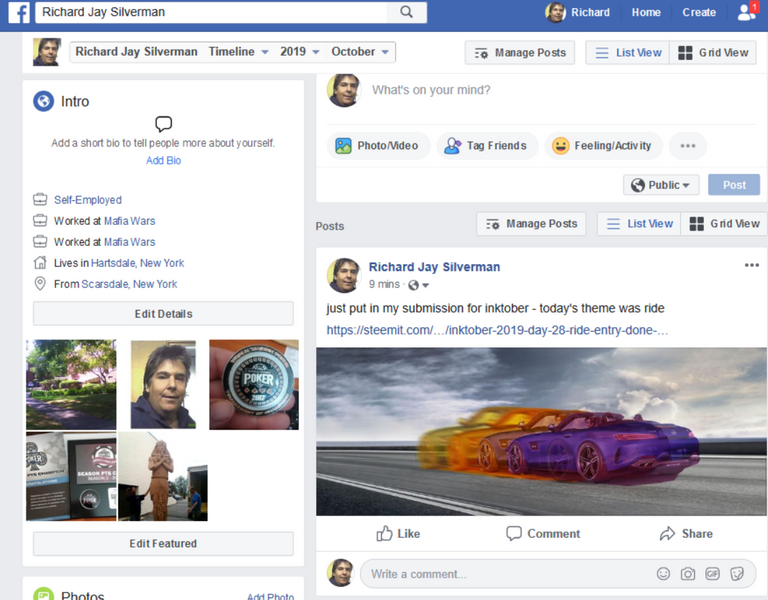 Win some money, Participate in:





is part of