Assalamu Alaikum to all,
Today is the 31st day of the contest #Inktober, and the prompt is "Ripe"
Here is my Artwork for it

I start with a pencil and finished it with a pen (INK). I tried to draw that one can taste this fruit :D
Here you can see couple of steps to complete this drawing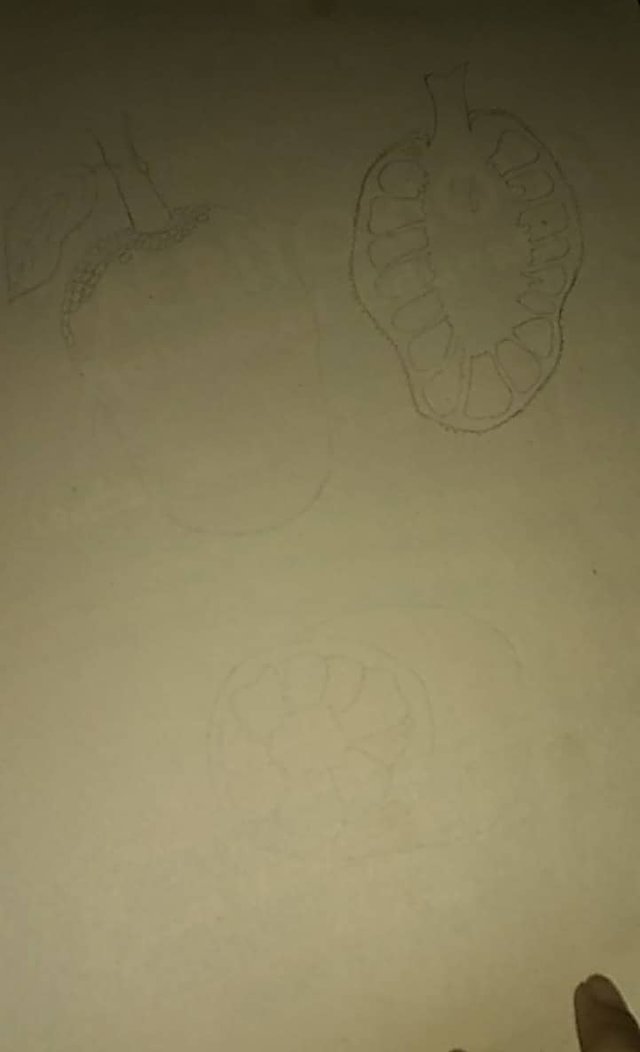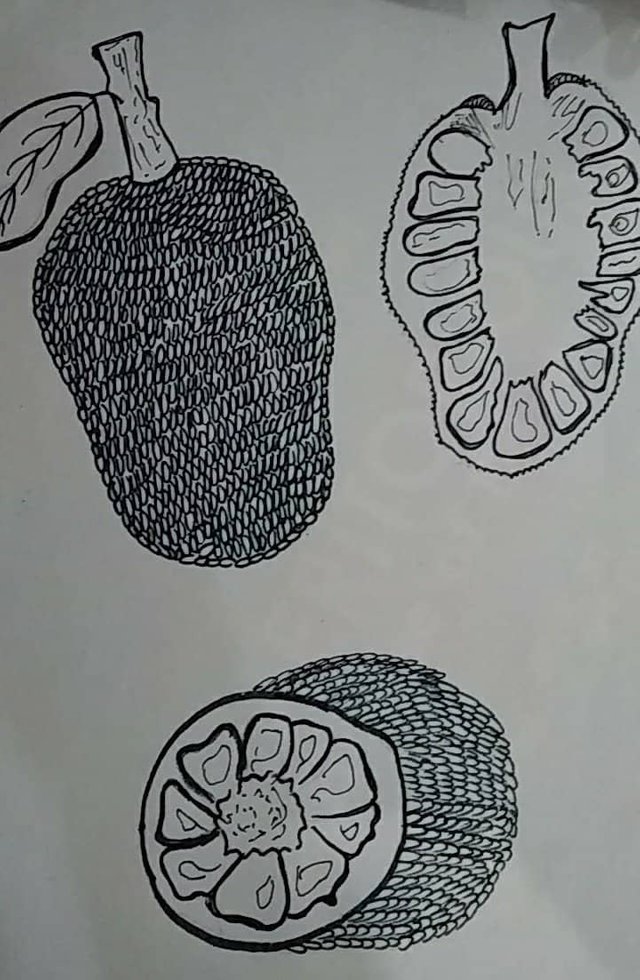 So here the end of this year #Inktober and I am thankful for #oc, #creativecoin that they invite Steemians artists on it.
However, I didn't get a single work on my Post but I really enjoyed my drawing hours daily.
And thinking to continue it and will share here on the platforms
Thanks for your time.