Assalamu Alaikum to all,
It was my late entry for the 28th day of the contest #inktober 2019, prompt "Ride"
Here is Final Artwork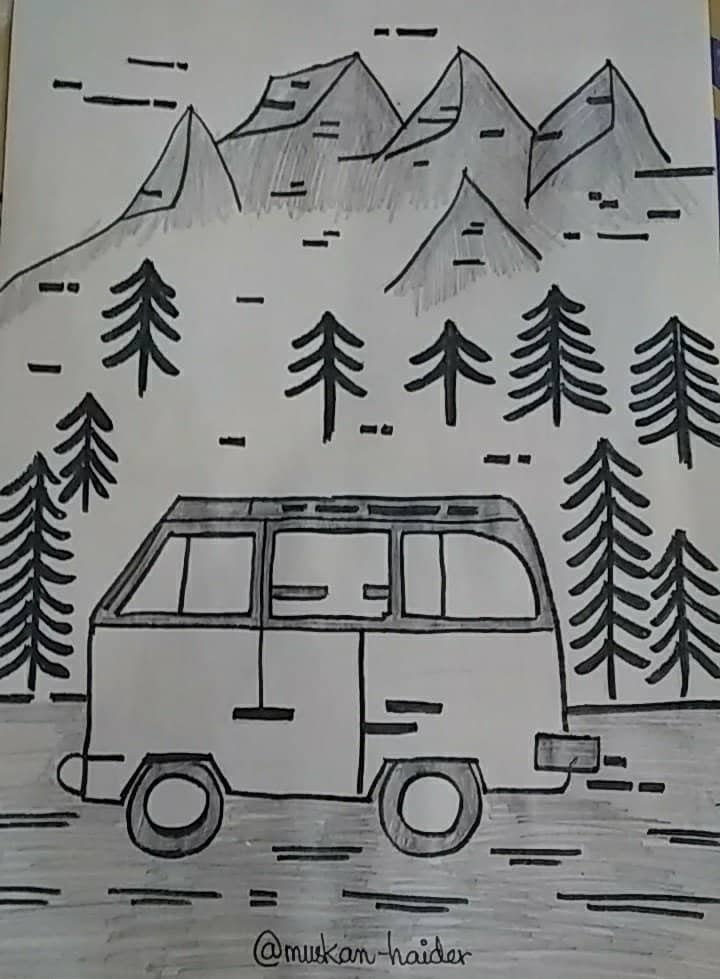 I really like My own Drawing HEHE, I really enjoyed myself.
Check the steps, pencil work and then completing with Pen (INK).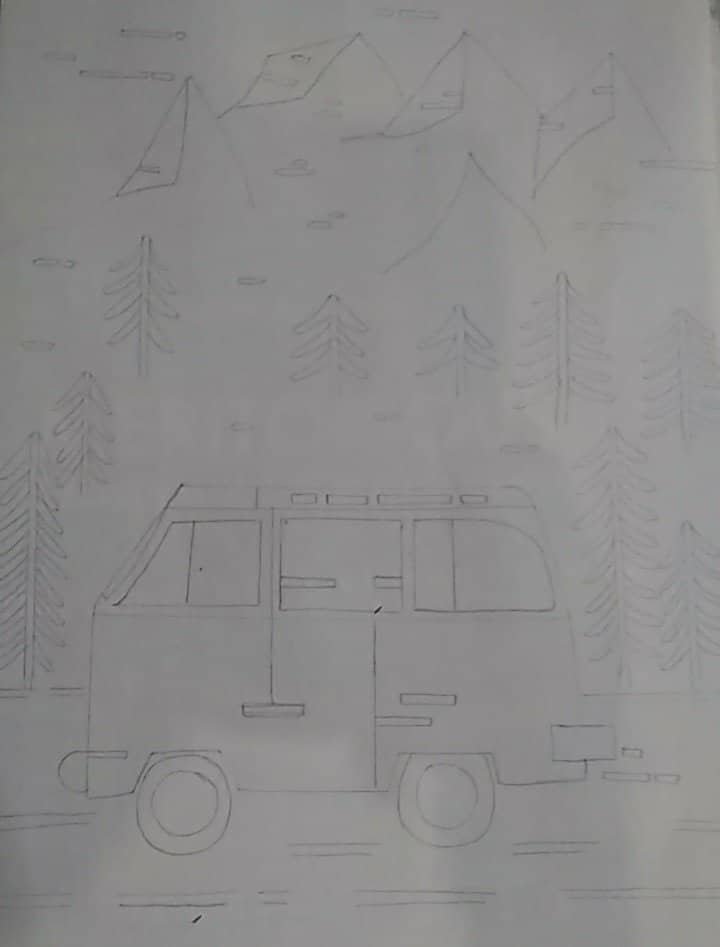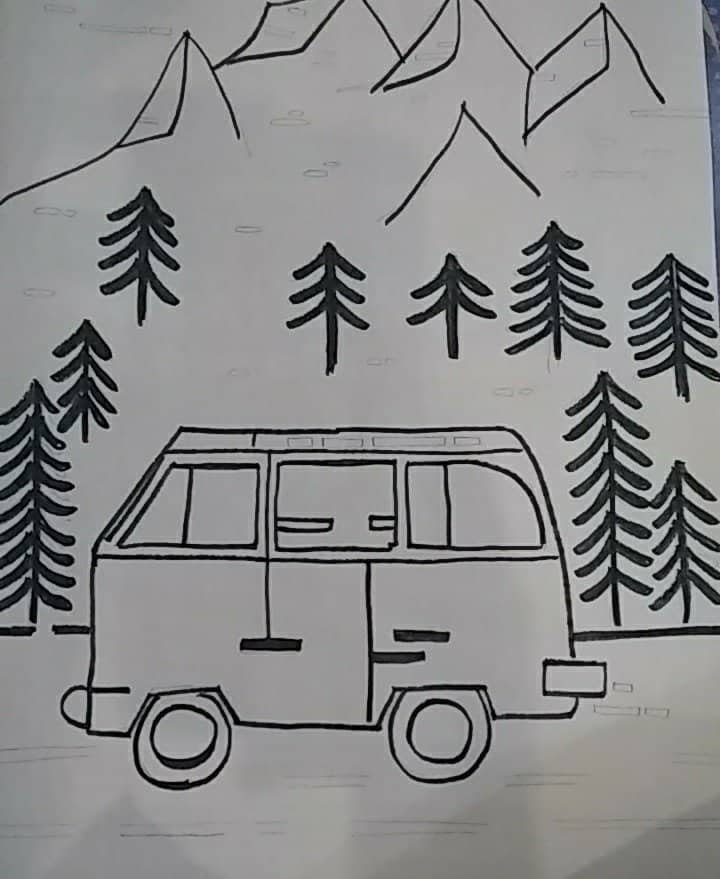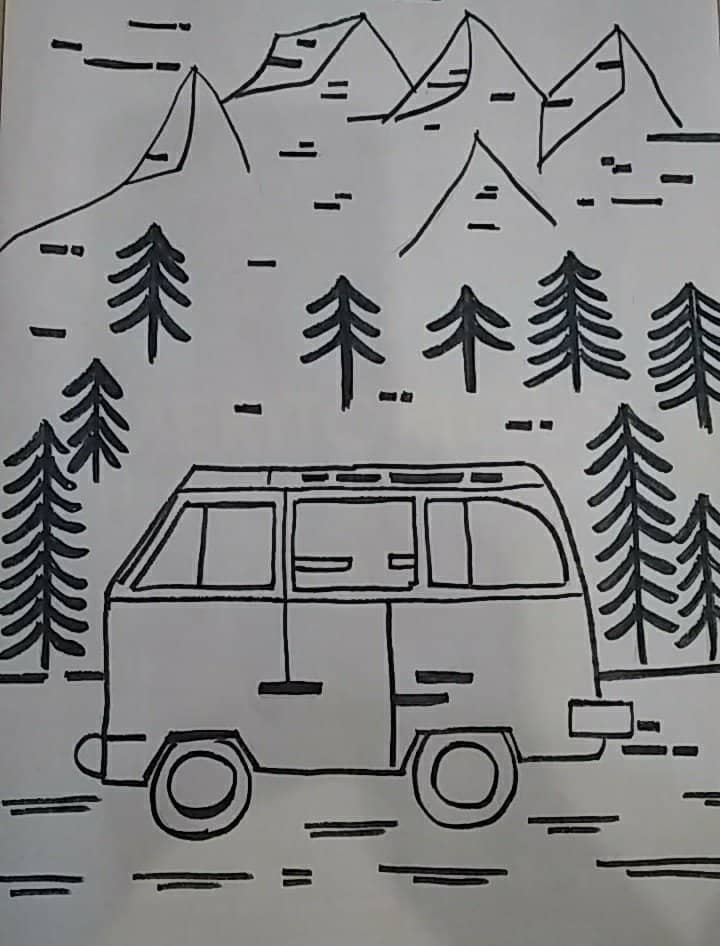 It's the 30th day And It is my Late Entry for 28th day Prompt "Ride", Hope it will get someplace on the winner lists HEHE.
Thanks for your time.
Hope to see you on my next drawing.