Assalamu Alaikum to All,
Today is 18th Day of the worldwide contest #Inktober 2019 and the task is to draw "MISFIT".
I searched on Google and get an Idea to draw Magic Misfits, Not exploring much on my drawing but hope to get your attention on my work.
Here it is...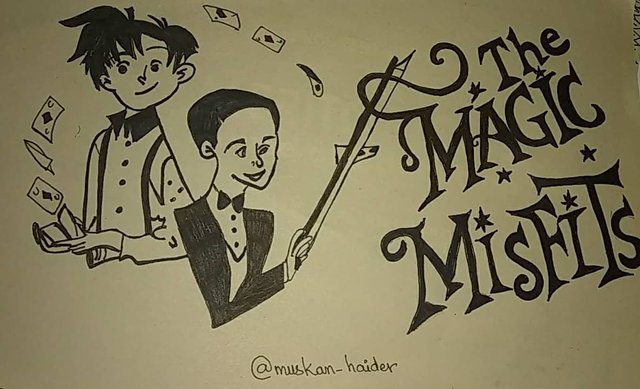 Here are the images I took while working, I start with pencil and then use Pen (Ink) to complete it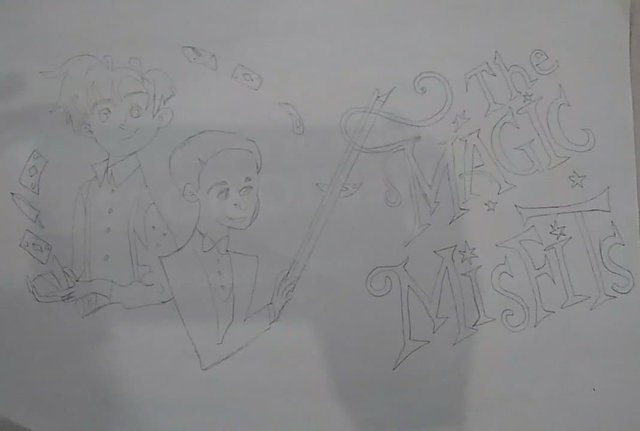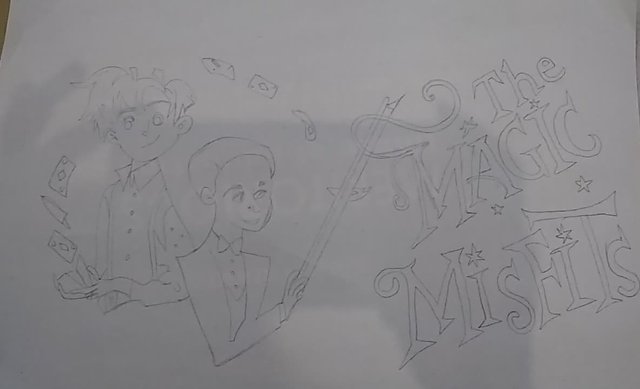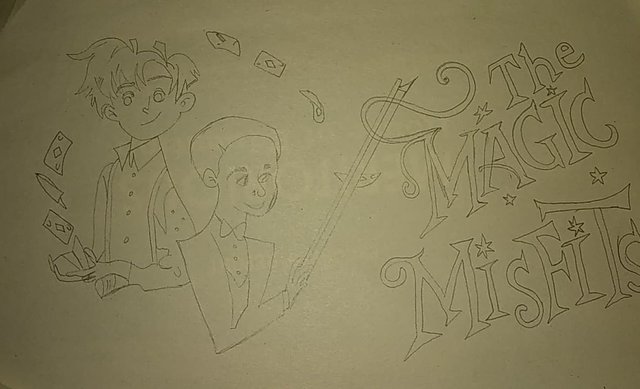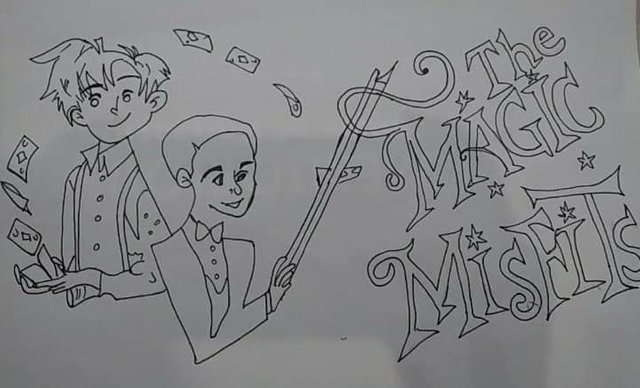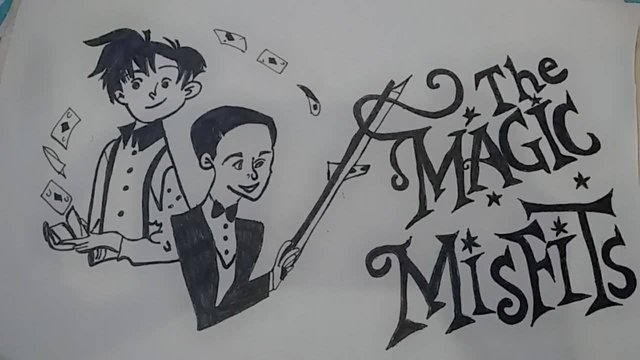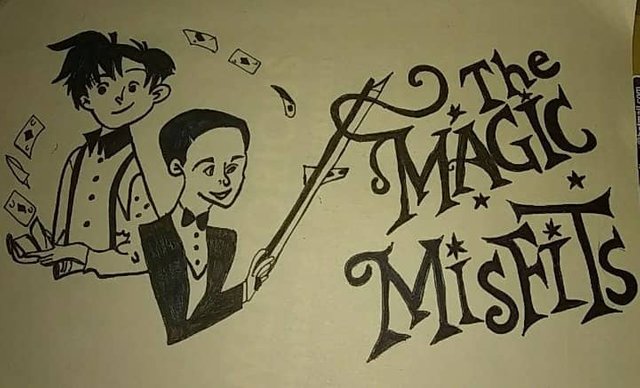 Thanks for your time, See you with my next drawing