Assalamu Alaikum to all,
Another Drawing for the Contest #inktober and today is Day 15 for making "LEGEND".
There are so many Legends, like in Music we have NUSRAT FATEH ALI KHAN, MICHAEL JACKSON and others, and other famous Sportsmen, Singers, Entertainers and the list is so Big to choose from.
So I thought to Draw little different, I Draw a Chinese/Japenese Legend Master, Who fought for the Right and always Teach the Truth to their Students. (As We Seen in Cinema Films). Here is the Final Piece of my Art Work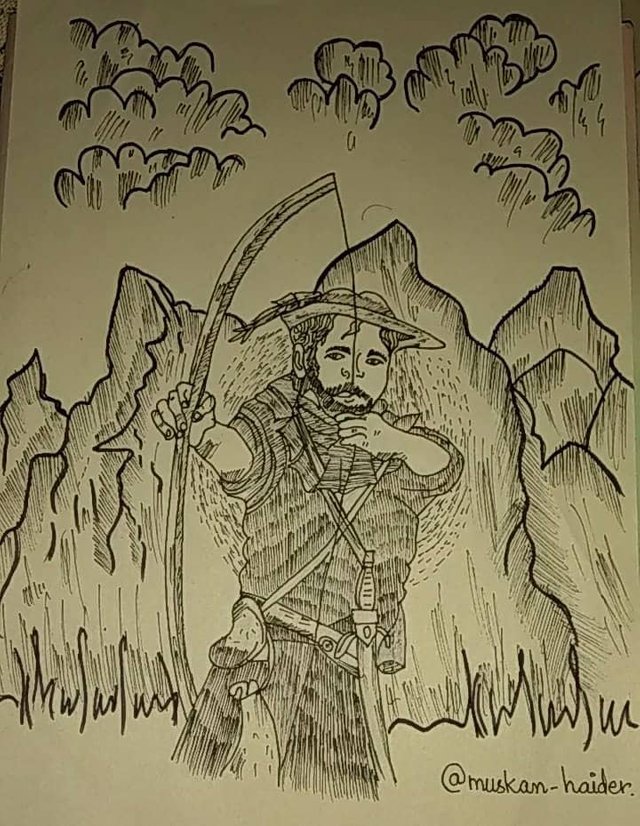 As Usual, I Start with light pencil work and then complete it with Pen (INK).
Below you can see step by step images to complete this Artwork.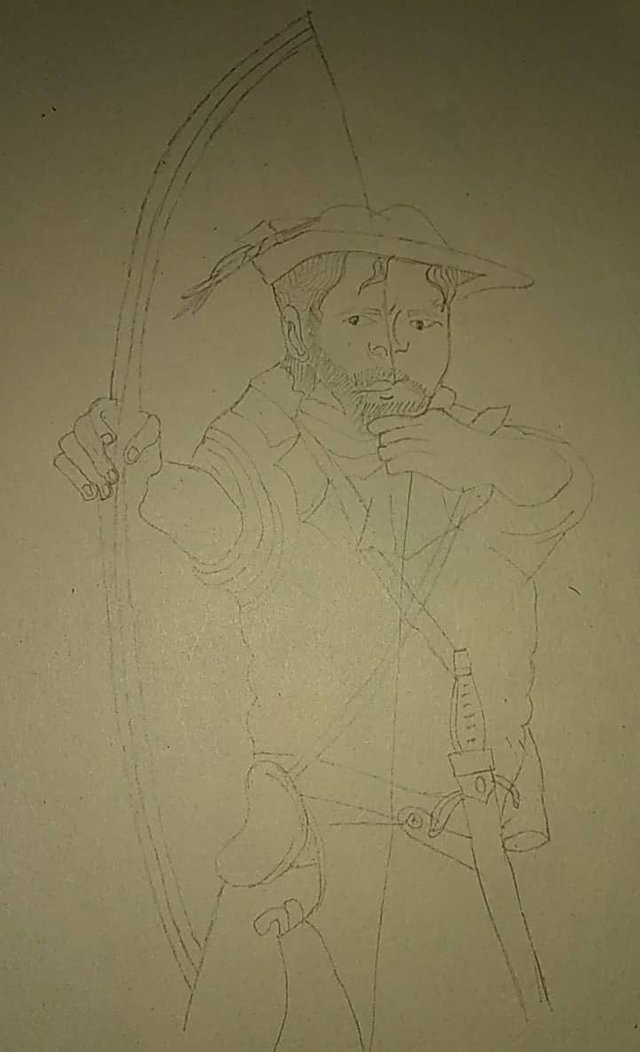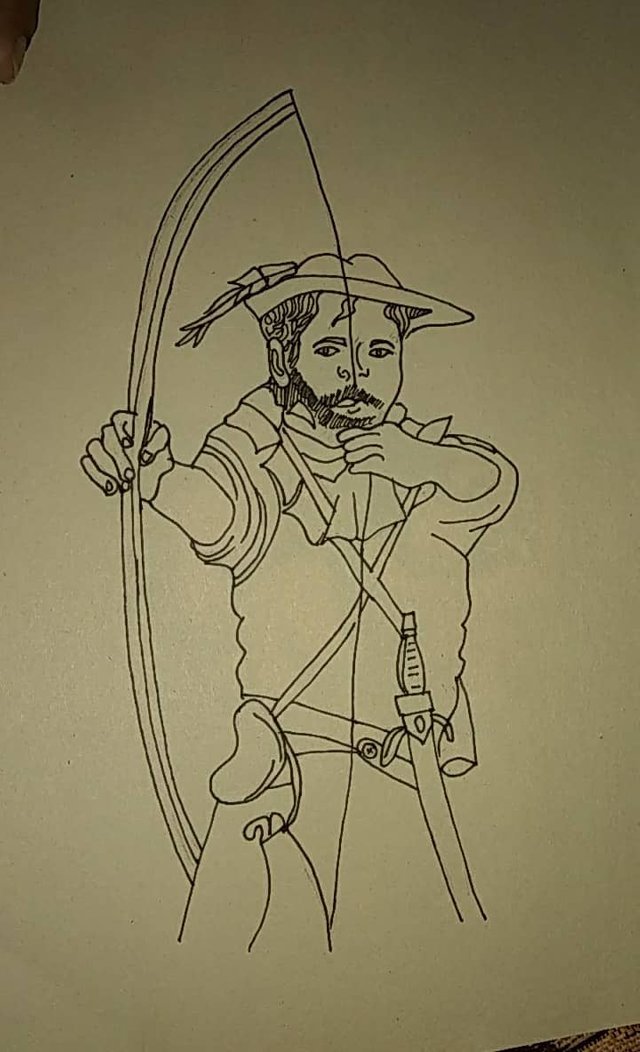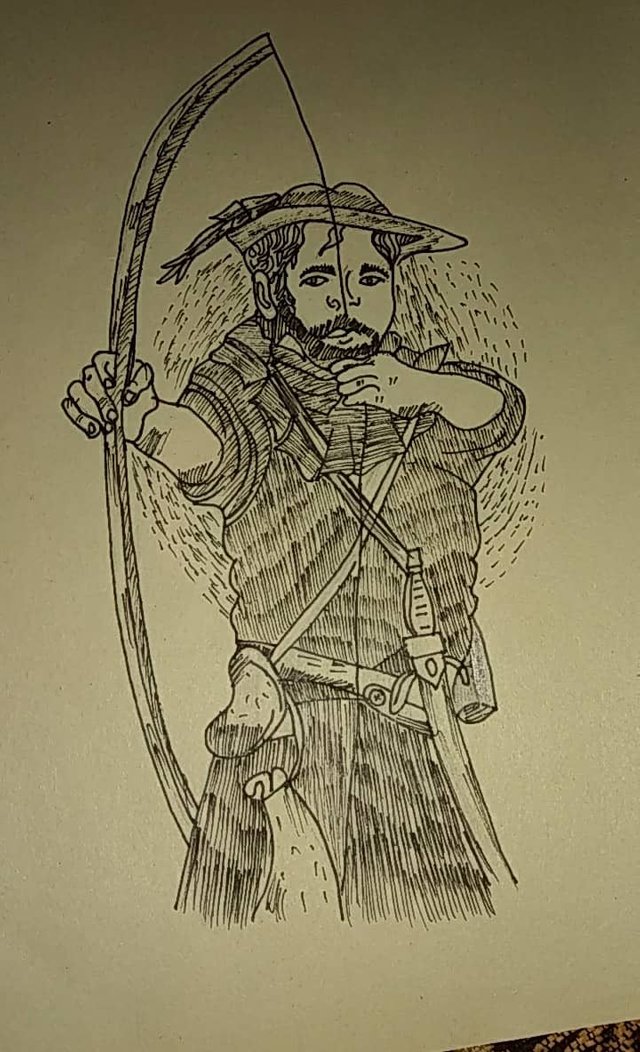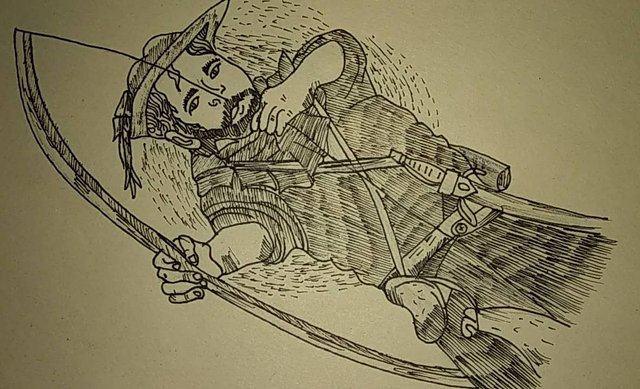 Above Image is the final piece for me but I thought to draw some back scenery etc then I restart my working on it.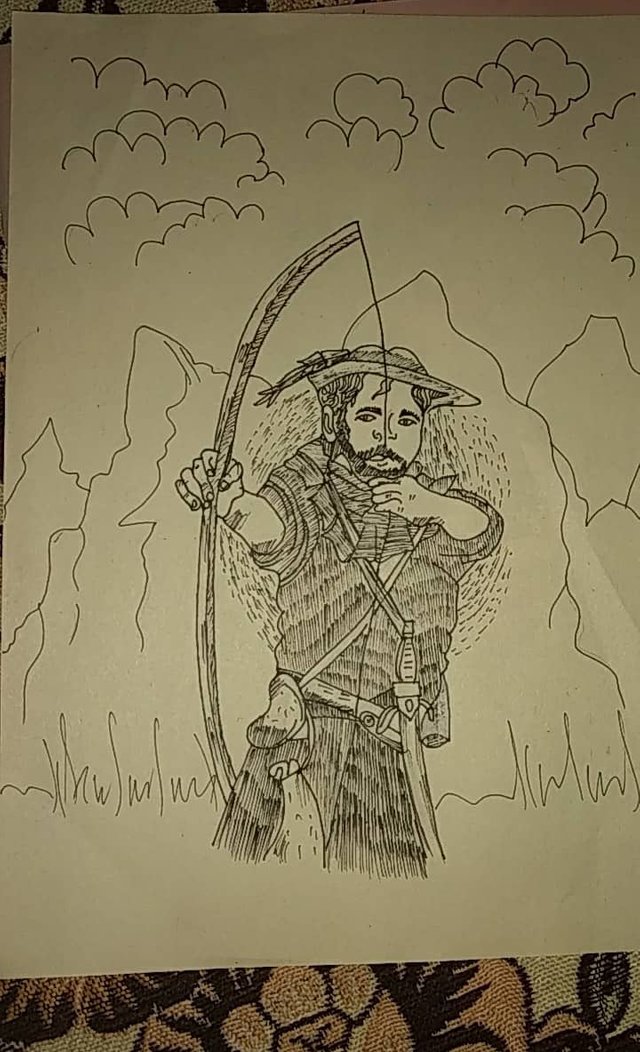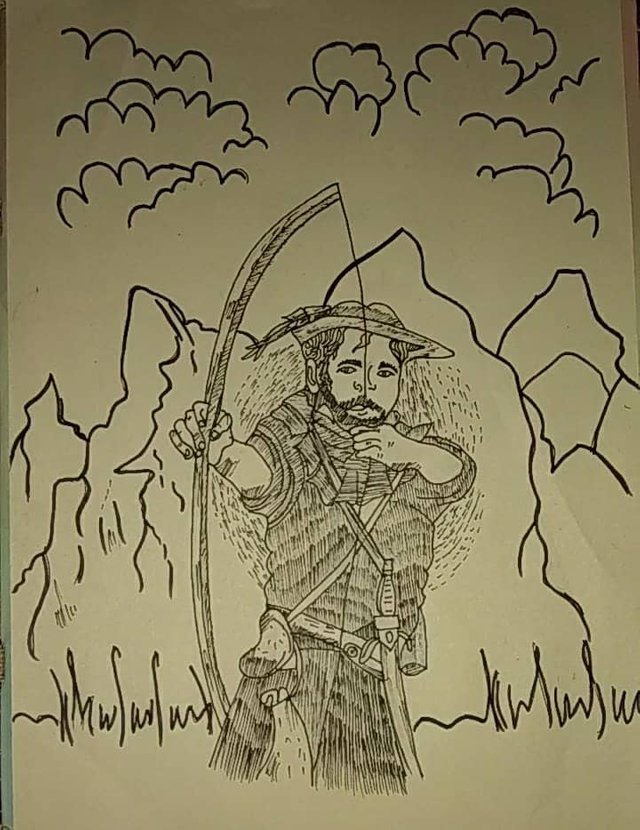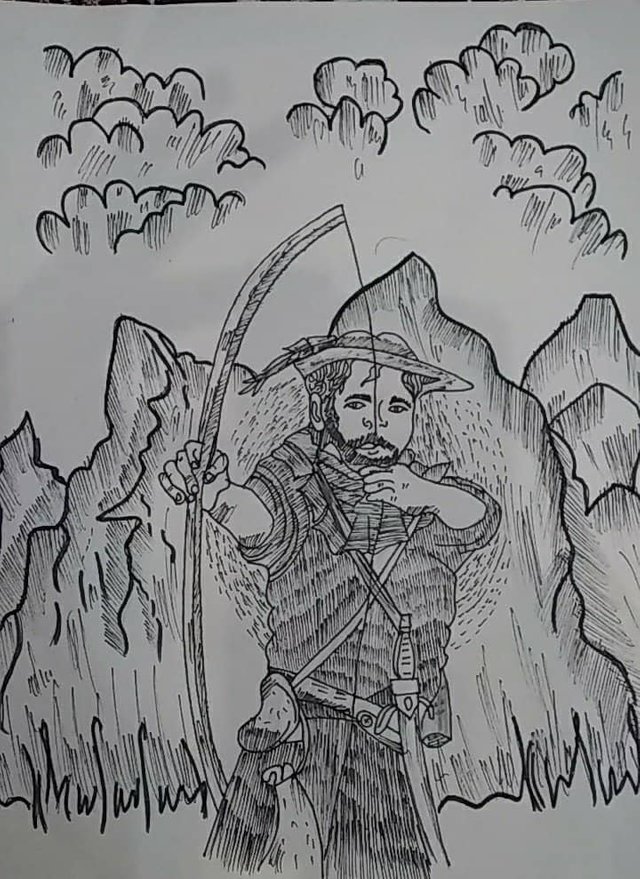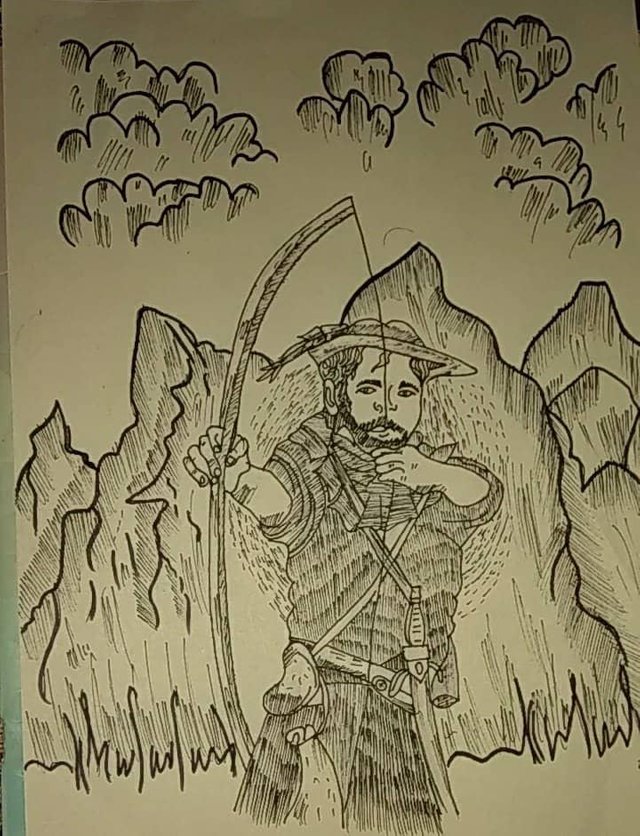 Thanks for your time, Hope you like it.
See you on my Next Drawing Post