Assalamu Alaikum to all,
It's my Ink Drawing for the contest #inktober, a worldwide Contest by "JAKE" and #OC rewards daily winner on steemit.
Today I draw "day 14 Overgrown" art.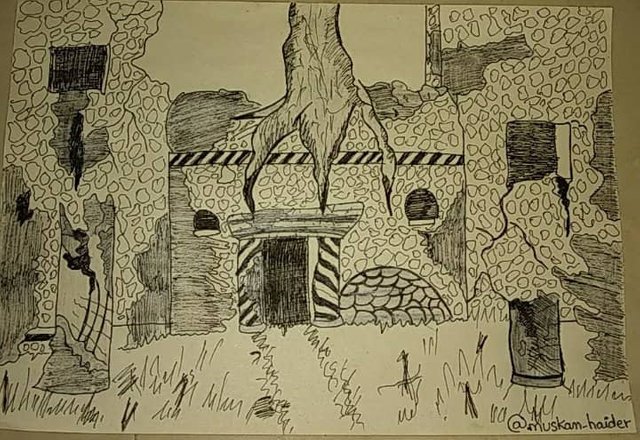 I was very upset and didn't get anything then I search on youtube and get an Idea to draw garden with lots of greenery and flowers. But its INK drawing so I did it with only Black Ink (pointer).
As usual, I create a pencil sketch of the whole scene than Outlines it with Ink and shaded as per needed :D.
I have captured a clip while using pen
Lets check here are the steps to complete my Entry.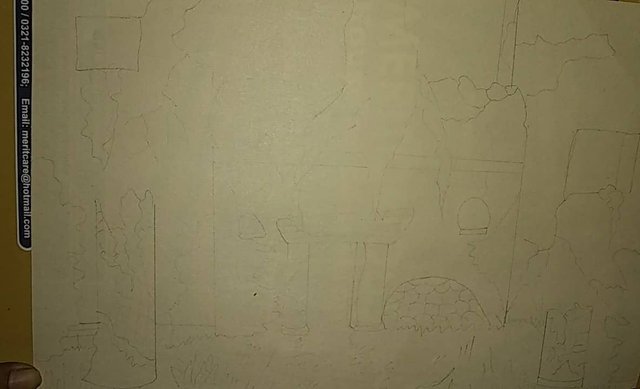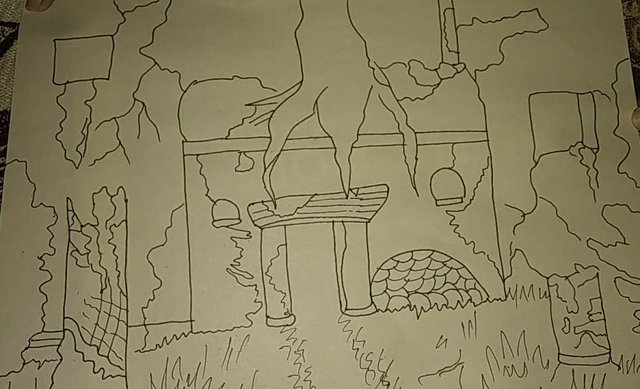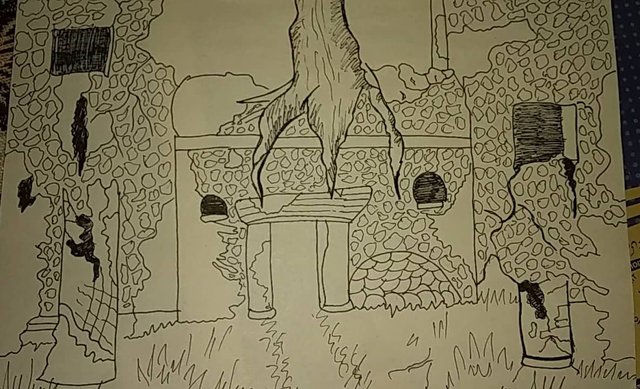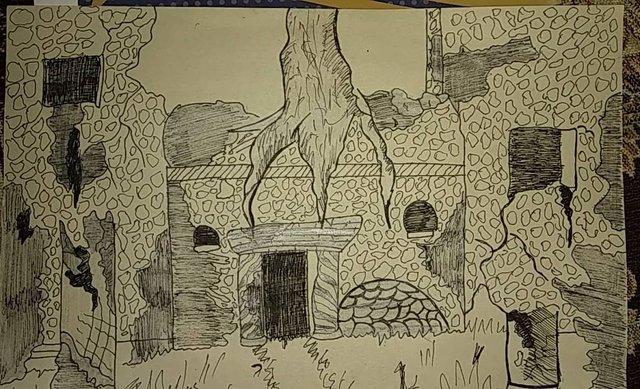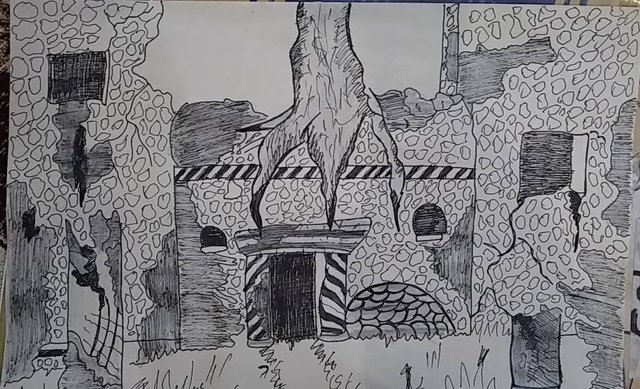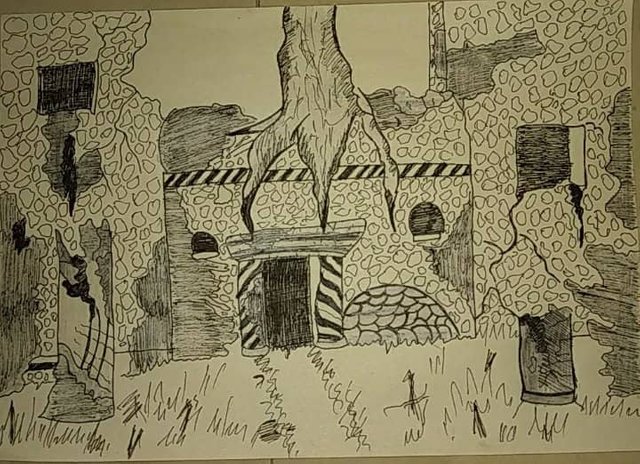 Hope you like it, and I get someplace on the contest :D HAHA good luck for all the participants here.
See you with Next drawing