Assalamu Alaikum to All,
Here is My Contribution to WorldWide Contest #inktober #inktober2019. Thanks to @shrazi who told me about it, and said to join OCD to gain more attention from the community.
Final ArtWork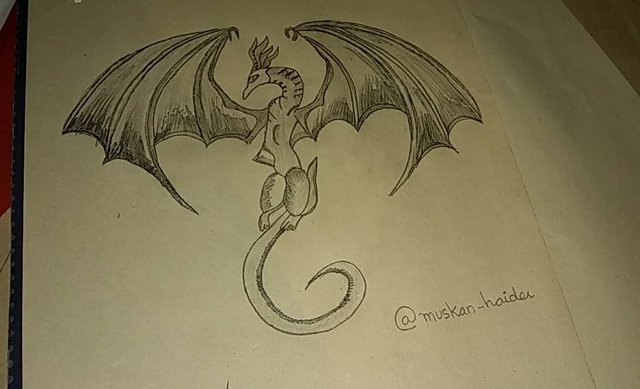 I have tried my Best for the Day 12 "Dragon", I first use pencil and then USE Black Pointer to complete it.
Here are Step By Step Images were taken by my Android Phone.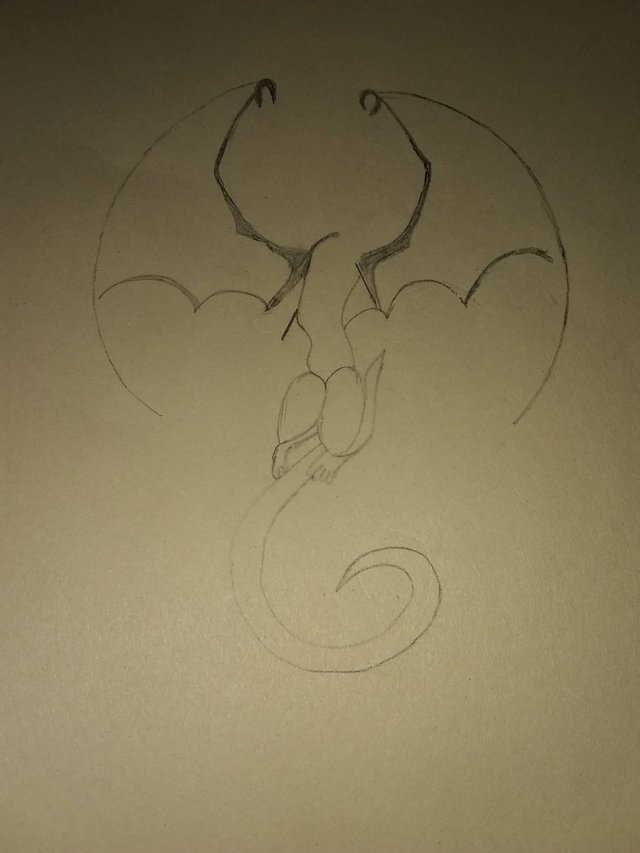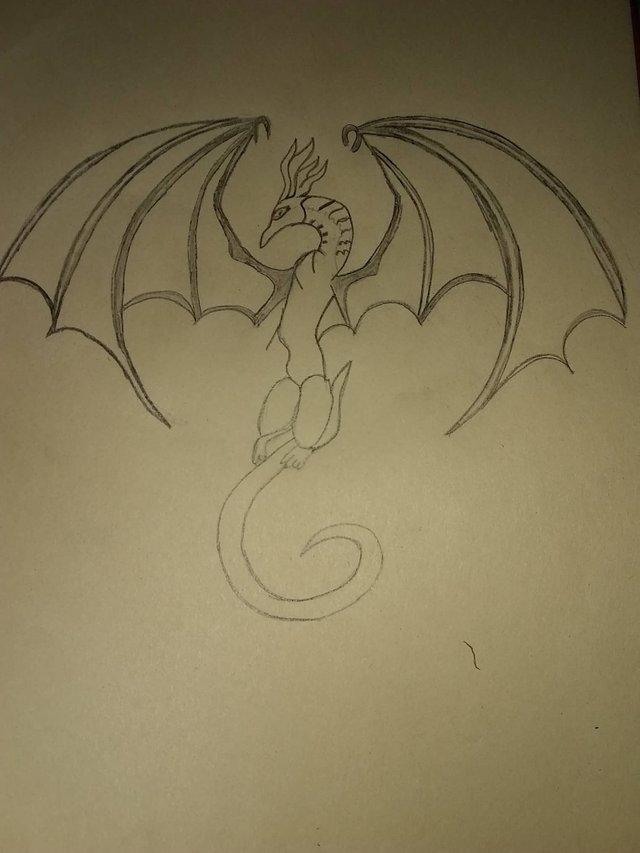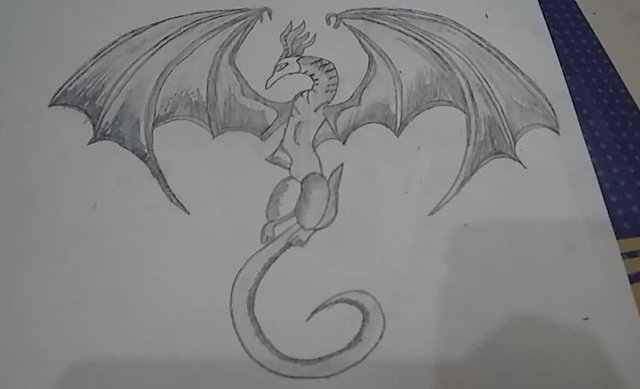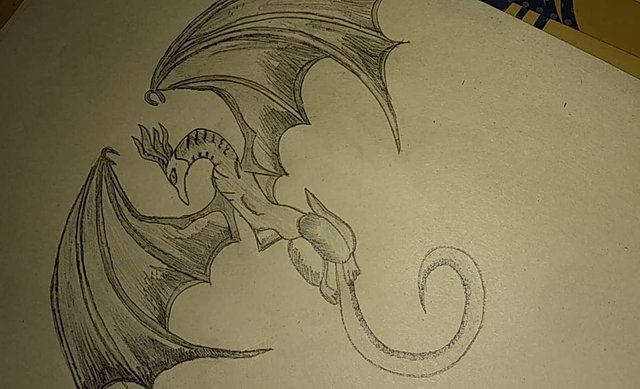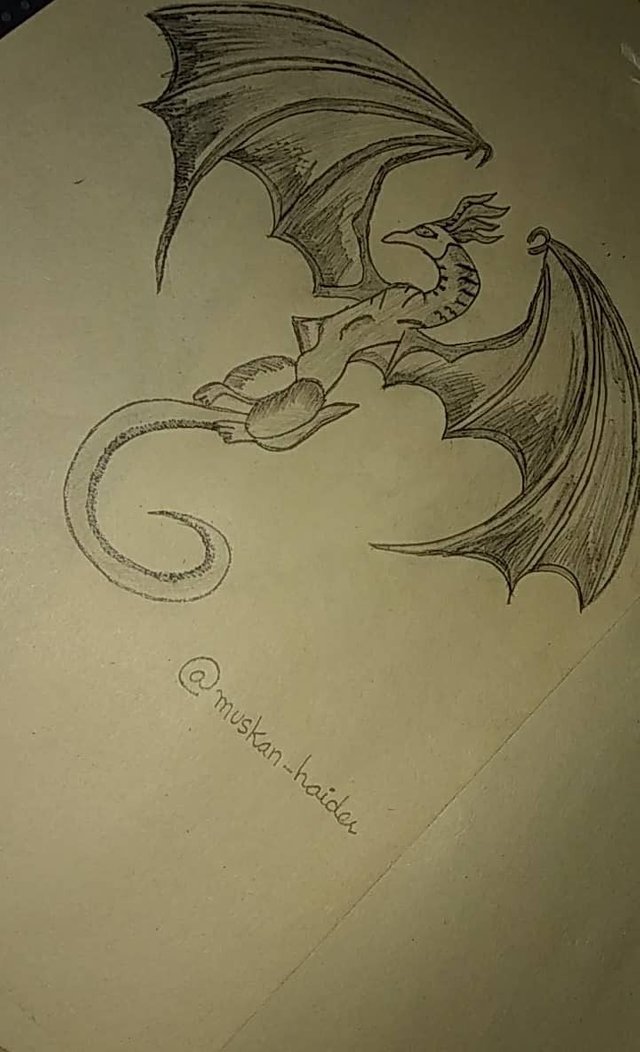 I have shared it on my Facebook and hope to get more attention to my Art Work.
See You with Next Drawing...