Hi everyone! :)
I'm very proud of my participation in Inktober challenge and I want to share with you some of my Inktober works always posted thought Steem and Twiter to crossposting my Steem posts.
---
Most upvoted
The rising of ripe thoughts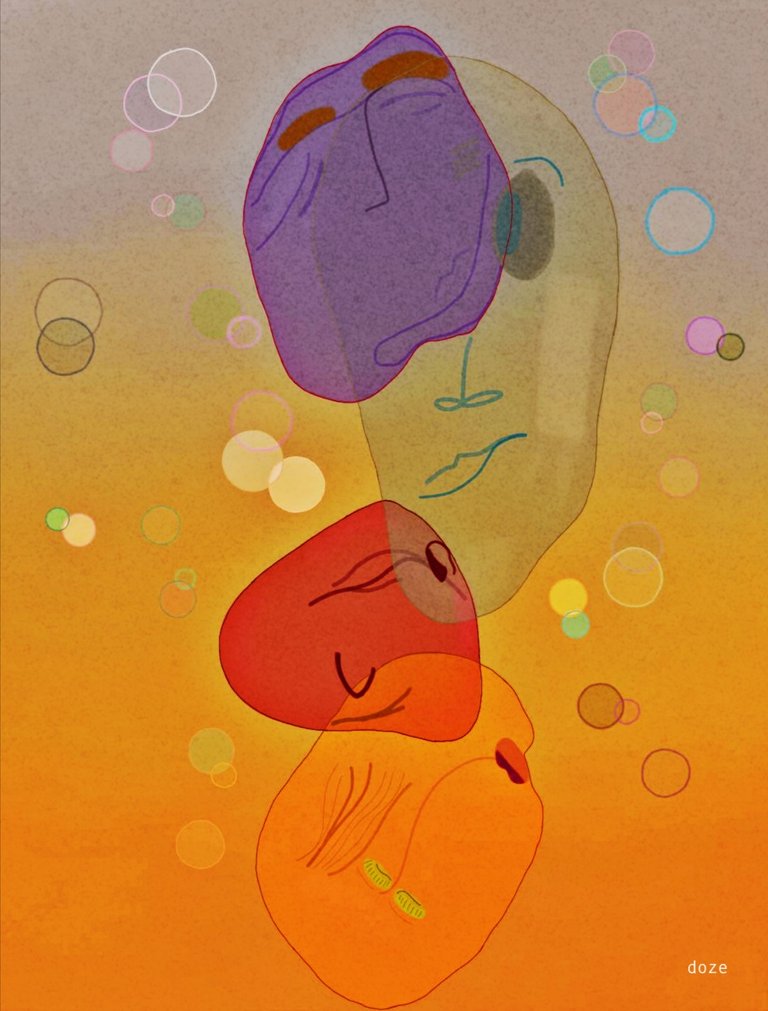 The Fly Revenge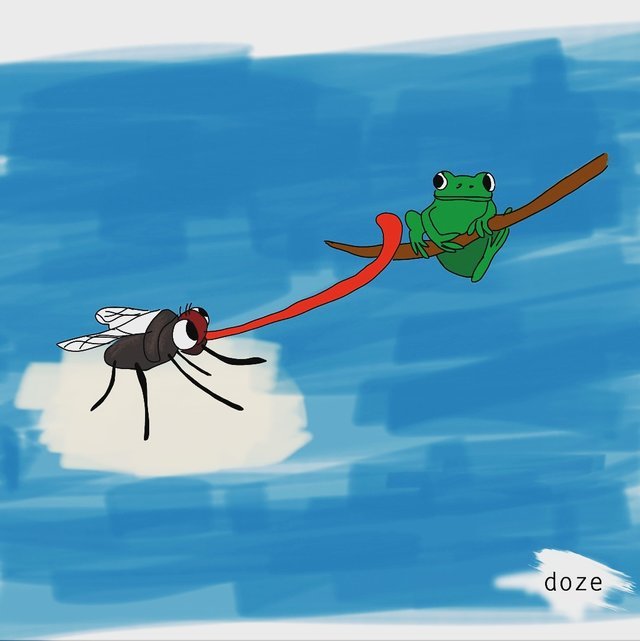 ---
Most Commented
Sling of Love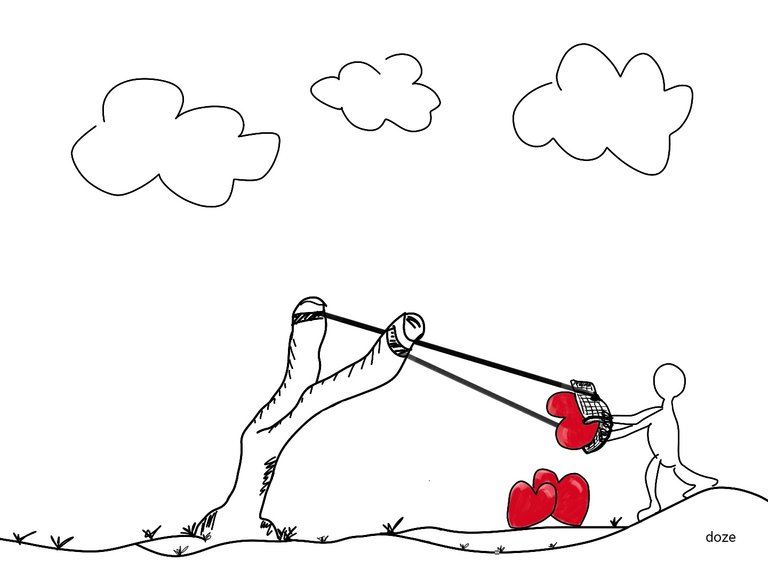 Ocean Tread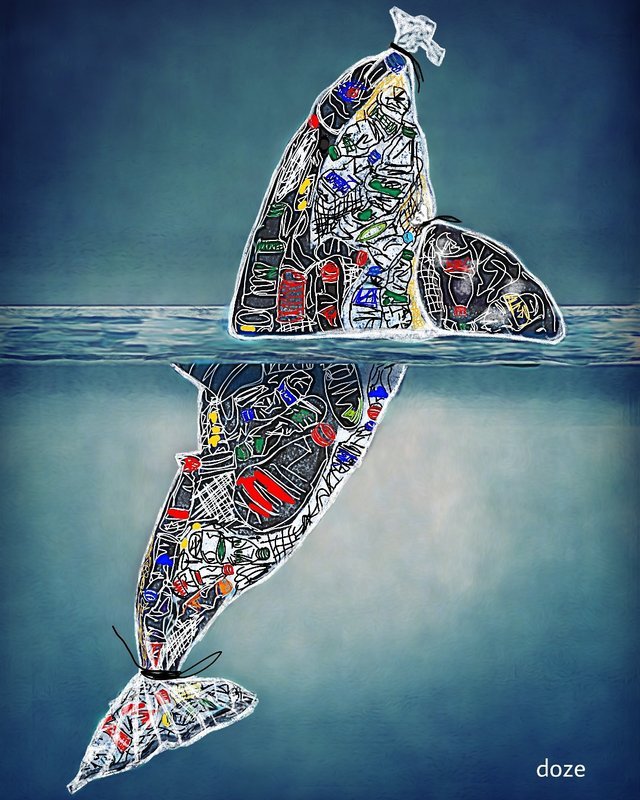 ---
Most Rewarded
Snowing in Ribeira, Porto, Portugal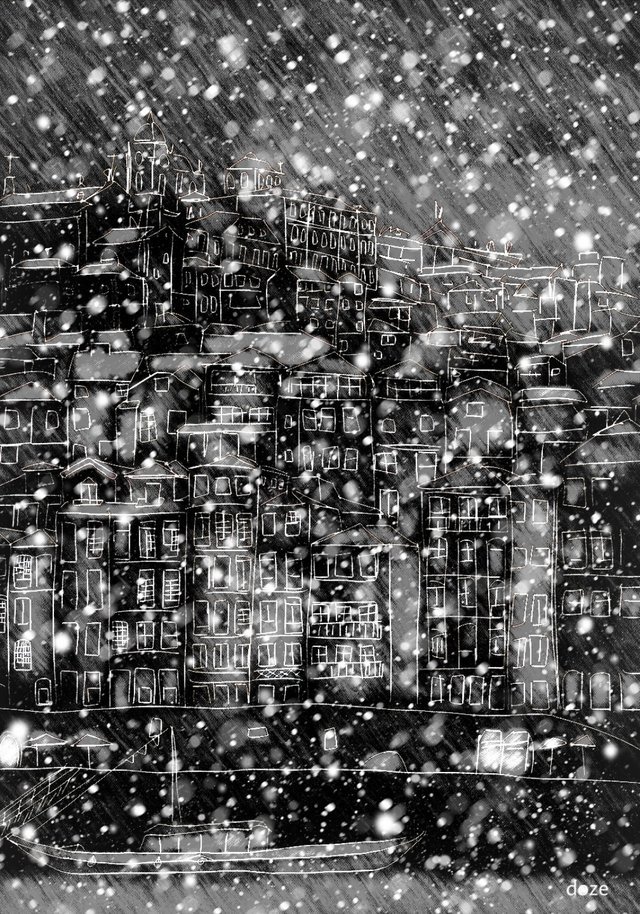 Your night in my cigar ash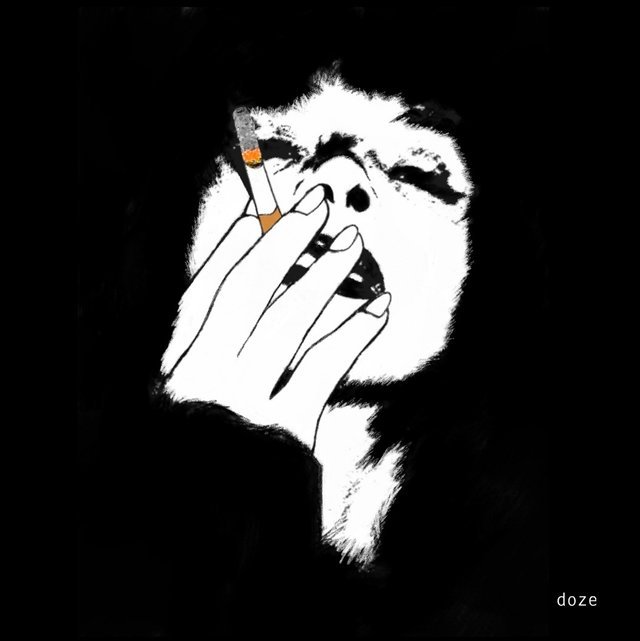 All my works are made in my mobile phone ( Huawei P20 Lite), manly with Sony Sketch App for Android and a 1€ capacitive screen touch pen.
Thanks everyone who have voted, commented and contributed for my participation in Inktober 2019.
Special thanks to my friend @tixinhacapitinha who alerted me for the contest 😊 thanks @tixinhacapitinha!