A few months ago I posted this Meme: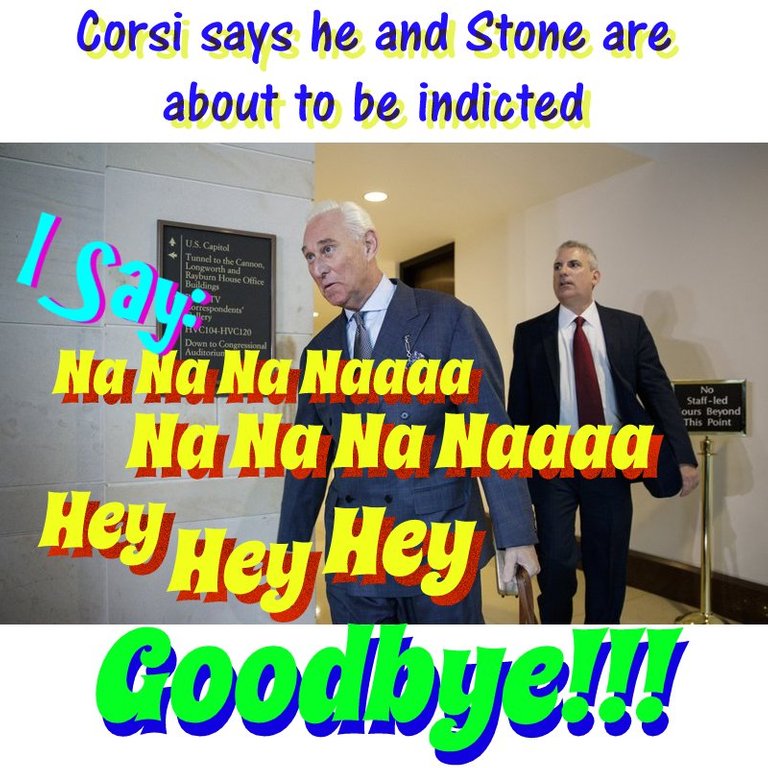 Today Rodger Stone was convicted for each account.
All 7 felonies, including lying to congress, and obstruction of justice.
In fact he specifically was convicted on materially affecting the Mueller investigation and obstructing it.
He will most certainly be sentenced to many years (up to 50 in Jail)....


Justice may be blind and the rich may get away with alot.....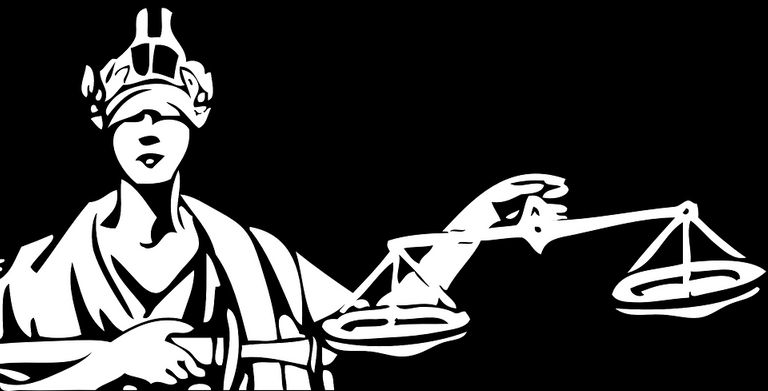 But it is slumbeung giant which is slow to awaken, and will give a reckoning.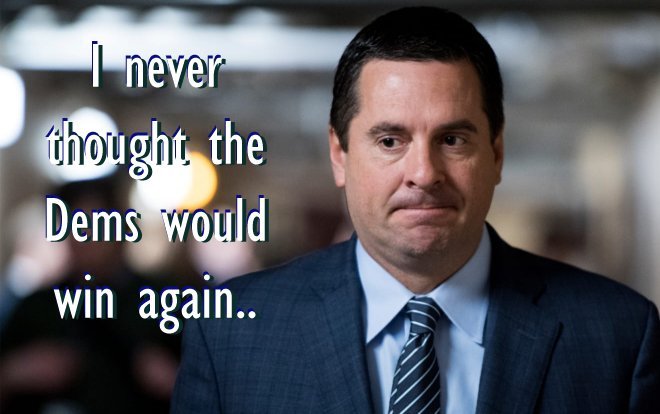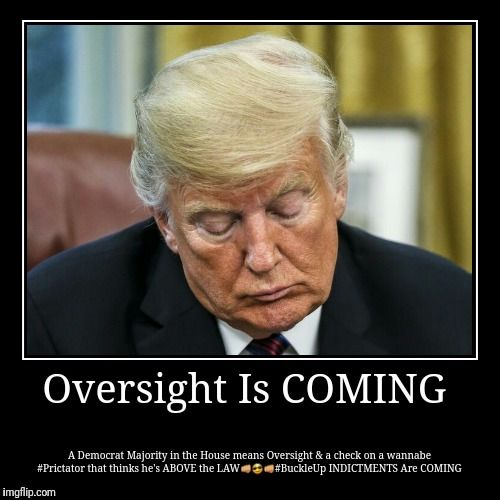 I am going to reserve my indepth commentary about the the impeachment proceedings for future blog posts.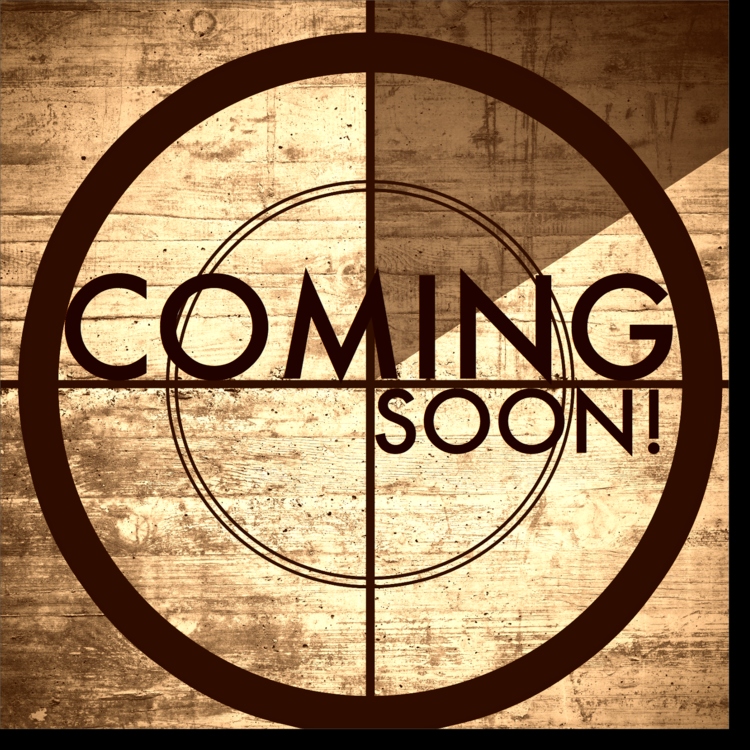 But I am going to some up what I think has been going on since the even before the election...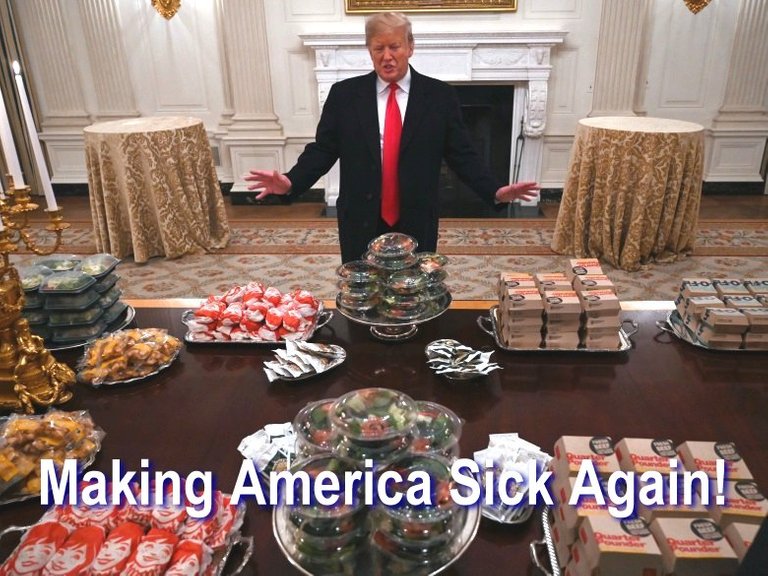 And simply to say that other members of this administration will be facing the long arm of the law, over the next few years for their actions.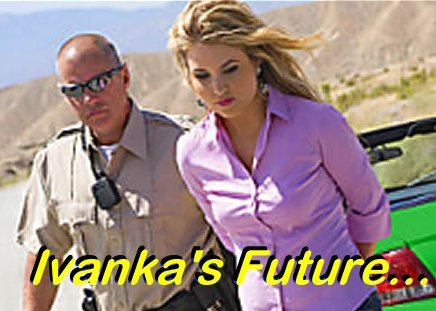 (not necessarily this member of the Trump family)
There are alot of true Patriots standing up now...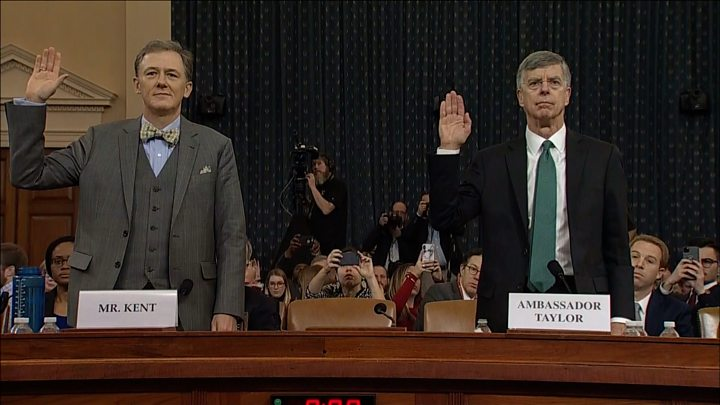 So the question will come to all of us are you a person of honor, who believes in what this country has stood for and with your fellow Americans.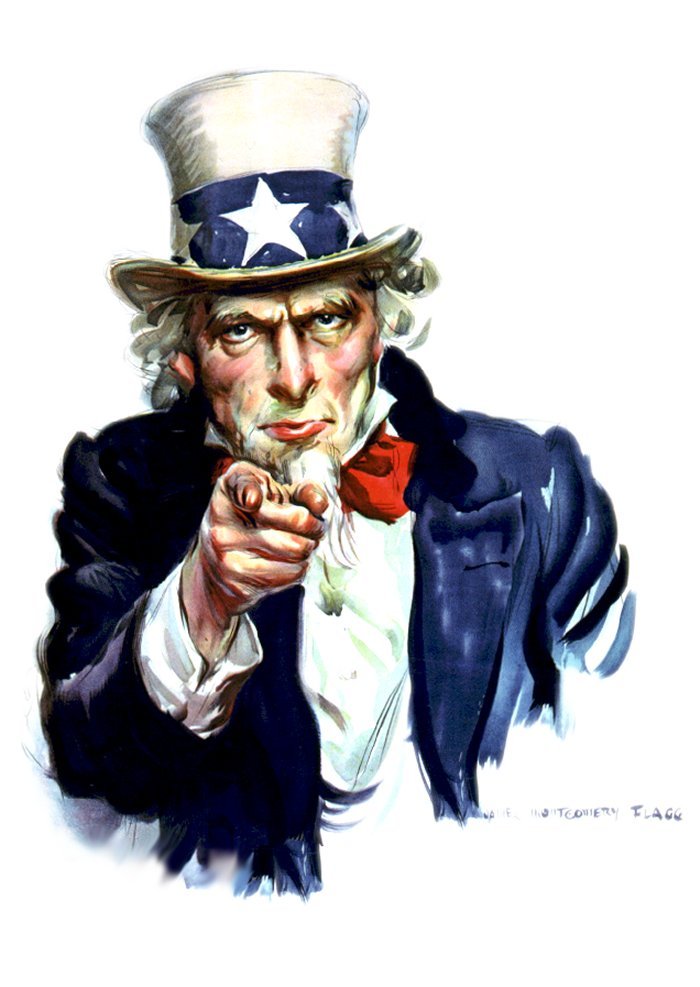 Or are you something else, a person who doggedly plays identity politics while stealing every American blind, and thinks it's alright to kill our allies citizens for personal political agenda.
I Implore you to think about it....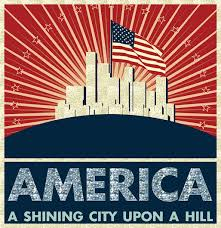 Are you a citizen or a patriot?



#palnet #neoxian #creativecoin #steemleo #steemace #battle #sct #ctp
#stem #jahm #sandiego #nobel #informationwars #politics #news #impeachment
#trumpsatraitor #ukraine #democracy #threespeak #3speak #sbi