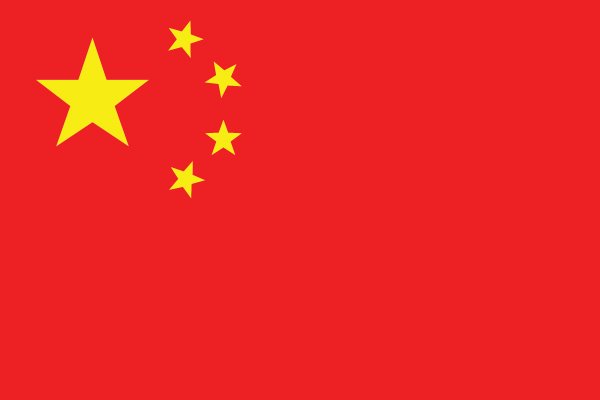 It honestly seems like China is super aggressive in the crypto space. I am overall bullish about the potential acquisition of steemit inc by @justinsunsteemit
Its worth bringing up a couple valuable points on this though. For one, steemit itself has barely changed its layout in 4 years... its kind of insane honestly... And yeah I know there have been a lot of updates behind the scenes, however this place overall has yet to change in any real significant way. This place has been overall stagnant as hell.
For two, the killer dap for a proper social media site is more likely going to be closer to 4chan than something like reddit. That means its actually better to keep things simpler rather than more complex. So with that in mind its actually worse to try and build on top of this kind of system. All of that building that has happened has actually been steps backwards!
Cryptocurrency based social media should be basically nothing more than multi currency anon based image boards where people can filter what they want to see in various ways. There does not need to be a huge crazy complex centralized dap like steemit. All this kind of shit does is put a target on your head by authorities as a developer. People should be able to post whatever they want with zero need to worry about being doxed, while also being able to get paid for said content.
That is the only real thing crypto brings to the table that traditional methods do not. If you want to recreate Reddit then guess what, Reddit already exists and its shit.
So while I am happy to see steemit change ownership I have to really seriously ask... Why?
Are you planning to build a bunch of stuff on top of something that basically would be better off being more simple in the first place?
I think too many people are missing the point with this shit entirely.