No surprise
Off course this news is no surprise to anyone, but it keeps on happening, Banks raking in shady people with tons of money and looking away when dirty transactions happen... Deutsche Bank says "they have learned from it" and will not let it happen again. Which makes me laugh out loud, because we all know that any money is welcome for the big banks, no matter where it comes from and what is done with it. Especially for Deutsche Bank, that is in dark territory for a few years now.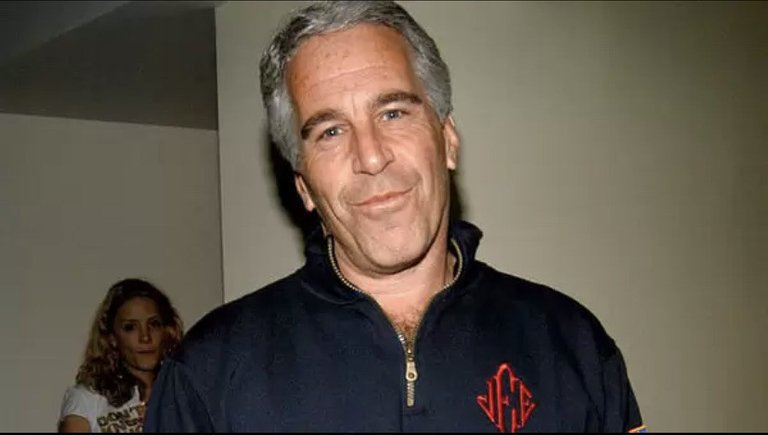 The fine will hurt a bit, but is actually peanuts for a giant like them. The bad marketing that comes with it will hurt them more.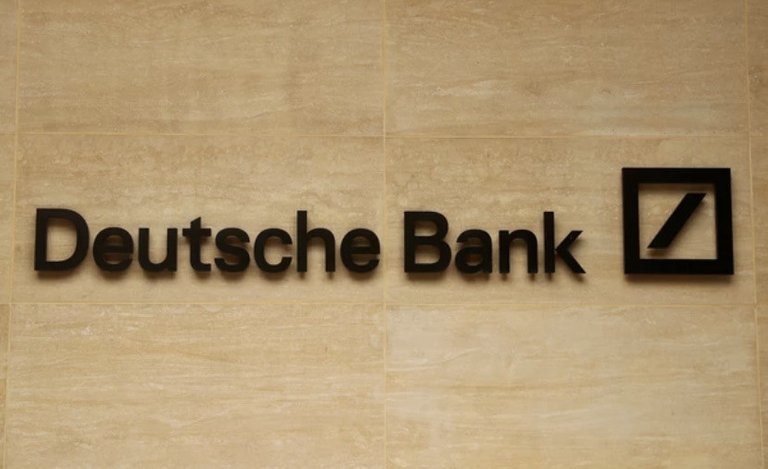 Stay as far away from commercial banking as you can and try to learn as much as you can about crypto currency, because they are the future, not the shady banks!
Sincerely,
Pele23