It's all about fear
Now that the Worls Health Organisation finally has admitted that "aerosols" are also responsible for the spreading of the corona virus, one would have thought that normality would return and decent ventilation measures would take the spice out of the sauce...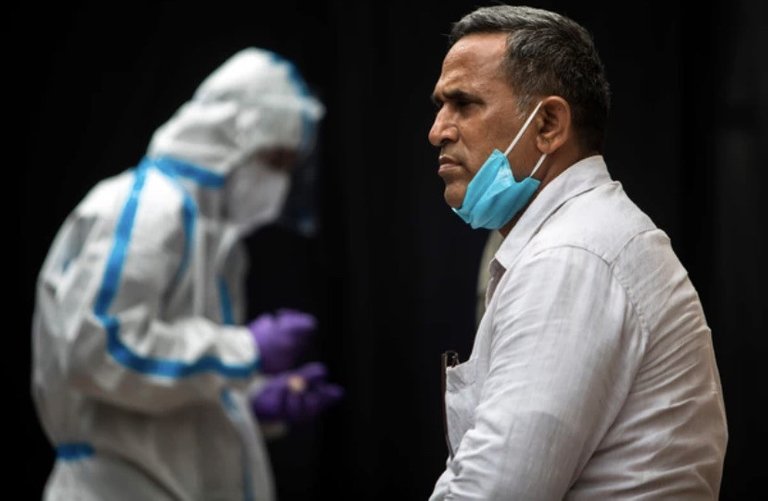 picture: AFP
But, that's no way the truth right now! It seems like mainstream media has once again pulled out the fear for a second wave out of their drawer and spread it like never before. It is utter insanity and is in no way reflecting the real threat this virus really is. We all know by now that this virus is in no way the killer virus it was first sold to us. But the fear has to be kept in society to keep us all under control.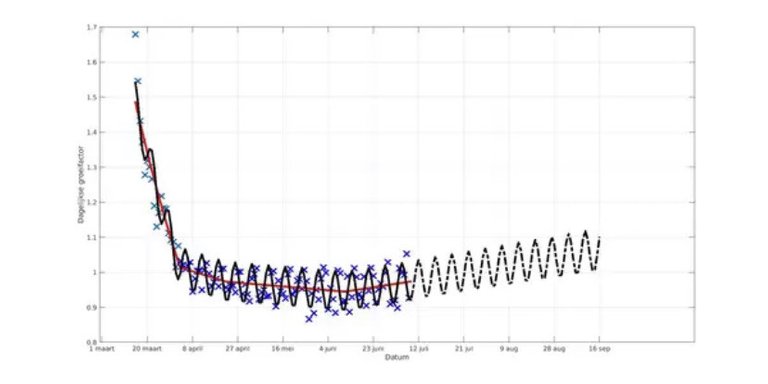 projection of the so called R-factor in Belgium
Don't be fooled, people, think and act for yourself!
And live!
Sincerely,
Pele23