Clinton Lawyer Changes Story on Emails
---
Heather Samuelson, Hillary Clinton's personal attorney, gave the FBI and Judicial Watch conflicting explanations of when she learned that the former secretary of state used a private email system to conduct official U.S. diplomatic business.
Video Source:
DECLASSIFIED - The Epoch Times
https://www.youtube.com/channel/UCw14RqKlnGoxHPHmqO9LxEQ
Original Story:
https://www.theepochtimes.com/hillary-clintons-lawyer-changes-story-on-when-she-knew-about-emails_2984163.html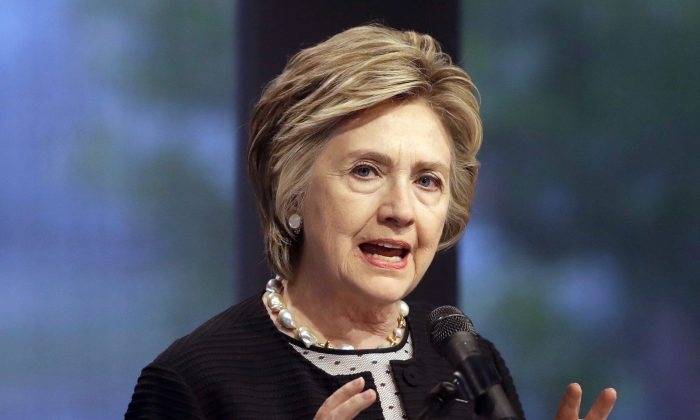 The non-profit government watchdog released the transcript of the deposition on June 28. The Samuelson deposition is the latest in a series of depositions by Judicial Watch of senior Clinton aides that were ordered Dec. 6, 2018, by U.S. District Judge Royce Lamberth.
https://www.judicialwatch.org/document-archive/jw-v-state-heather-samuelson-deposition-01242/
Website:
http://theepochtimes.com/
Thanks for your support !!


---
---