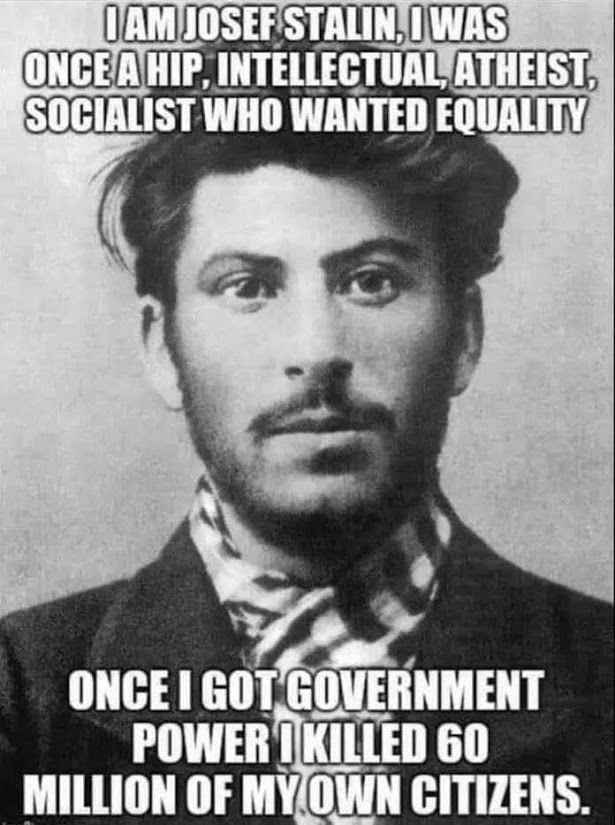 Fundamentally Changing the United States
As we watch the Democrat caucus, it's becoming clear that voters are making a push for a particular "crazy" canidate who is an avowed socialist. They say this is ok, since it's DEMOCRATIC socialist (that's important), so all those fears of com- I mean socialism destroying the free market and controlling the masses through healthcare, welfare, housing and food.
We Are At a Crossroads
It's likely that we have four more years of a non-socialist leading our nation, but what after that? Will there be a strong republican for Trump to pass the banner to? Or will we have our first socialist president, undoing as much as they can to undo of eight years of Trump?
If there is a civil war, even if the patriots win, the socialist will steal the victory. The revolution in Russia was not "pro-socialism", but "anti-monarchism". To be against one thing does not mean FOR another thing.
Do You Think We Will Have A Socialist President Someday?
Our younger generation is in favor of socialism. They've been taught their whole life about how "sharing is caring" and "capitalism is evil". They like the idea of the state taking complete care of them.
Will it take more than one generation? Or will it be sooner than we think?
We Must Teach Our Children Principles of Liberty
This is why I read the Tuttle Twin series of books to my children.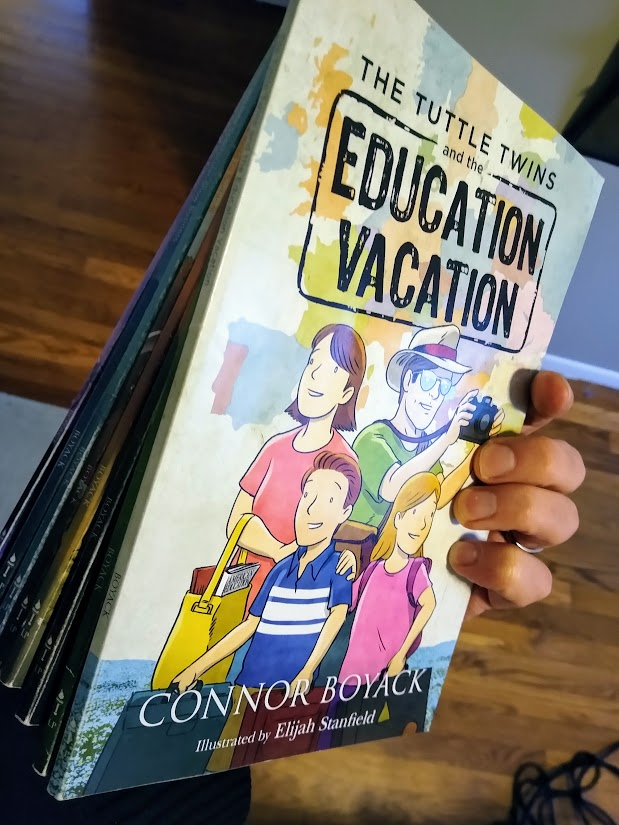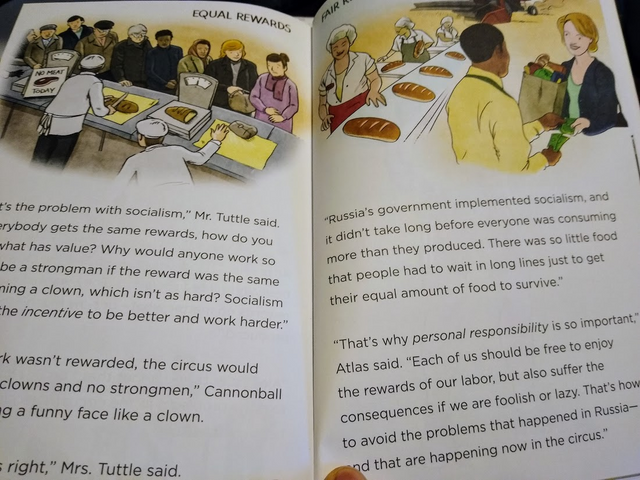 These books teach children the WHY of socialism's failure. Not just that it's bad, but that it uses flawed reasoning to trick people to embrace it, while history shows time and time again that it simply does not work.
It also simply does not work just to TELL our children this, they need to realize this on their own. Otherwise it's Bernie 2024 (if he's still alive).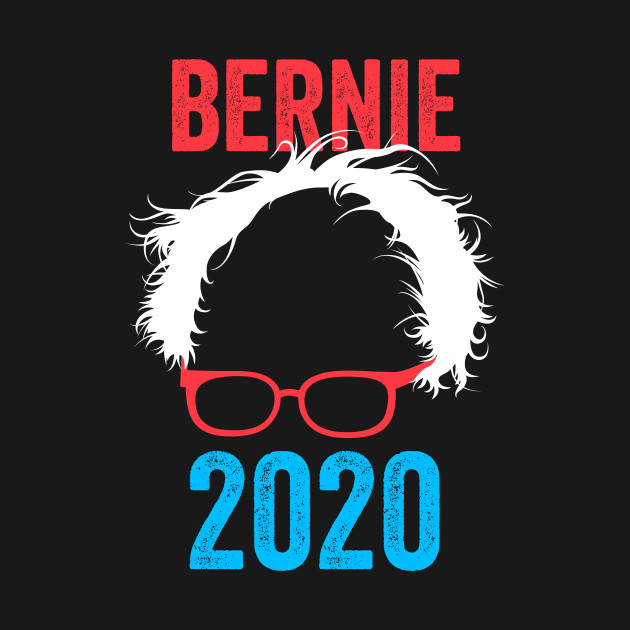 ---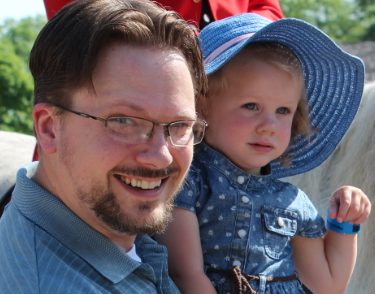 Benjamin Turner: God fearer. Rooted in Messiah. Husband of @lturner. Father of FIVE wonderful children. The guy behind the camera. Steemit enthusiast.
Bless the Most High!

Teach Your Children Liberty from Sin
We encourage parents to teach their children principles of Godliness, beginning with the Word and an understanding who God is and what His Son has done to form a relationship with us.
No one can lay a foundation other than the one already laid, which is Jesus Christ. If anyone builds on this foundation using gold, silver, precious stones, wood, hay, or straw, his workmanship will be evident, because the Day will bring it to light. It will be revealed with fire, and the fire will prove the quality of each man's work. 1 Corinthians 3:11-13
Teach Your children Liberty from Tyranny
Second to this is the principle of self-determination and freedom, lest we loose the ability to teach our children the first principle in future generations. Our children read the Tuttle Twin books, specifically to learn libertarian principles, which most people learn later in life. These books are useful for our family, and yours, to teach children concepts that seem complicated, but are made simple in these books.
For a limited time, use coupon code FORTY for 40% off your purchase! Check out the books here.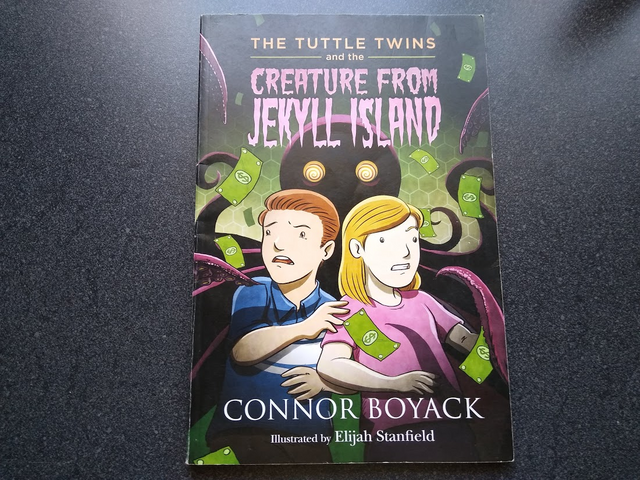 "SMART PEOPLE today are figuring out how to trade without the creature being able to control them - using things like gold and silver products, garden co-ops, online bartering and digital currencies such as Bitcoin."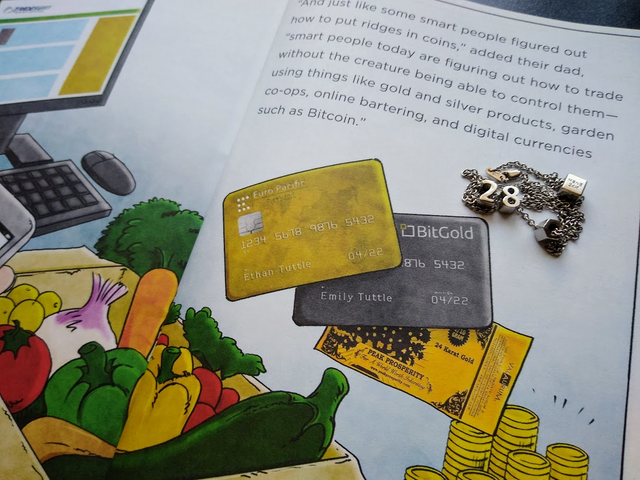 Posted via neoxian.city | The City of Neoxian