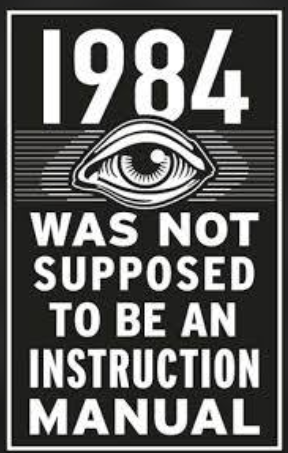 Remember In July When I Declared COVID is Over?
Right about June/July it became clear that the "pandemic" was over, yet this is when some of the most overbearing restrictions began as businesses began opening up again.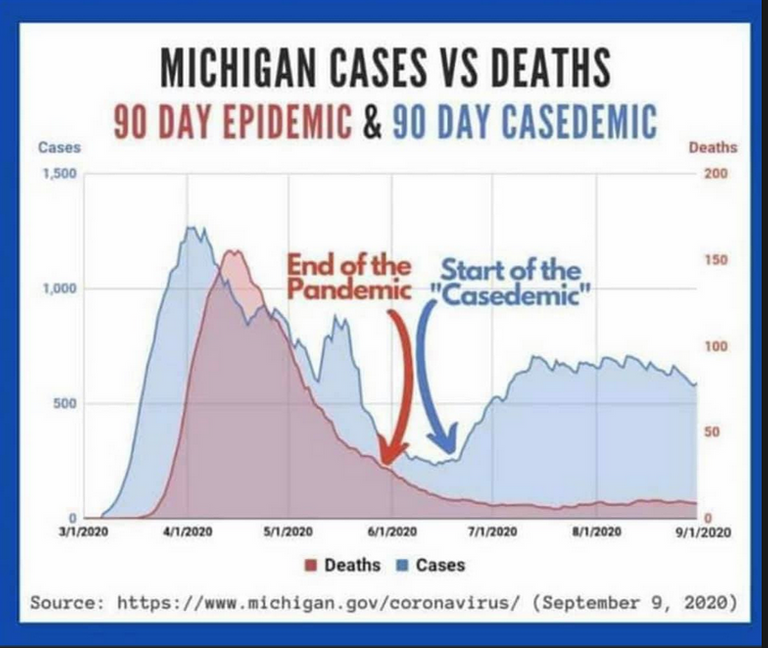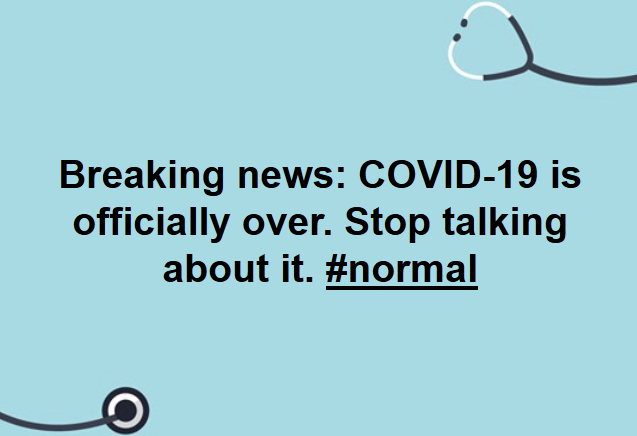 People Talked About it MORE
In April / May it was a big story the people took seriously, June / July is when it became clear that it was ending. Now we're in August / September and the artificial prolonging of restrictions and mandates is in effect until the election.
It's already loosing steam and they have another month to go! October is when it's going to get interesting as we approach the November 4th date with excitement, dread and curiosity.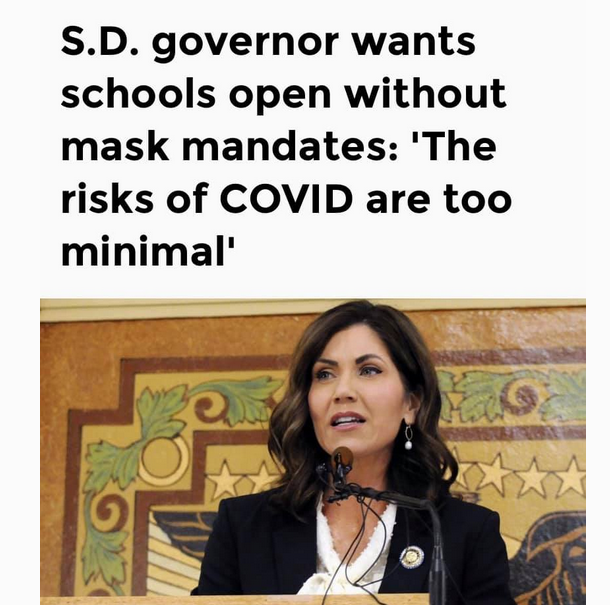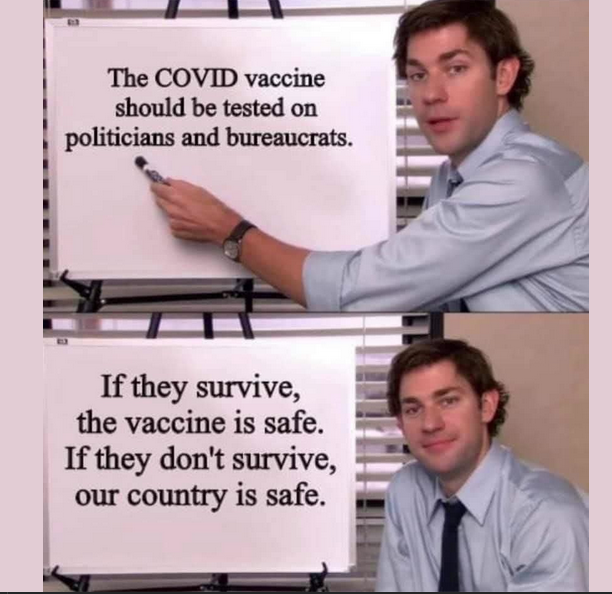 Hypocrisy
For those who claim that "this is serious" and "wear a mask and save a life" need to get their priorities in order.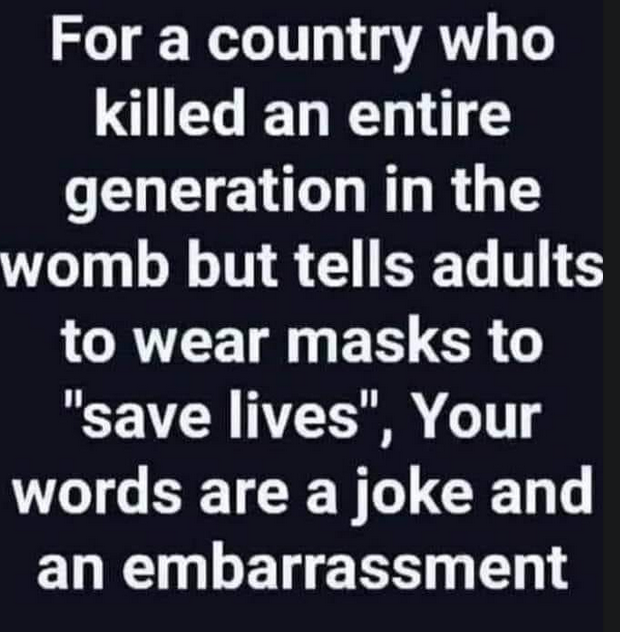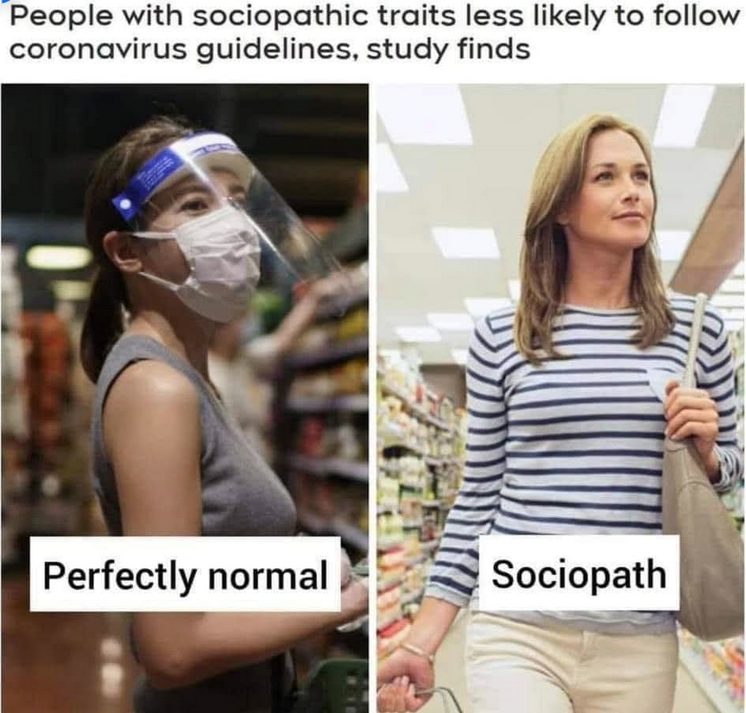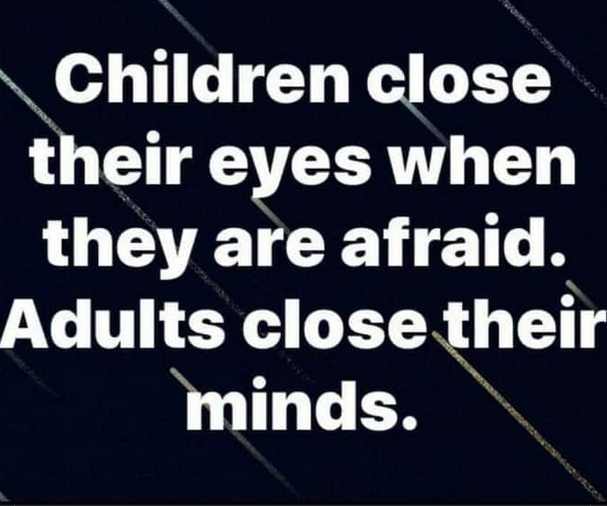 Just in Time for 911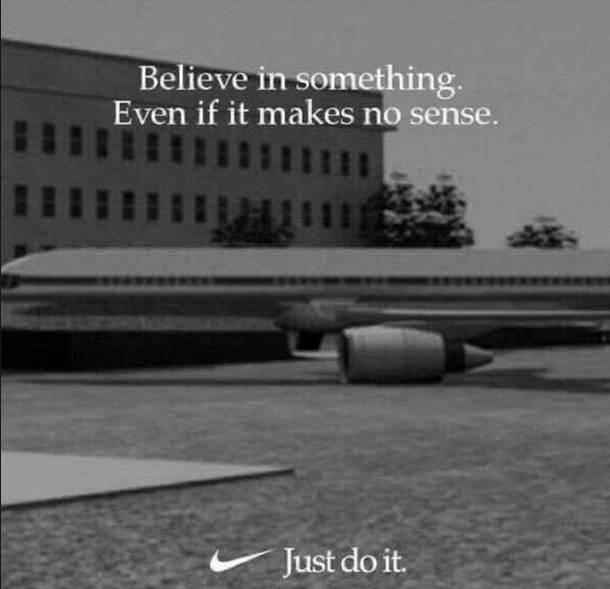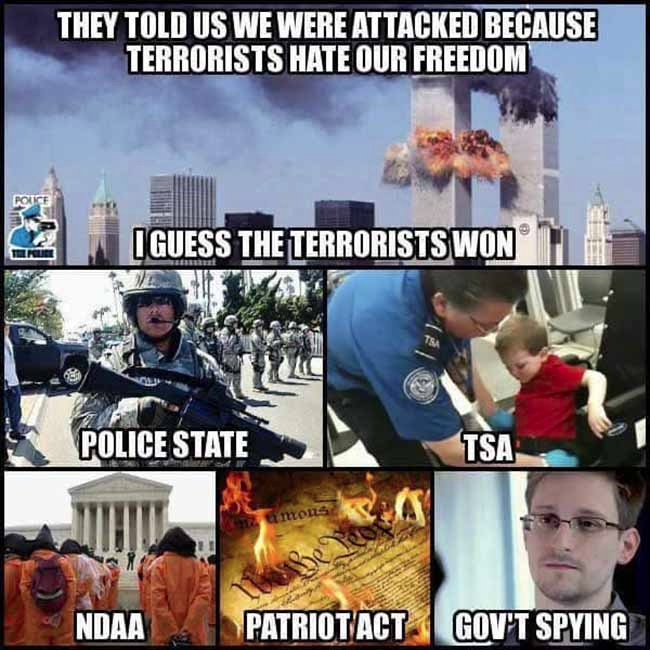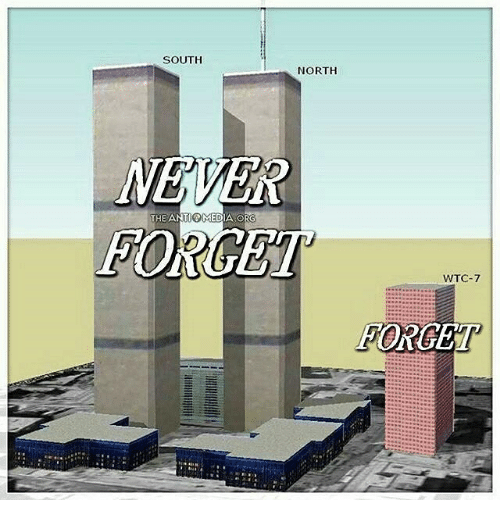 We Live in INTERESTING Times