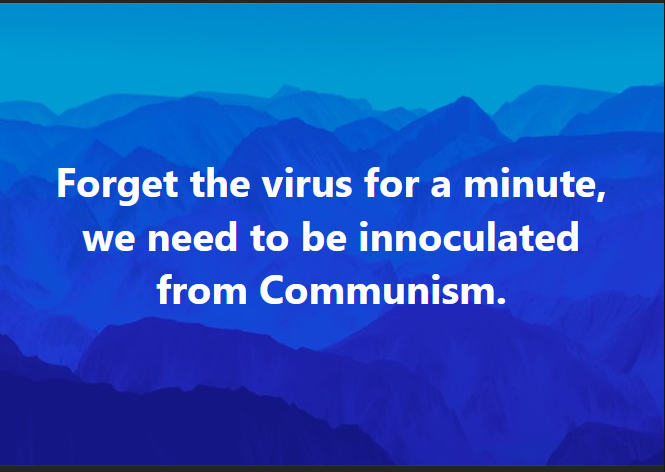 Provoking Thoughts: The Path to Victory
The enemies of our souls have been using the power of words for years to push their agenda for the world. Over the generations, the victims have become the new spellcasters and they are worse than ever before.
This is why I use the blockchain to provoke thoughts in people. They don't have to agree, but reading and contemplating even for a moment can cause great ripple effects from one person to another.