OMG: Happening NOW!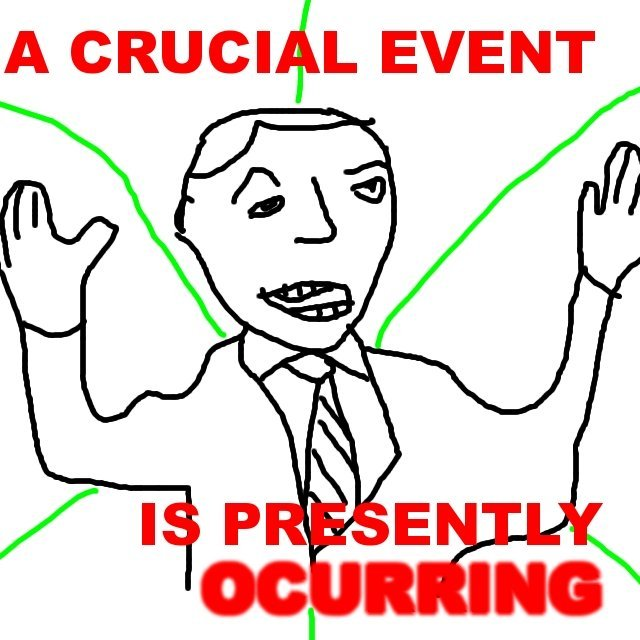 Friends,
Anonymous sources deep inside unnamed agencies, domestic and abroad have confirmed... As of 00:01 UTC Wed 26th June. Something is happening.
Details still developing but what we can say now, so far, what we know. It's YUGE!!!
Stay safe, alert, and if you see something say something. There could be prizes.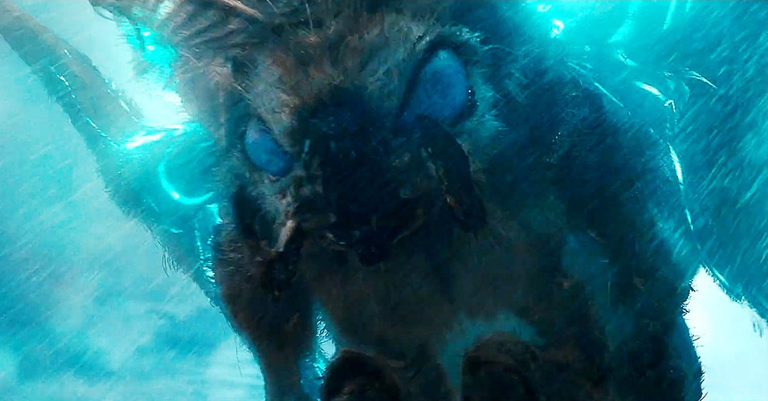 ---
---