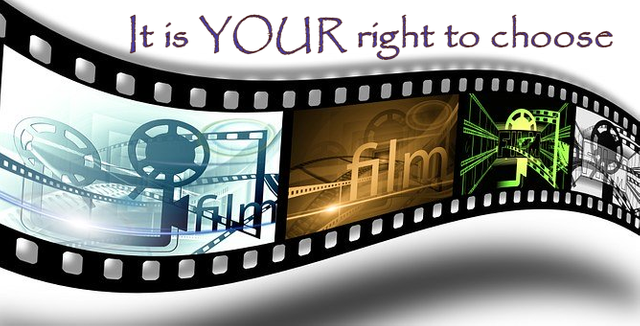 EVERYONE, get this now. It is FREE
QUOTE:
"YouTube calls it a glitch in the system, but what fucking glitch? They tell us that our videos aren't hidden, but then why aren't any of our videos surfacing?"
UNQUOTE
It frees the videos you want to see - and blocks the MSM if you choose not to see them offered - when you do a search, YT blocks the videos you may want to see and only allows those they want you to see to be shown. This reverses what is shown.
See more details and downoad links:
https://demainstream.com/?ref=producthunt
(it is a good idea that you check out the site, as they give important information)




Just as a reminder, here is the link to a previous post which offered you some good news sites:



To be Free, You Must Be Aware of ALL that is Happening - The Real News is Important To YOU
https://steemit.com/informationwar/@arthur.grafo/to-be-free-you-must-be-aware-of-all-that-is-happening-the-real-news-is-important-to-you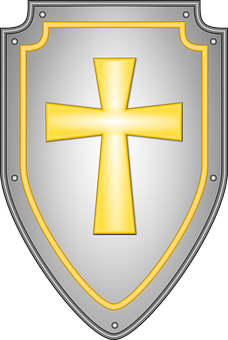 My belief in Free Speech is my Shield
Posted:15 February, 2020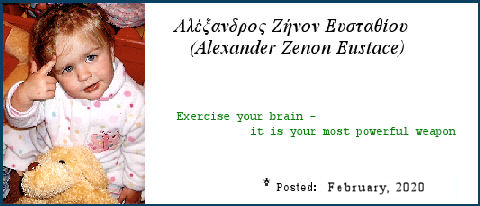 This is directly affecting our 'informationwar' against YouTube and MSM, so I will use the tag this one time