Me and my wife have recently shifted to a new room where data connectivity is somewhat better than our previous room. Here are the pics of inside of our room.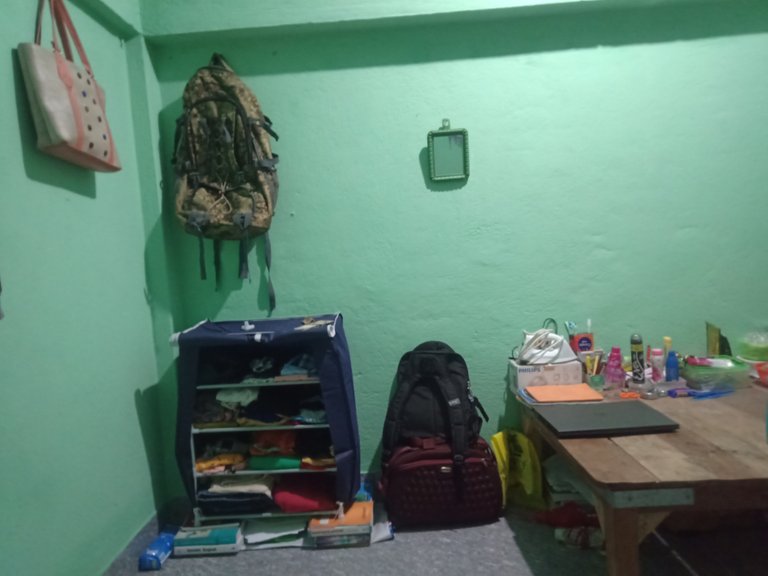 Bihar government has recently declared the closure of schools and colleges here till 31st of this month as precautionary measure against Covod 19. So me and my wife are alone here in a kind of isolated environment coz our school is closed now.
But we enjoy the stay!
Stay safe!