SHILPGRAM UTASV-The Craft Village of India - Part# 2
From the my last post, I continue my visit to Shilpgram. Just few steps from entry gate, you can see the children are enjoying the camel rides. The camel was decorated in very bright color with different items.

You can see one Behrupiya in robber outfits and makeup, which i was explained in my previous post.

If you like to take pic clicked with village outfits then you can have a click here. It is chargeable.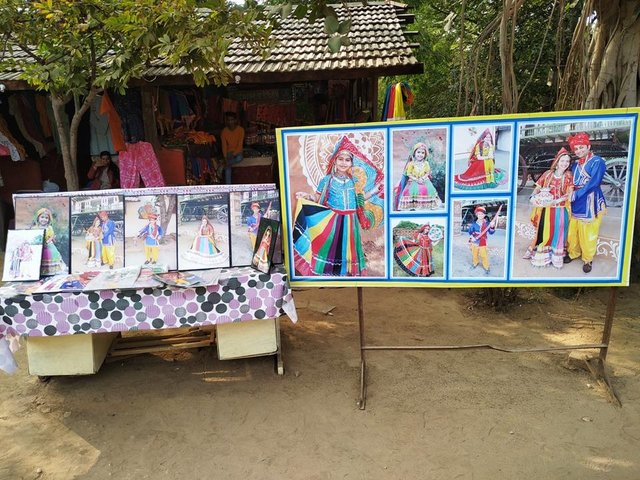 Shilpgram have different blocks/section of crafts items and they named differently for them. You can see one of name in pic 'Utkrasht'. The name means ultimate. You will find a name plate on top center of each stall, it compromising section name, no., firm name and firm state location.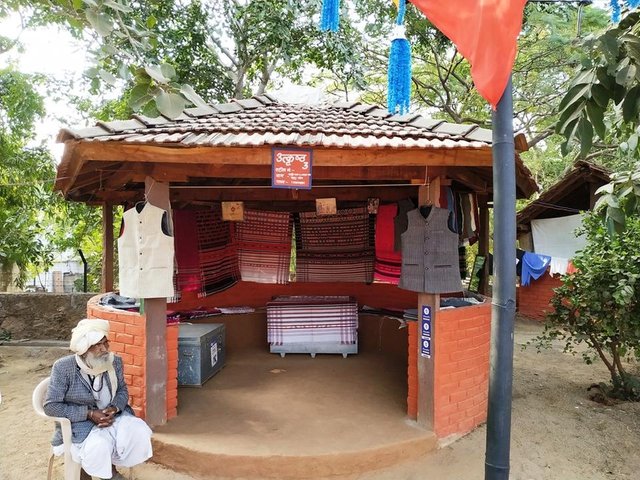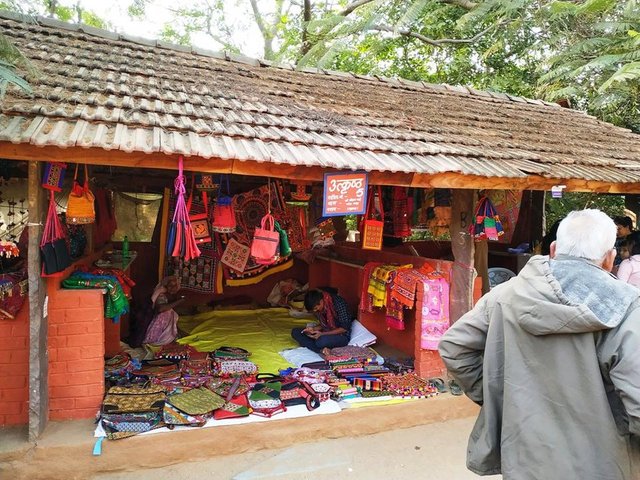 Now this is next section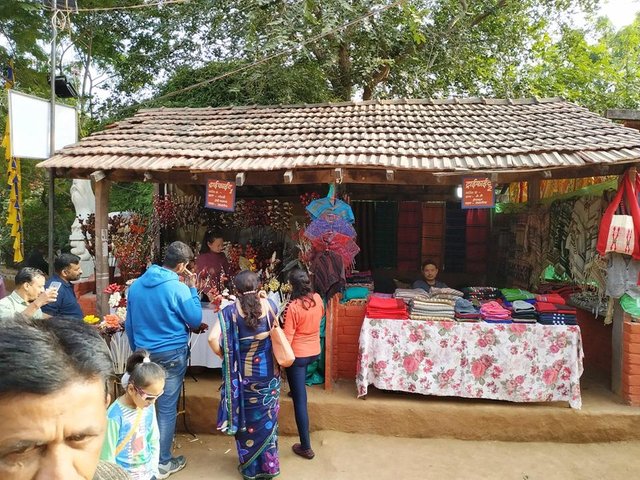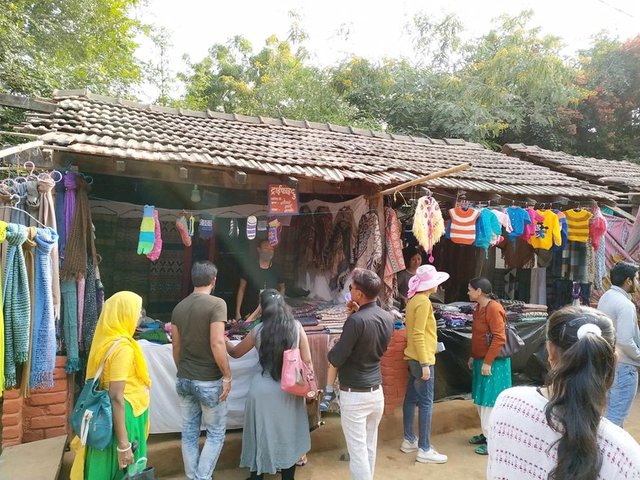 Can you name these lovely crafted items? These are looking amazing.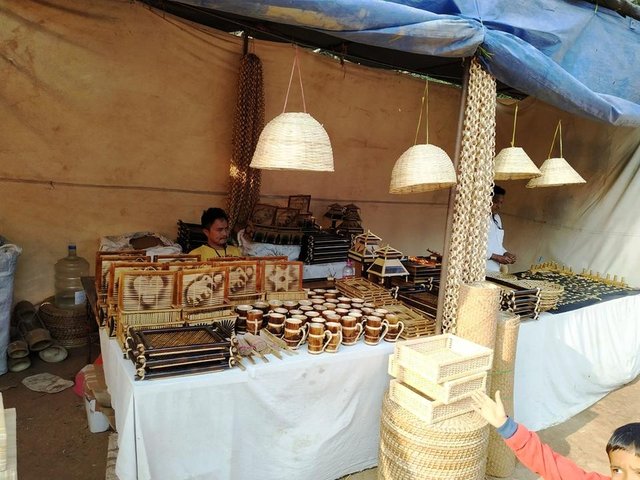 See folk person making sweet sound with flute by the breathing air through nose. I have taken a selfie with him but that's in my mobile, so i can't place it here now.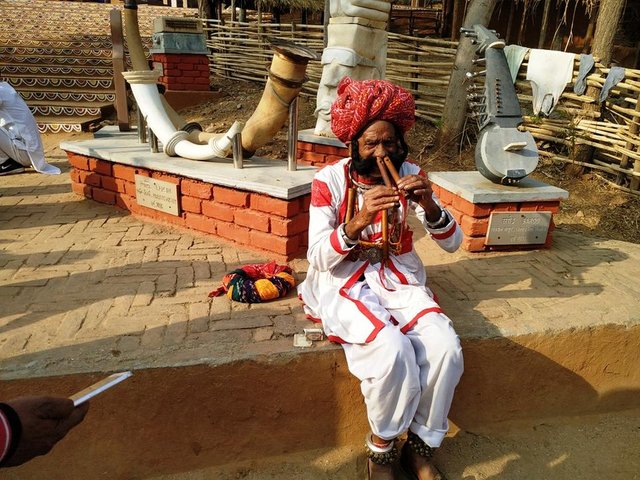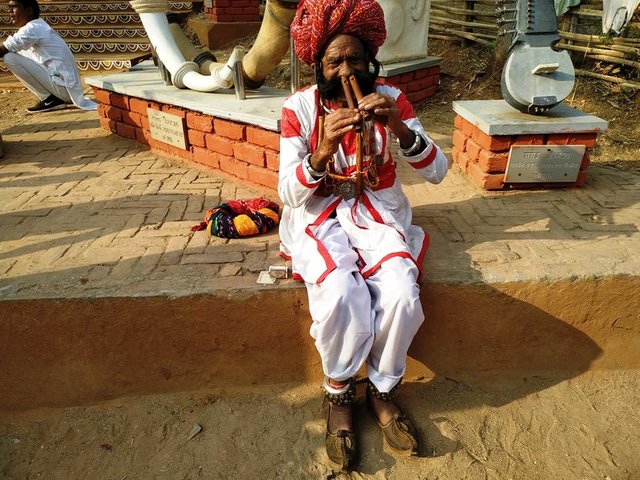 For more details, wait for my next post till now...... Enjoy....
So, steemians you can check out my last three post links, may be you find some of your interest.
Shilpgram Utsav Steeming