STEEMX - The Most Underrated STEEM Exchange!
Hello Steemians, it's been a while since I last posted on this profile. I have been busy in the background working on several projects most of which are related to STEEM. ;)
I consider myself a full time Steemian although I have faced many hurdles in keeping this platform as my only source of income. I am now trying to build my skillset around photography and filmmaking. Why? Because I have interest in these two fields that compliment each other very well.
STEEM has helped me survive all this while. I will never leave the community although I might keep on changing the way I operate. Ultimately, I want to create content so I think I will always remain in the safe haven.
Problem
The biggest hurdle for many Indians like me right now is that cryptocurrency is banned in the country. Which means you cannot transact through crypto within India. In the recent past, all major exchanges had to shut down their business due to central government not doing anything to regulate the market. They simply put a blanket ban on cryptocurrencies and it will remain like this for a long time.
Now the question comes, how do I survive on my STEEM earning? When I cannot even transact in Crypto!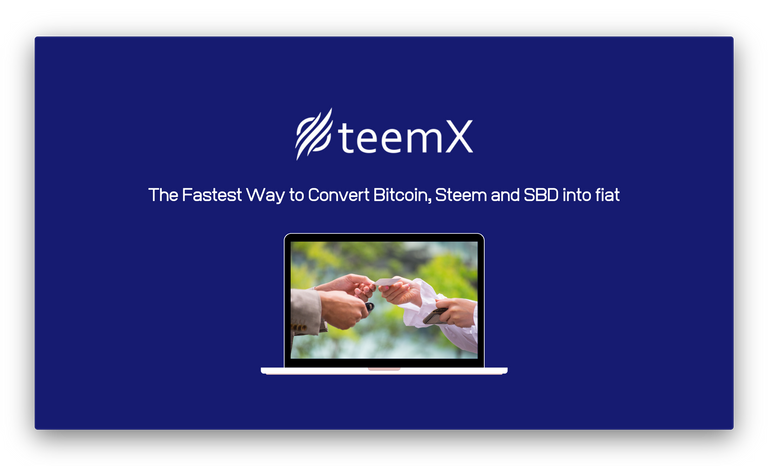 According to me, this is the most underrated STEEM exchange. I don't know why not many people know about it. Maybe because they are not quite vocal on their STEEM account @steemexchanger.
USP of this exchange is that you can exchange your STEEM & SBD with USD in a few minutes. And get it into your PayPal account in another 30 minutes.
If your country supports PayPal like India, then you can use this service. In future they will add more Payment Processors to the exchange but that's been announced a while ago.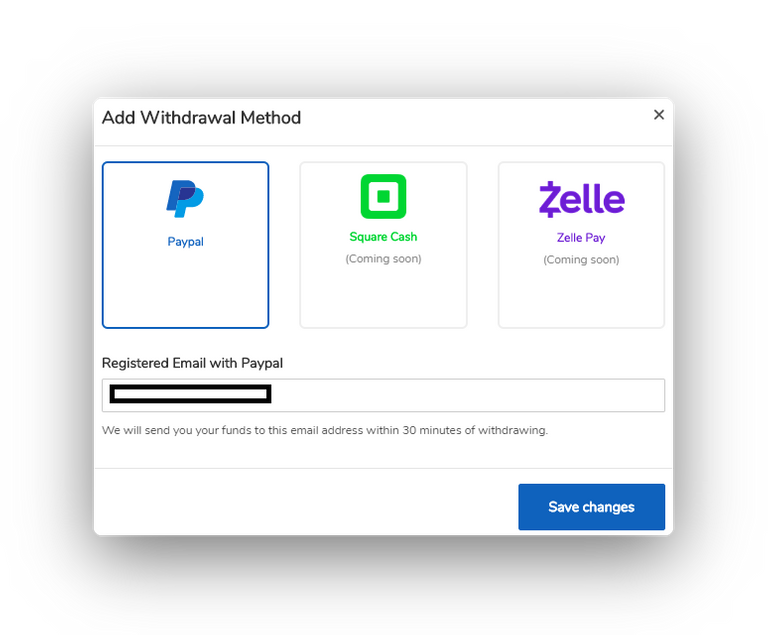 ---
Sign Up
You can sign up using your Email Id and Phone number.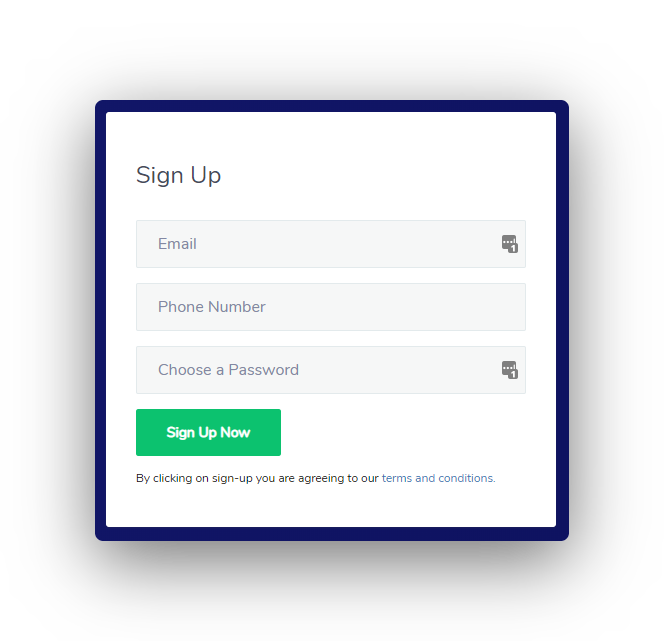 Deposit
You can deposit STEEM by sending your STEEM with your unique MEMO code to @steemexchanger. Mine is 5NRIUCUK2PamdIcLlQBy. Buy me a coffee, use my memo. You now know what to do ;)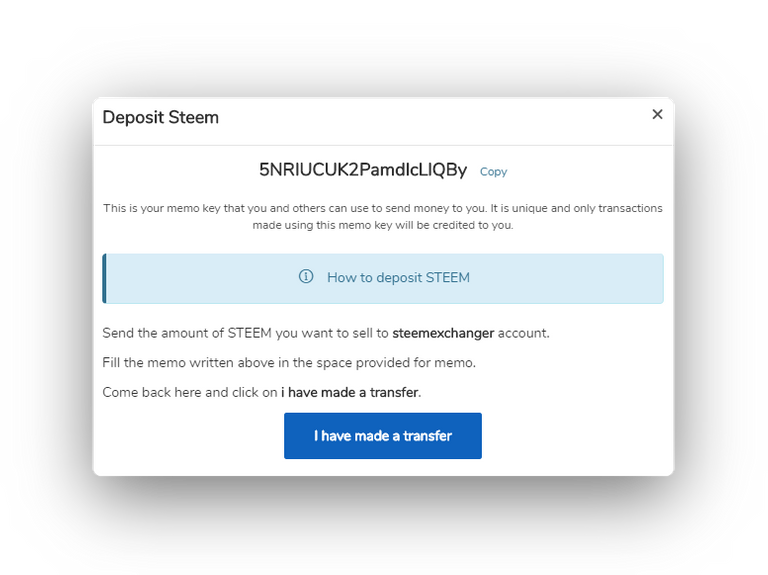 Exchange/Convert
There is an exchange fee. The amount you get after exchange can be withdrawn.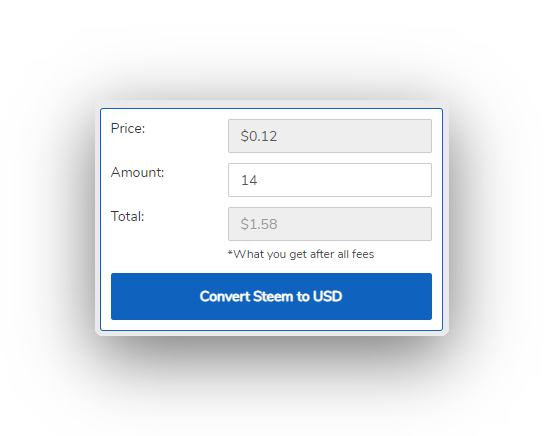 Withdraw
There is no withdrawal fees. In about 30 minutes, you will get the funds in your PayPal in the default currency.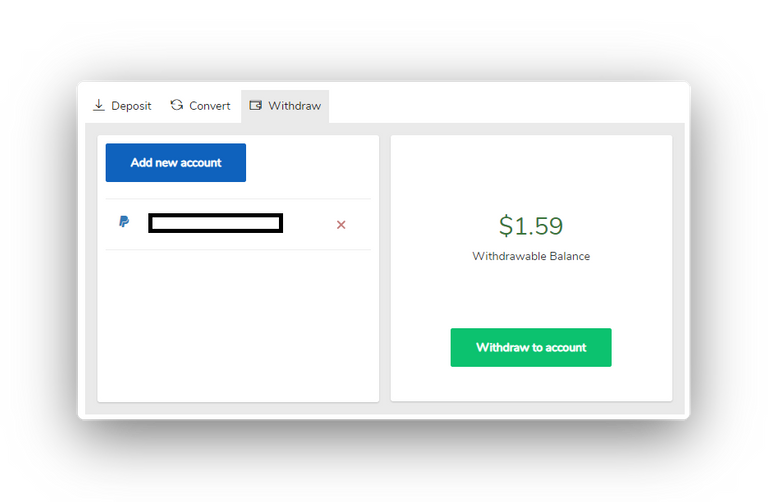 I want to take this opportunity to thank the team behind this life saving exchange. :') I couldn't survive without this one. There are other ways to exchange STEEM to my local currency but they are quite time consuming and costly. This one is pretty neat. I hope they come out with more features in the future.***
Full Disclosure:
My funds get stuck once in like 5 times. Mostly due to my mistake with the memo. But their support is quite active, at least for me. They resolve issues quickly so 100 marks to their customer service.
Disclaimer:
This is not an investment advice. Sending funds to exchange is risky and you may lose your funds. I have shared my experience for entertainment purpose only.
---
---