Here am using the word Local doesn't mean poor quality. It denotes our true identities. The things which we are familiar with is called as local.
Food:-
The food items which we are familiar with 😁. For me in South India we grow large amount of paddy. And hence we have a major food items as a rice. But in most of the abroad countries like US have their food habitat as 🍕 pizza and burgers which are white flour which is difficult to digest for the climatic condition of South India but the people thought it as a trend and having those as a brand and style and finally realizing the thing as shown in below gif.So the things which is available in our locality suits for our body that's the power of the nature.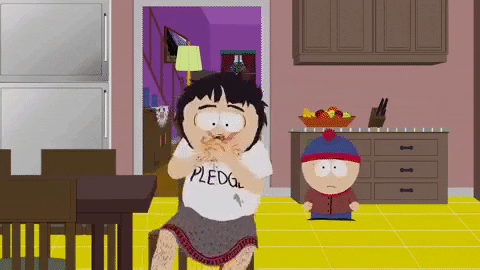 Friends:-
When we say friends they were definitely a they must have a good relationship. If you and your friend got a misunderstanding will lead to fight sometimes but doesn't lasts long. Am sure with it.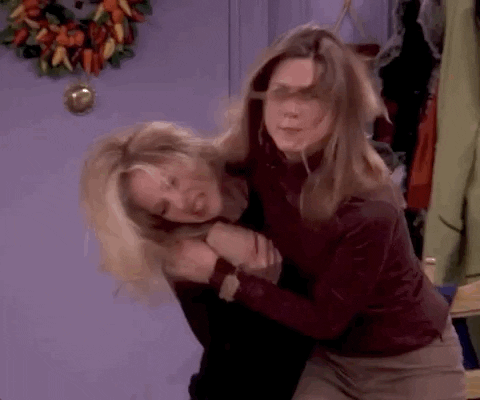 ---
THANKS FOR READING
Myself Ranjith Kumar contact me at popular social media in name of Ranjith pvrp. Going to grasp my engineering degree in a year. If you like my work and writing hit follow for the frequent updates.
---