My son hasn't been feeling to well, so I have been letting him stay home from school.
It makes more sense to me to let him rest when he is at a 90% than to wait until he is full blown sick to have to keep him home sick.
But.
It gets dark here by 5 and I didn't want to spend all day indoors, so yesterday I decided to take him to the beach to get some salt water medicine instead. We didn't go swimming of course, just took a walk at the IB Pier.
Imperial Beach has been my favorite beach to ditch school to since I started ditching in the 10th grade.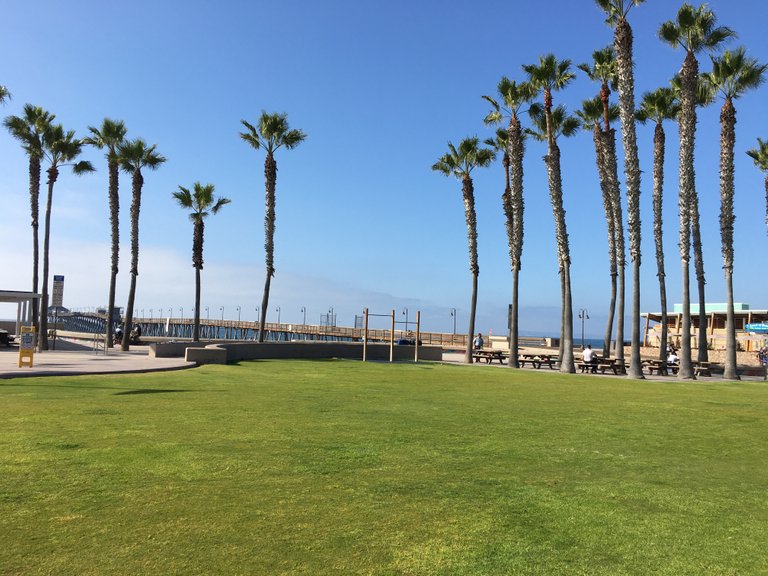 Here's a full shot of the beach/park with the pier in the background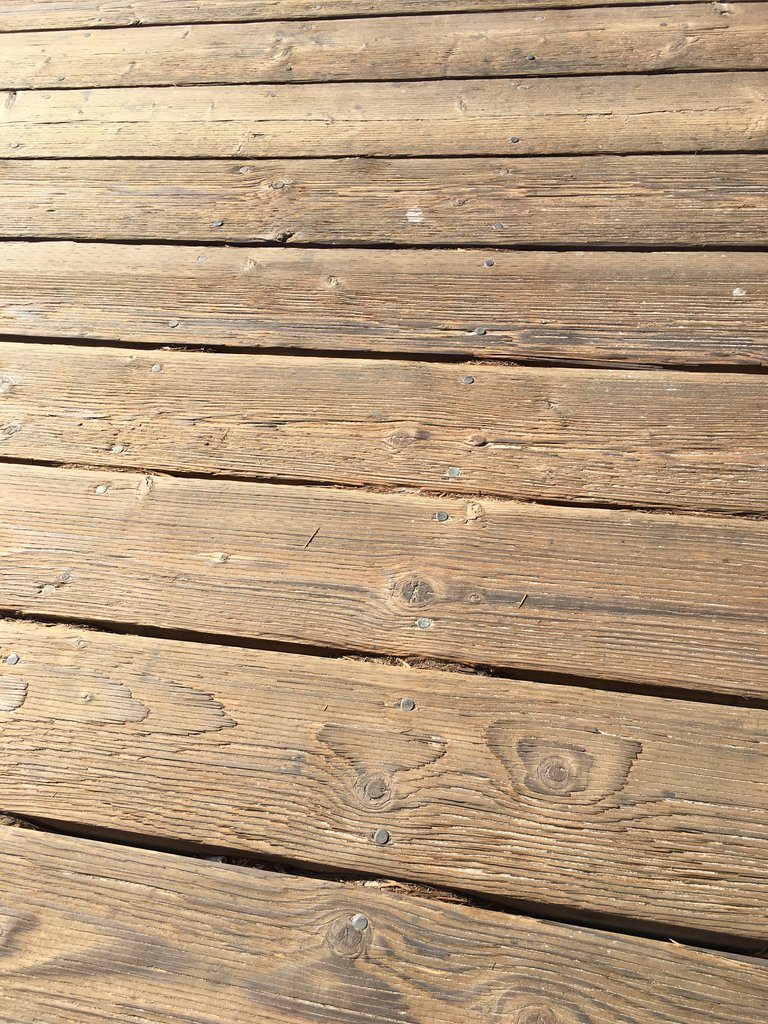 We made sure to skip all the cracks so we could keep me and grandma's back nice and healthy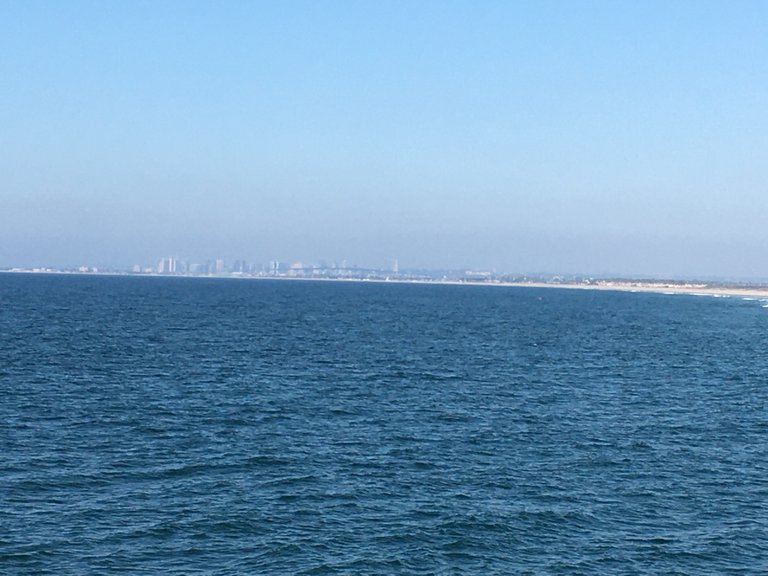 There in the background you can barely see the iconic blue Coronado Bridge with the Downtown San Diego Skyline in the background. Not so impressive on an iphone, but still there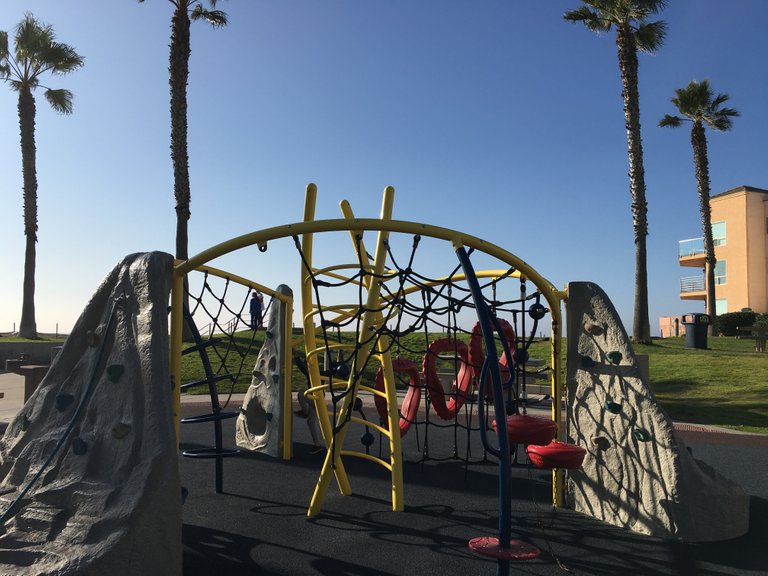 Playing at the Beach Side Park is always fun, especially when you don't have to bother to say "look mom" cause she is already looking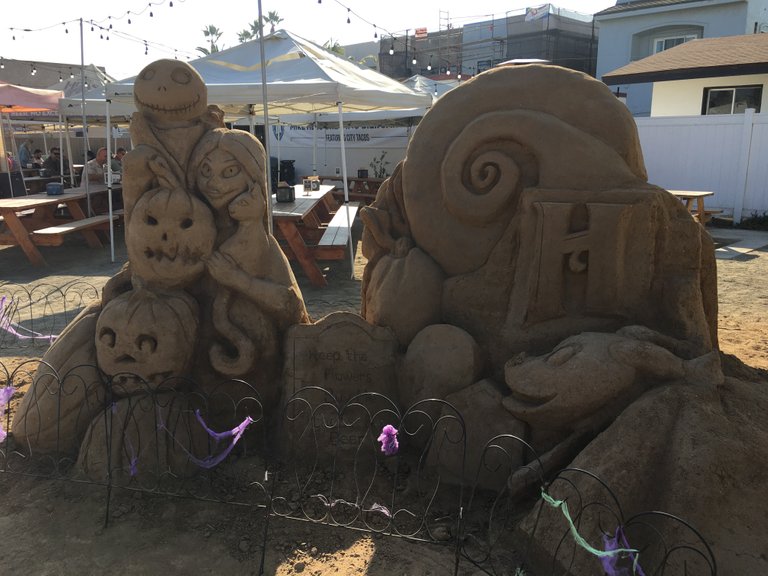 Nightmare Before Christmas sand castles at Mike Hess Brewery. No, we didn't stop by for beer, just stopped by to see the "castle"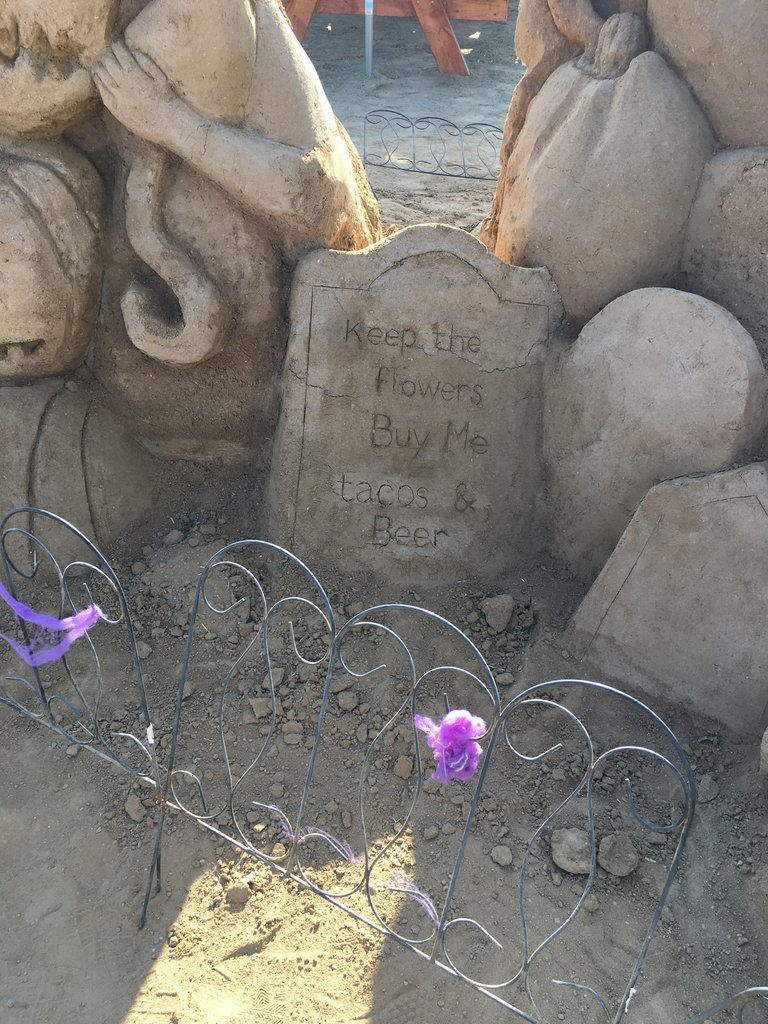 "Keep the flowers, buy me tacos and beer." Doesn't get much more San Diego than that
I had a great day with my son, thank you for taking the time to look at some of the pictures.
He is feeling a lot better now and will be going back to school today.