A new month is upon us!
Today marks Imbolc — sometimes known as Brigid's Day or Saint Brigid's Day — an important day and festival in the traditional Gaelic spiritual calendar.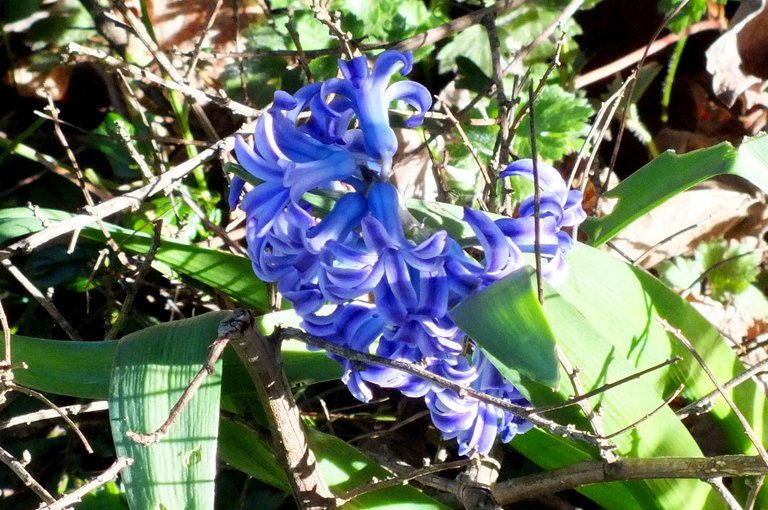 The first flowers of spring
This day — February 1st — marks the approximate halfway point between the Winter Solstice and the Spring Equinox. Imbolc is traditionally a festival marking the beginning of spring.
The earliest mentions of Imbolc in Irish literature date back to the 10th century.
Poetry from that time relates the holiday to ewe's milk, with the implication of purification. Celebrations took the form of a festival in honor of the pagan goddess Brigid who was evoked in fertility rites and oversaw poetry, crafts and prophecy.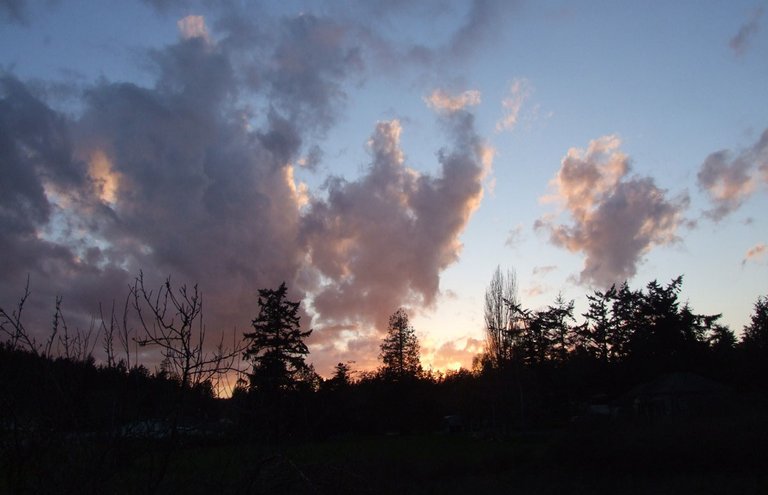 The Light Returns
Today we still consider her one of the most powerful Celtic gods; she is the daughter of the Dagda, the oldest God in the Celtic pantheon.
Although many of the traditions associated with Imbolc gradually have gone away over the last century, there seems to be renewed interest in reviving the celebration during the past couple of decades.
At the White Light Express, we shall be lighting candles to begin a long weekend of ritual and prayer... and my granddaughter's birthday is tomorrow, February 2nd!
Bright Blessings to all!
Rev. Sarah
---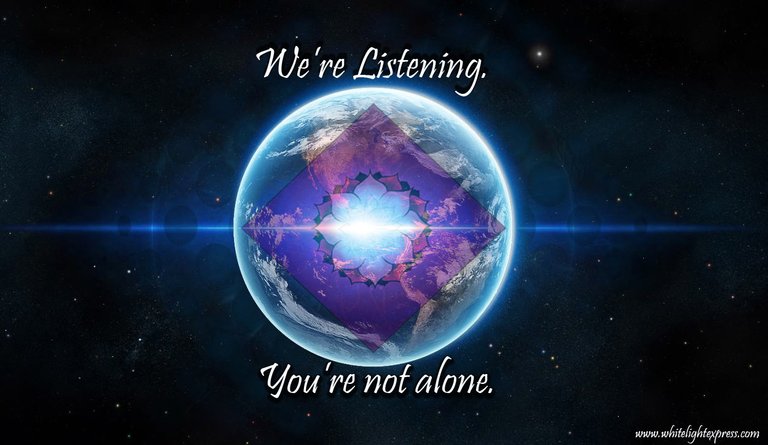 You are not alone!
(Graphic is our own)
The White Light Express Mission Statement:
Since October 2001, the mission of the White Light Express has been to offer healing and transformation through focused positive intention, meditation and prayer. Right Thought is the first step toward Right Action and consciousness. We believe that "holding the vibration" is a profound task and our divine destiny.
We appreciate you following us and upvoting if you feel moved to do so — we also really appreciate comments and feedback! If you enjoyed this post and think others might enjoy reading it, please give it a re-steem! We love you already, because across all the myriad beliefs we hold, Love IS the answer!
In addition to our blog here on Steemit, you can also find us on the White Light Express web site, on our verified Facebook page and on our twitter feed.
Support Rev. Sarah's work with the White Light Express by becoming a Patron of Supernatural Passport!