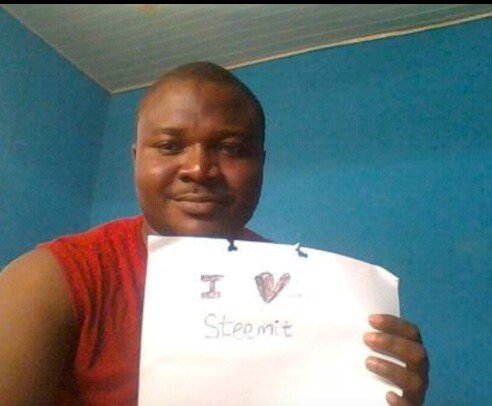 Let me start by saying a big thanks to the man behind this great initiative - @stephenkendal. He has been on top the #promosteem campaign for a while now and if you follow him on twitter, you will know he has been supporting Steem and Steemit with his promotional tweets and activities.
I joined Steemit January 4, 2018 and it has been wonderful for me with the earnings, freedom, networking and knowledge I gain all the time. I love Steem because it has given me financial liberty and subconsciously taught me how to save without hassle. Thanks to the team and founder for this liberating innovation.
I love Steem because it is the foundation of my knowledge for Blockchain and Cryptocurrency. I have learnt quite alot which has helped me represent other projects due to the knowledge of how Steem and its market works. Great one from this end.
My name is @imbigdee and will forever love Steem. This I say with all my heart and thought.