There's a really beautiful spot in Griffith Park that looks like it's a construction zone. It's hidden behind these tall fences and if you blink while walking by, you might miss the entrance. It's not a huge space (you could walk the length of it in 5 minutes), but the plants are HUGE and the trees are twisted and beautiful. It's really magic. There are even turtles.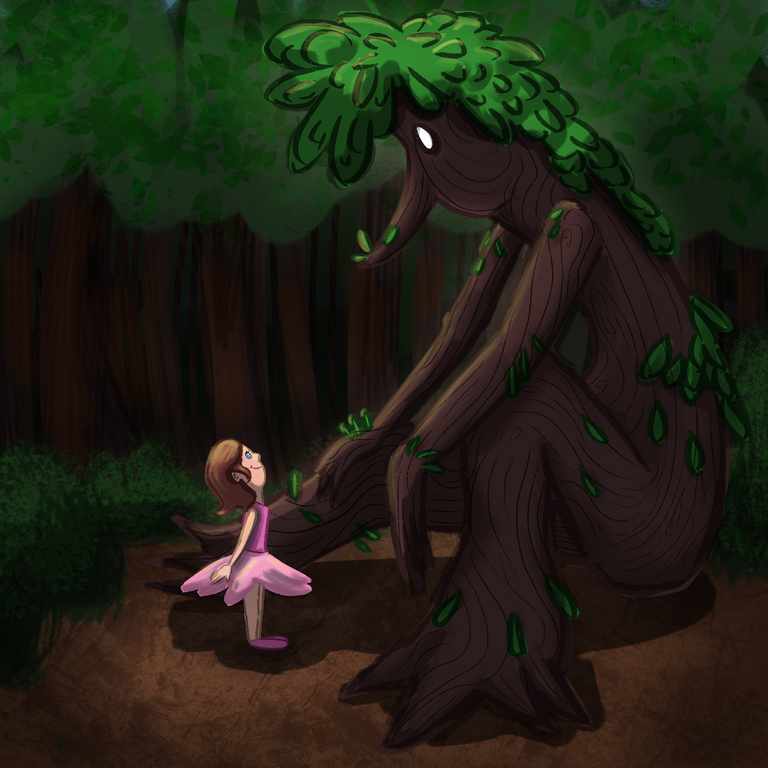 This is a quick drawing I did - making friends with new trees. I really like the idea of being friends with nature (and really felt inspired by watching this moment unfold with my friend). I want to draw trees every time I think about that trip.
I didn't get as much into the details as I might normally, so it went quicker than usual. I can be a perfectionist sometimes, so I'm trying to put a hard time limit on each drawing.
---
Timelapse:
---
Griffith Park photos: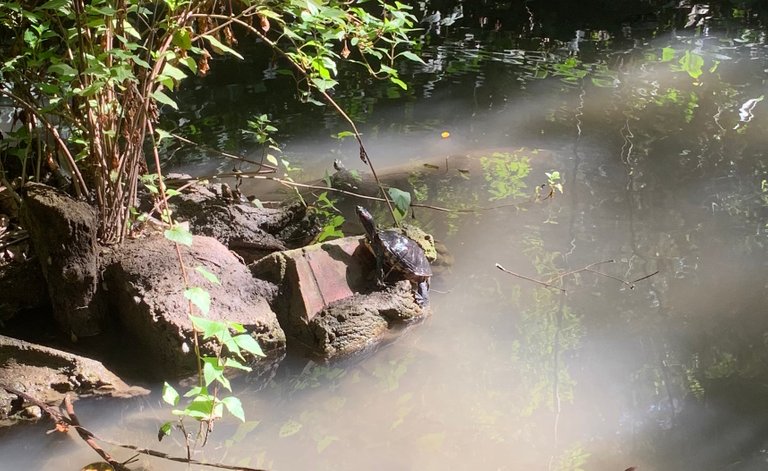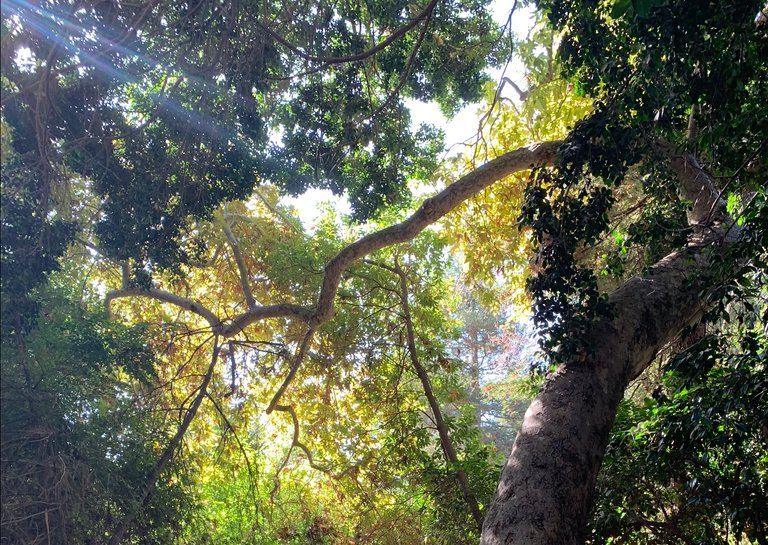 I want to make friends with this tree. Maybe I'll go there tomorrow.