Hello!
I'm wrapping up the concept development phase of a personal project and I wanted to share some of the materials. The next step is storyboarding, which I also hope to share, but won't be completed for quite some time.
I'll keep it pretty short - Sometime last year, I wrote a very small (but very cute) script about a family of witches.
They live in a house in the woods, where they run their family potion and elixir shop.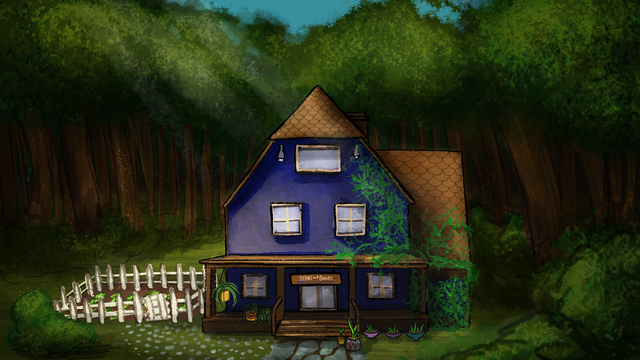 It's overgrown with plants - in the garden, they grow common potion ingredients. Sometimes they forage in the woods to find the ingredients they need.
There are 3 siblings. The eldest is the only brother and he teaches magic to the two younger girls.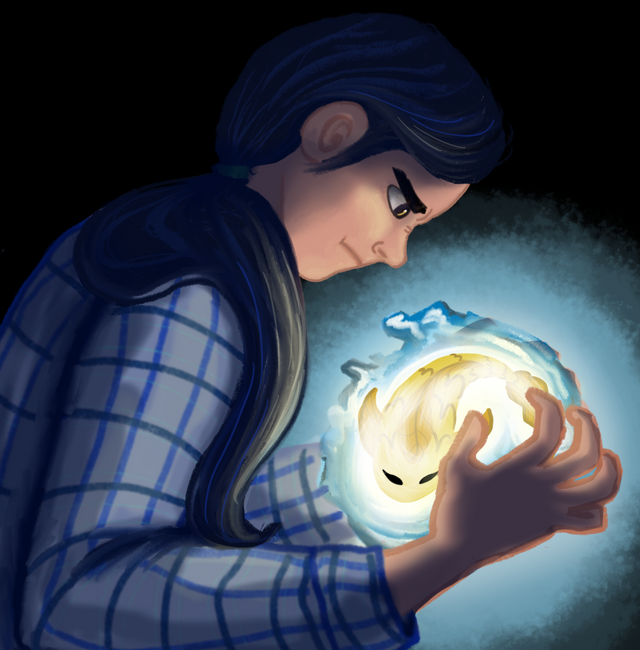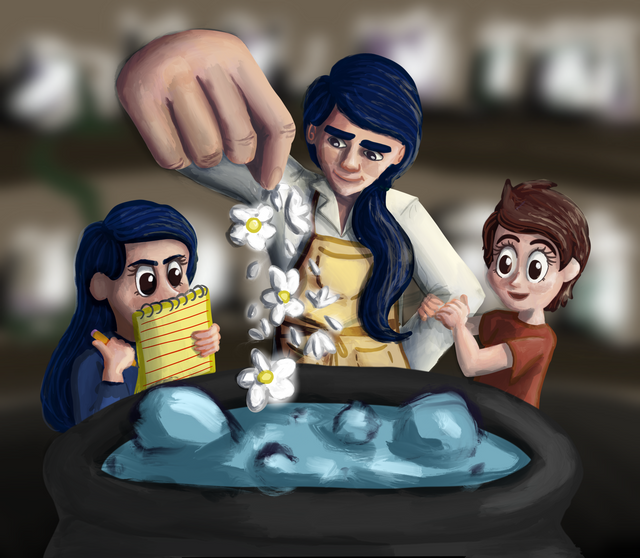 (I'd like to go back and re-draw this one, but it functions perfectly well as a concept piece so I'm not going to waste precious storyboarding time.)
Her family name ties her to a destiny that no one is sure she can meet.
While her bloodline is strong, she lacks focus and magical talent. She's easily frustrated and gives up when the pressure is too high.
(First head turn animation! Woot, woot! Next one will be smooooooth. I'm going to note what I did wrong on this one in my next animation study post.)
---
This project is still in development, but I'm hoping to get a storyboard and animatic going next week. This will be my first time REALLY digging into character animation, but I'm excited for the challenge.
I also have to get started on a pitch deck, which I thankfully learned a bit about during my last job. I had never even heard of a pitch deck before.
I'm going to continue my animation study series too - I'm halfway through writing a post about straight ahead, pose to pose, and mixed animation. I'm excited to share what I learned about these - I'll admit I was confused about what mixed animation actually is, but I'm happy to report it's not very complex.
---
Thanks for reading!