#IAAC - Day 22: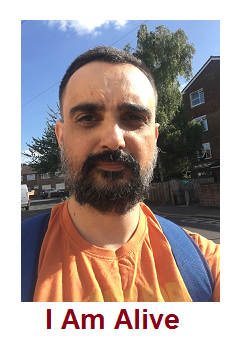 Yes, i am happy to be Alive.
Almost weekend, one more day to go. Nice weather continues.
Work was ok, still debugging, very little progress.
Later in the afternoon, i went to the collect+ designated shop to collect my new broadband kit couriered by virgin media.
Now, i am on 100MBPS speed, vroom vroom...
On Actifit front, i completed my 5000+ steps today.
I am really glad that i joined Actifit.
---
Download the Free book -- I Am Alive Challenge.pdf
---
#LukeIsAlive - Day 69:
A good day in listopia. Started my hunt to find LuketheListBuilder at Clicktrackprofit, second stop was Cryptotraffic4u, third stop was Bootscootintraffic, fourth stop was Millionairetraffic, and final one was Cruisinxchange
I found luke at all the places, it was fun surfing today.
Mission Accomplished: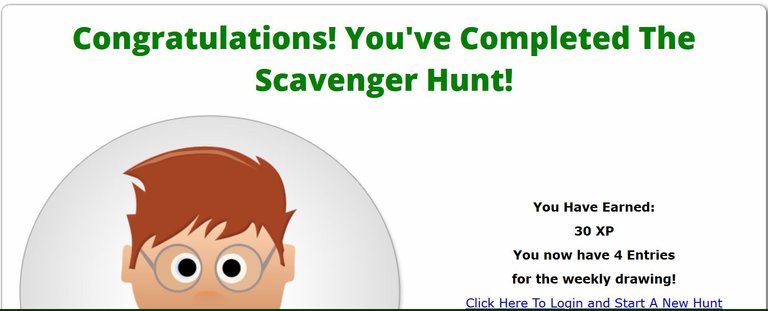 ---
See you tomorrow,
Farhad Kias
[imfarhad]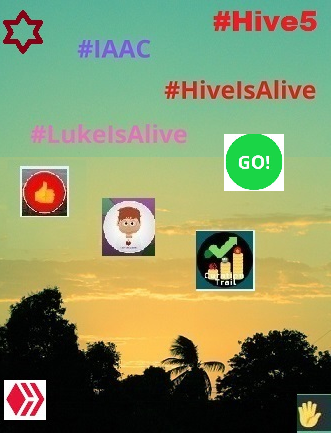 [made using canva and paint]
---
Download the Free book -- I Am Alive Challenge.pdf
---