Making a Pencil Portrait - @nathanmars

To a man that loves consistency, the initiator of #seven777, a developer and promoter of unity, the father to @jamesmars, here is a gift i made you to appreciate your love, support and encouragement to me and the entire blockchain. You are a bunch of blessing to the blockchain and I as a person appreciate you with this gift #seven777 master 🙇 🙇 🙇.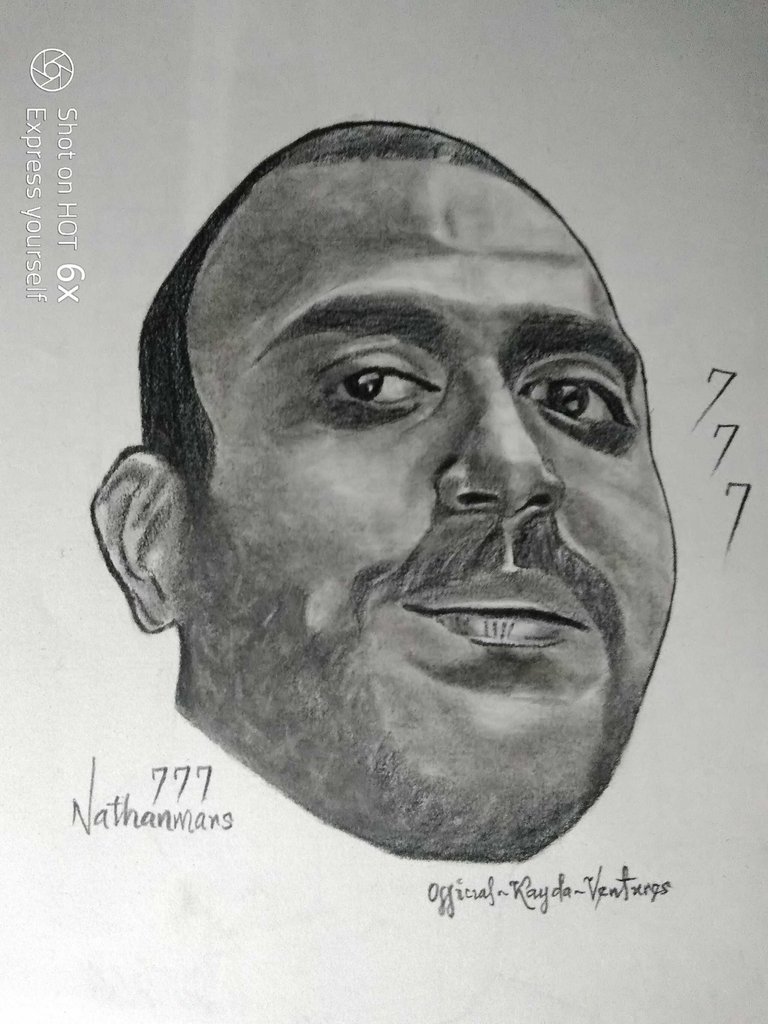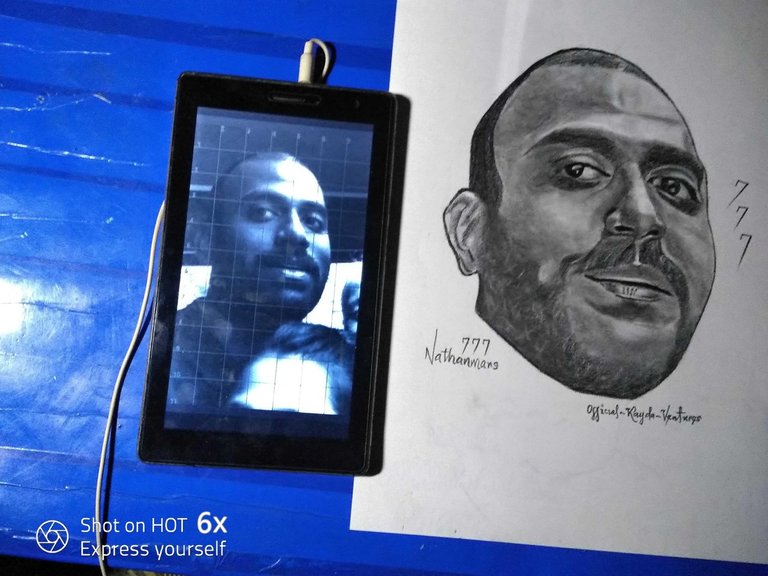 Here are the sequential pictures: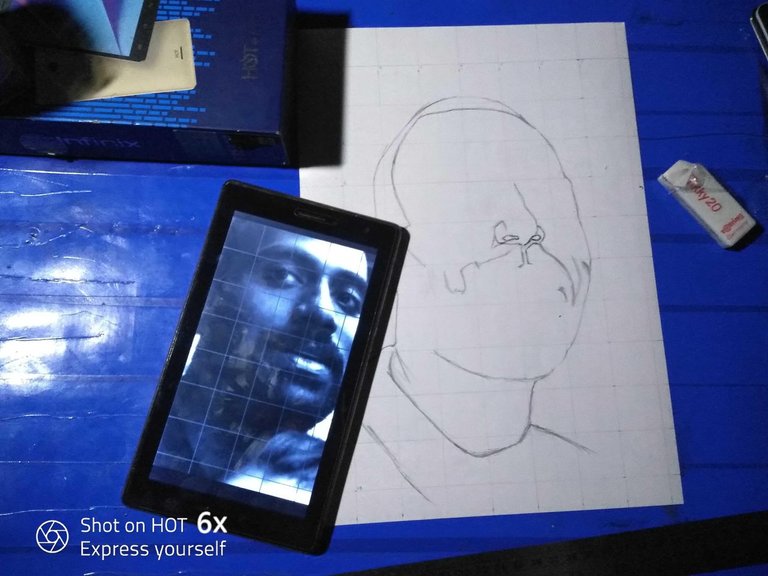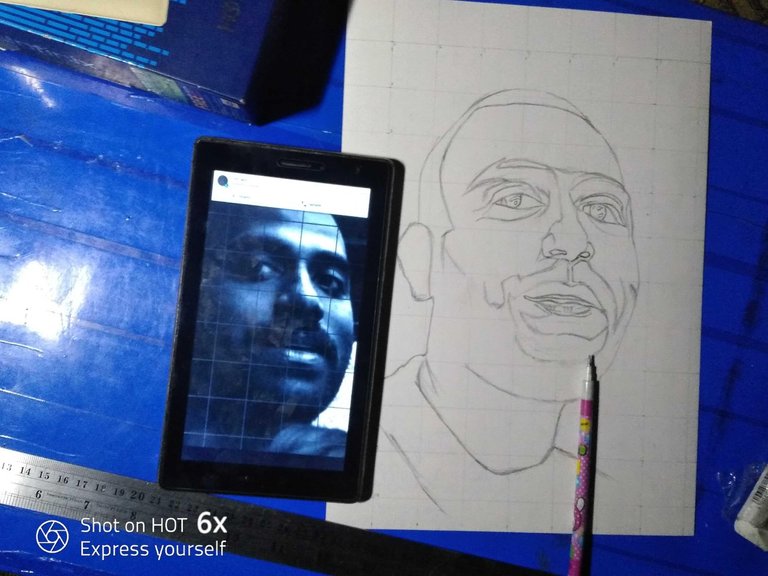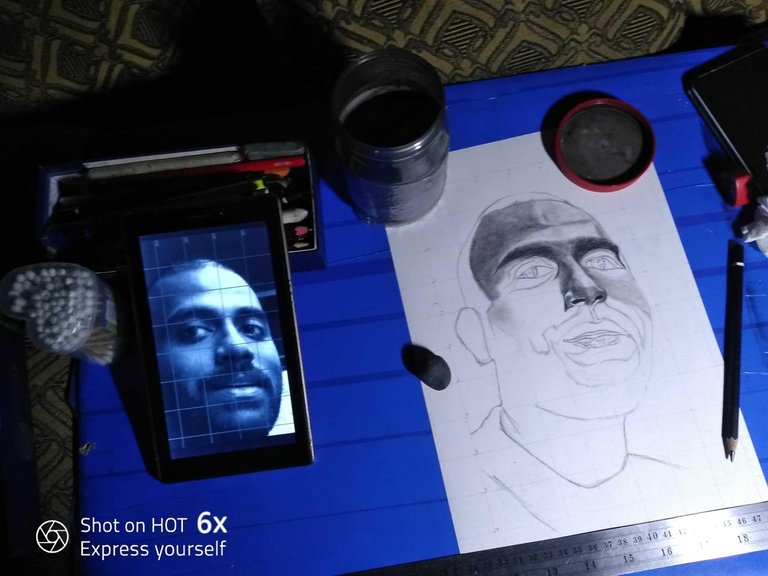 ![image](https://img.esteem.ws/zkd2yt1jh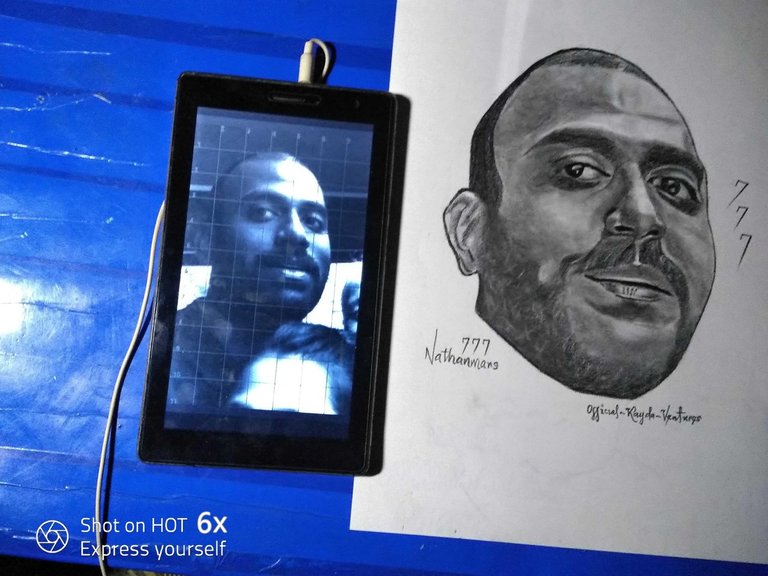 e.jpg)

@nathanmars you deserve more and i want you to k ow that i miss seven777.Thank you for everything.
Materials used
Graphite pencil
Charcoal powder
Mechanical eraser
Tissue paper
Cutton bud
With love and an artistic view on life until next blog ,when I will be showing and giving more illustration though the making of a good 3D effect portraitures.
I will appreciate your love /vote /comment for my artistic view on Steemit life is highly appreciated.......and I really want to use my works to make impact.
Thanks for reading in my blog
@kayda-ventures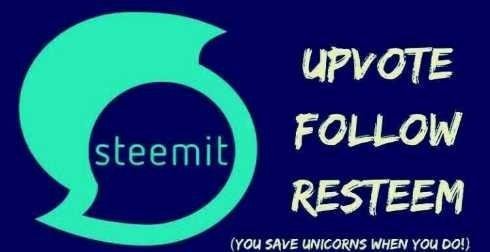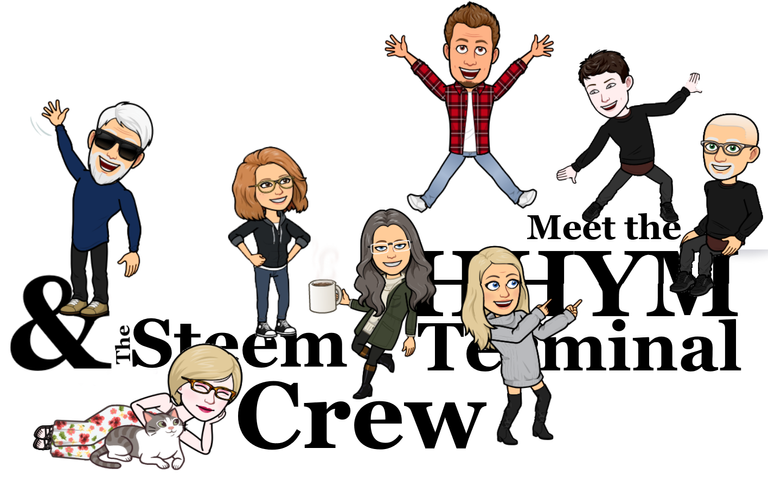 ---
---