Given that...
I'm feeling the need to move on by November 2020, and
I don't want to sell my house, and
I don't want to rent through an agency, and
I don't fucking know anyone closely enough locally....
I've just concluded that maybe I should try and rent my house through Steem, and this is just a tester post to see what kind of response I get.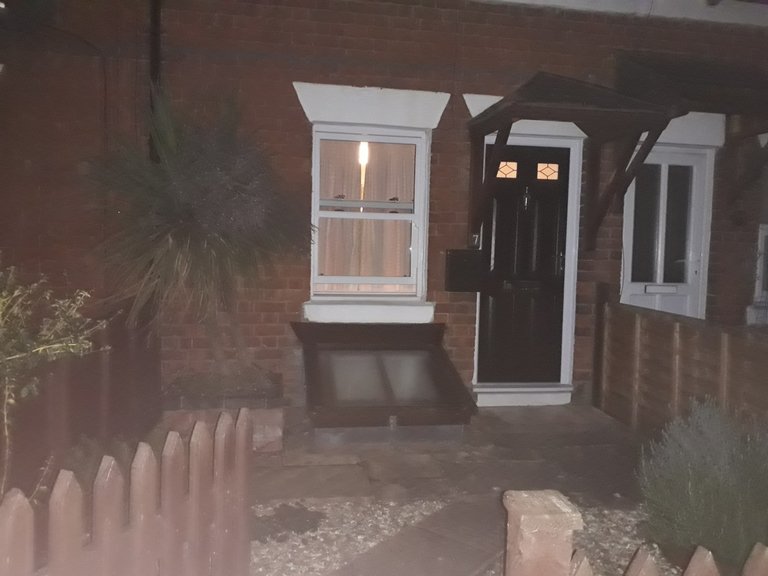 The rationale
My house is just lovely, but a bit quirky, and so not your standard rental property, so it probably wouldn't go down too well with normies, but it is perfect for someone's rouge 20 something son and their partner, or friend of a friend who doesn't mind something a bit rough around the edges.
And then there's trust....
Renting a house requires trust, and I just don't trust agencies to find me someone really trustworthy.
However, I've had a few economic interactions on Steem that have made me trust it - I've bought Steem on trust via PayPal from @creator (@ around $4 I remember, you did well there!) and @teamhumble has done some work for me, paid in Steem, and I've just received advance payment for some @steemonboarding scripts from @anomadsoul, all on trust.
Maybe I'm too out of touch with normality, maybe that's always been the case, maybe that was too much acid in my teens, but whatever, I've come to trust peer to peer Steem interactions.
So maybe I can find someone with a decent Steem provenance that knows someone that wants to rent my house...
Maybe someone's got a rogue child in their 20s living with them that just needs to move somewhere on their own for a while, or maybe someone just wants a change of scene, or someone's looking to come to the UK for work (not that Hereford is that great a place to seek employment), or marriage gone/ going wrong, so many possibilities..
Below market rate for a tenant found via Steem....
I'm prepared to offer a rate of around 70% of the going market rate, which is currently £600 a month, so say £450 a month for the place, and I'm prepared to offer a cheap deposit of only £500.
NB this isn't an advert, just a feeler!
Back to normality
I think I'd probably want a regular contract in place. A standard contract.
So I'm actually looking for quite a normal arrangement, I'm just wondering if I can find someone via Steem...
Just putting it out there!
Thanks to @steemmat for giving me this idea!