I've been snatching bits of time here and there in the garden when I can and trying to deal with a bug plague. The earwigs and slugs set up residence in my lettuces and turned most of them to slime. The warm weather has dried them out now many are dead.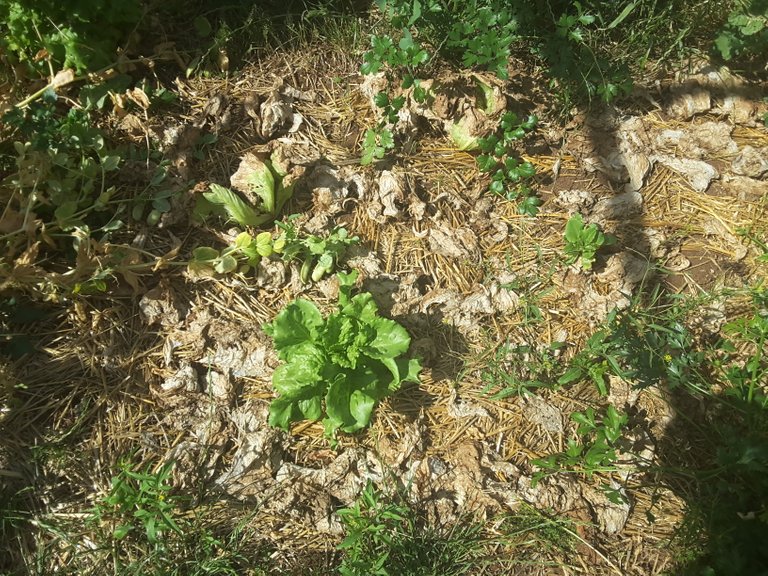 I guess I no longer need to worry what to do with the excess lettuces. It's not a total loss, because I have more lettuces growing in other places. This is a good reason not to monocrop.
Evenings are spent with a torch collecting earwigs, which just seemed to increase as the weather got warmer. I spotted large wolf spiders and a giant centipede one evening. The centipede was probably full grown at around 15cm (0.5 ft) long. They must be feasting on this bug plague. We've had way more millipedes than usual too. Perhaps it was the mild winter.
The sugar snap peas are dying back now summer is near. I may still get a few more off the later plants and have a box full in the freezer for later in the year.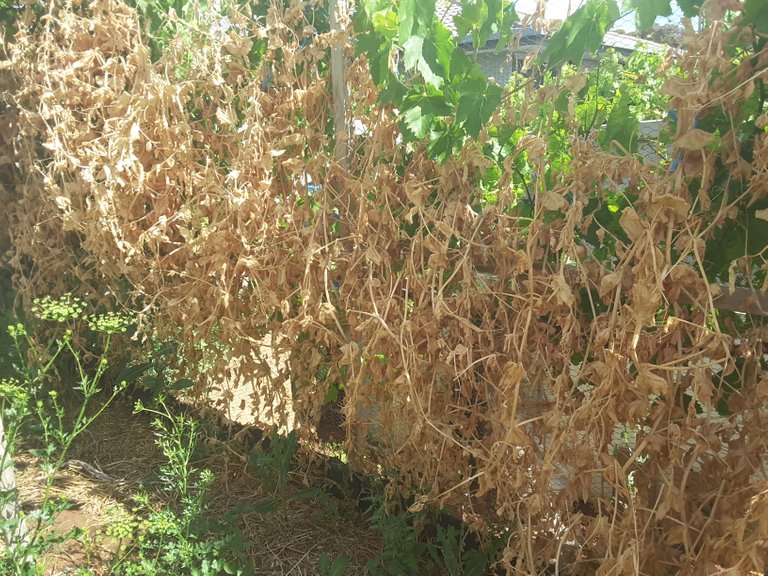 I've been preparing an area for chili plants. I've been mining the soil out, sifting out the rubble and rubbish and adding in manure and organic matter. Capsicum plants are pretty hardy in the heat, but need good soil. Also, they can survive the winter, if its mild enough, so I'm hoping I might be able to get a permanent hedge going, if I can keep the nutrient levels up. So far I have a habanero and a purple chili in. Time will tell if I can get them through the winter.
I've finally given in and got some gypsum for the garden. I was hoping to improve the clay soil by digging organic matter through over time, but it seems we have a layer about a foot down which causes problems when roots reach it. So we'll have a tree or bush doing fine for a year or two, then suddenly die. Apparently the gypsum will continue to soak down, breaking this up.
The chicks have gone out into the run with the big girls and the hens are enjoying the chance to have dominance over them.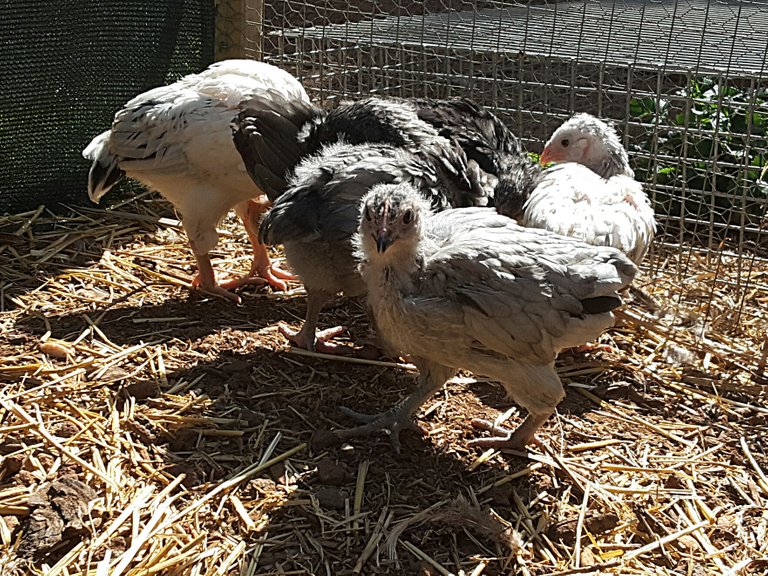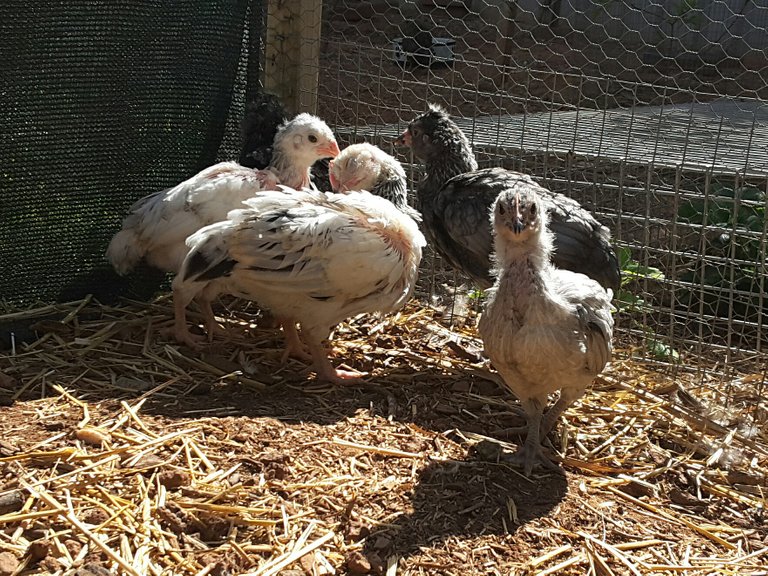 I've set up a cage top, propped up just enough to let them in and out, but not the hens. This way they have a safe haven when things get too much and their own food and water in there.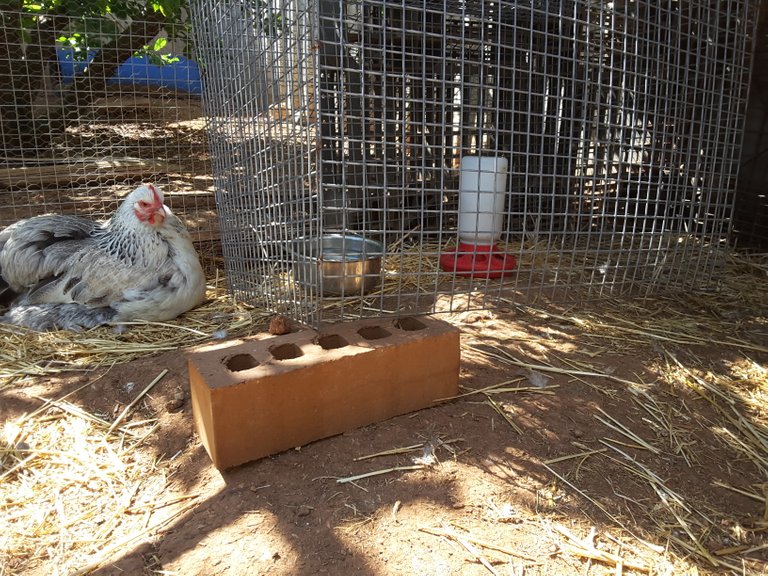 ---
~○♤○~
---
You can also find The Miniature Smallholding on: