This week January draws to a close and the first month of the year is nearly through. I've thoroughly enjoyed the wealth of fantastic articles in the alternative lifestyle categories and know there are probably lots that I've missed. I hope you're in the mood to read and discover new things, because there's lots of juicy content for you today and a few contests to get your own creative juices flowing too.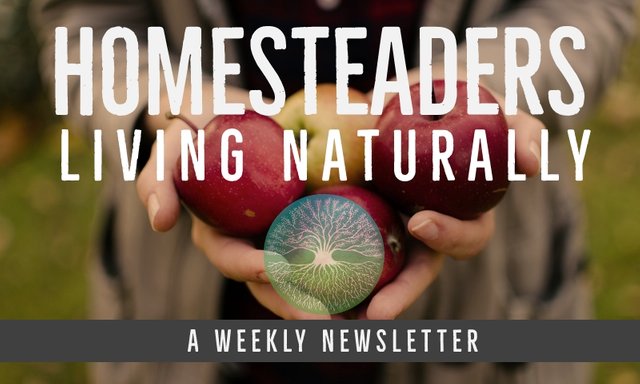 Things happening in the community.
It's a new year and a new tag for @simplymike's garden journal challenge. If you've taken part in this before, then be aware that the tag will now be just #gardenjournal moving forward. I think it's become enough of a fixture for the gardeners on here to have a tag that weathers the passage of time. ;D Thank you @simplymike for keeping this ball rolling.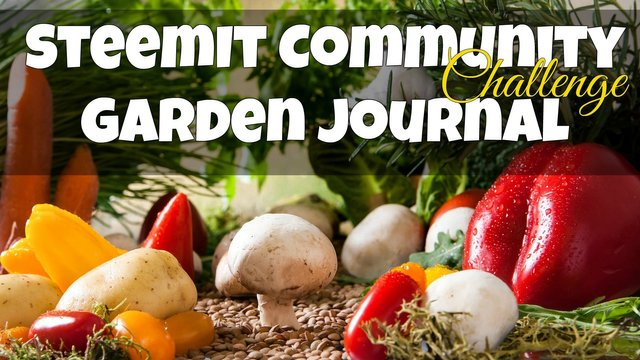 @naturalmedicine have an "art is healing" challenge out. I can't seem to find a dealine for it, but they usually run for a couple of weeks, so I'm sure you'll have plenty of time to get something in.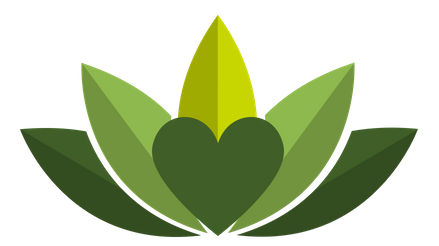 Just out is the new question of the week from @ecotrain! This week they're asking what your most important needs are and if they are being fulfilled. This ties in with the ongoing non-violent communication workshop from @eco-alex.


---
Some highlights of the week
Well @roleerob has been doing quite some research on permaculture, food forests and back to eden gardening! This is a fantastic article to put you on your own path to finding more out about these topics, especially if you're struggling to figure out where to start.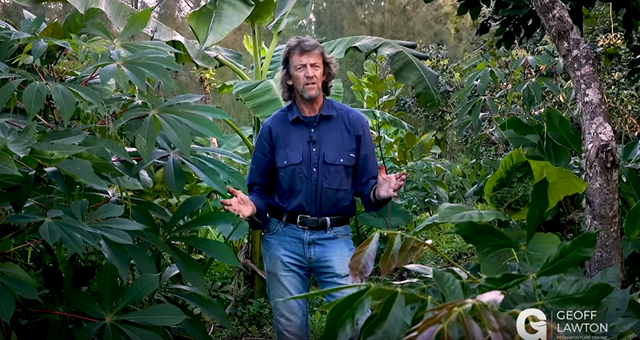 @samstonehill has been looking at vertical gardeing, but rather than buying the wall planters in, he's seeing how he can build one using old bottles which would normally go to waste.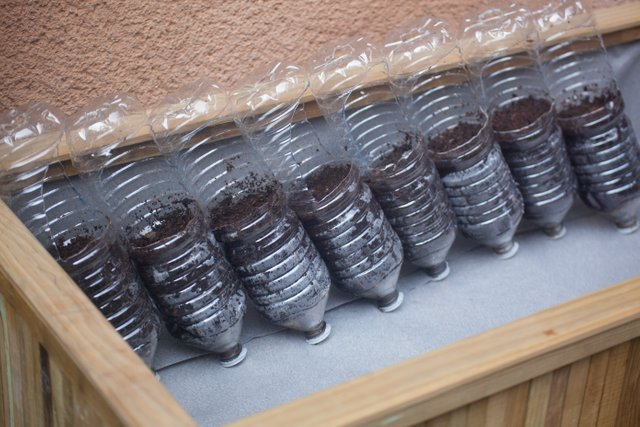 @kindredacres discusses seasonal plants and how their nutritional and medicinal properties are often there at the perfect time for us.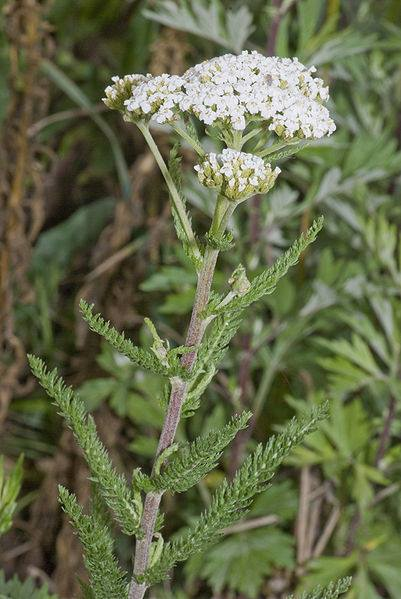 There have been so many great posts this week, that for what I'd normally have as my finally entry I'm going to put some links to some enjoyable reads that I fully recommend:
@generikat: Falling Into Entrepreneurship,A Trip To An Indoor Farmers Market
@nateonsteemit: manifesting physical health through the gift of creation.
@tillysfamilyfarm: 7 Things I learned Gardening in 2019.
@gems.and.cookies: Mother-In-Law's Tongue
@jacobpeacock: The Fantastica Chronicles.
Thank you for stopping by. This week's newsletter was brought to you by @minismallholding.
---

Shop with pride: Our vendors are committed to sustainability for a healthier planet. As a Co-operative we are community run. And unlike other marketplaces our vendors are not charged fees or commissions. Vendors: Learn more
Support Our Alternative Economy
Logo design by FireFly Creations - illustrator & artist available for commission