Hey everyone, last year I planted a few epic tahitian buttenut plants around the garden. The issue with pumpkin plants is they are very messy and require large areas of space to grow.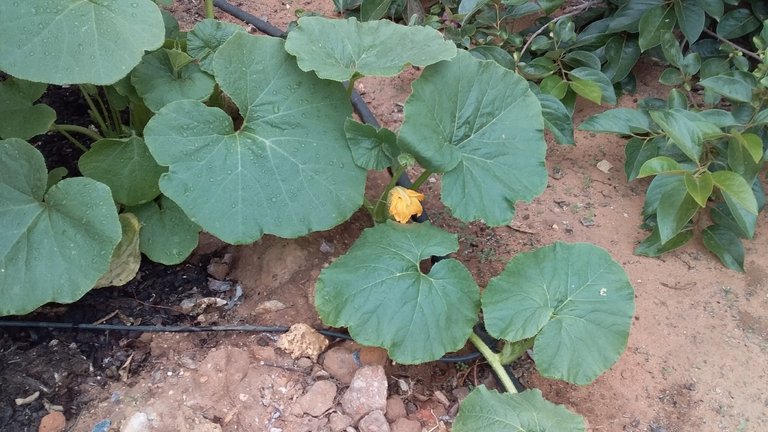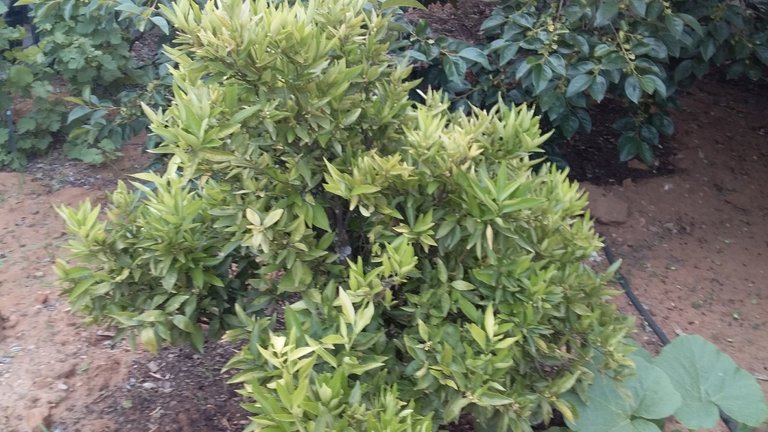 My landlady was not too impressed with the amount of space required to grow these and suggested I plant them at the top of the compost heap, which for a few weeks was a good idea.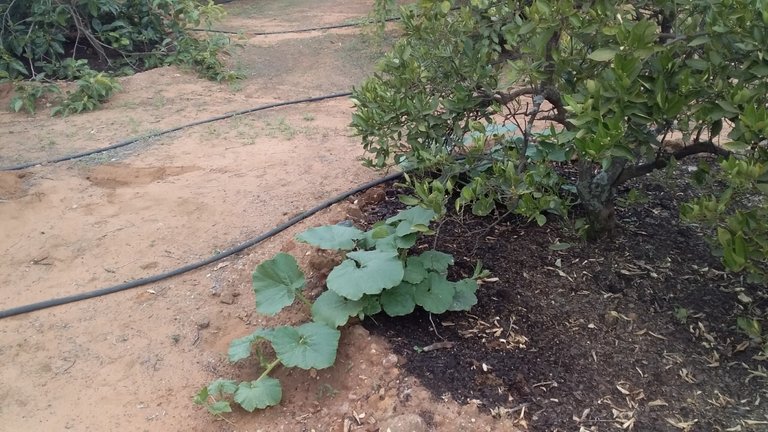 The problem with the compost heap is that it needs to be turned on a regular basis. So the landlady again told me to move them and so I did. To the orchard upon her suggestion.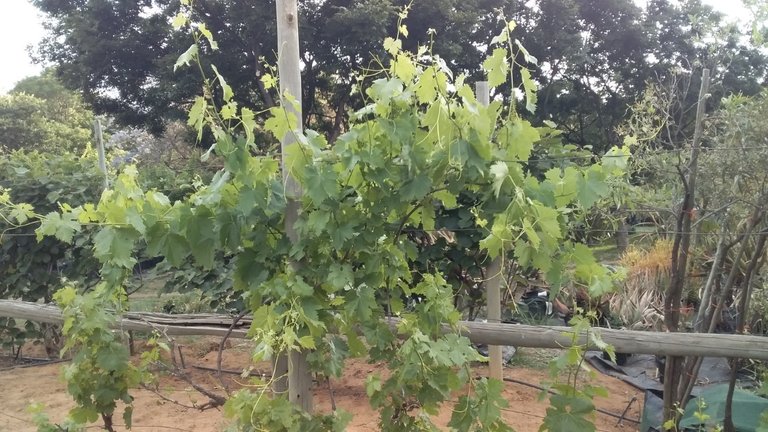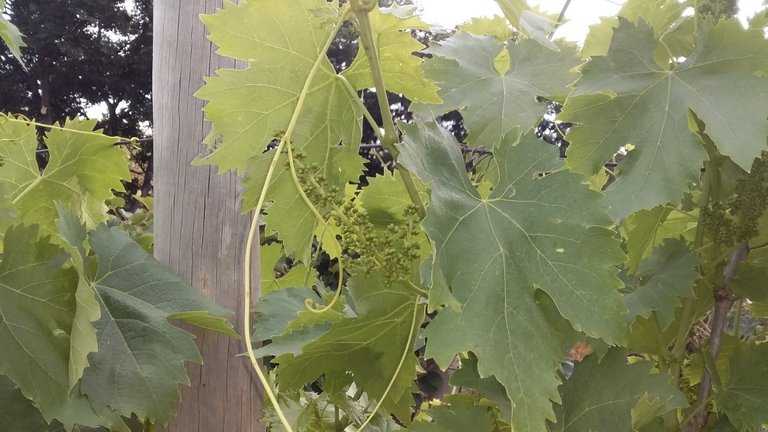 Would you believe we have everything from kiwi's to grapes, peaches to pears, apples and nectaries oranges and sharon fruit even,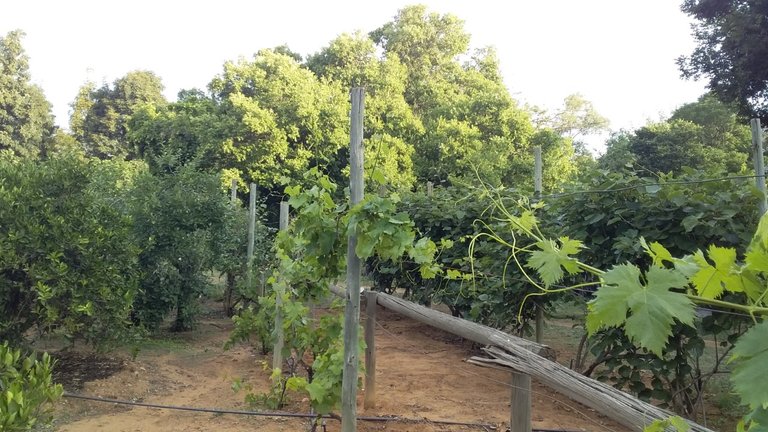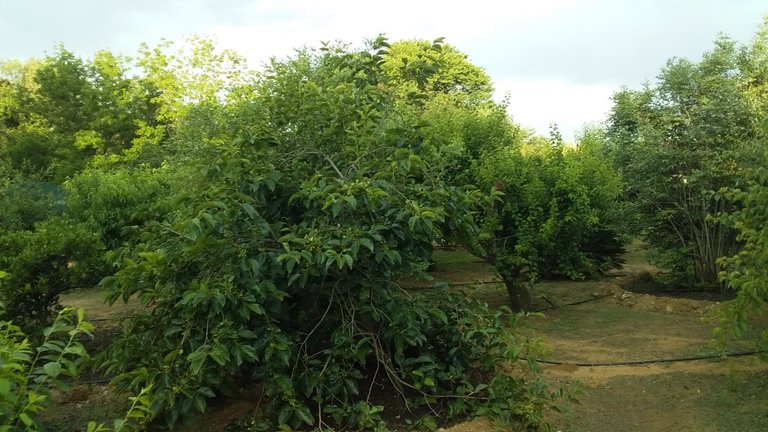 Did I mention citrus, blueberries, blackberries as well as tomatoe's and carrots!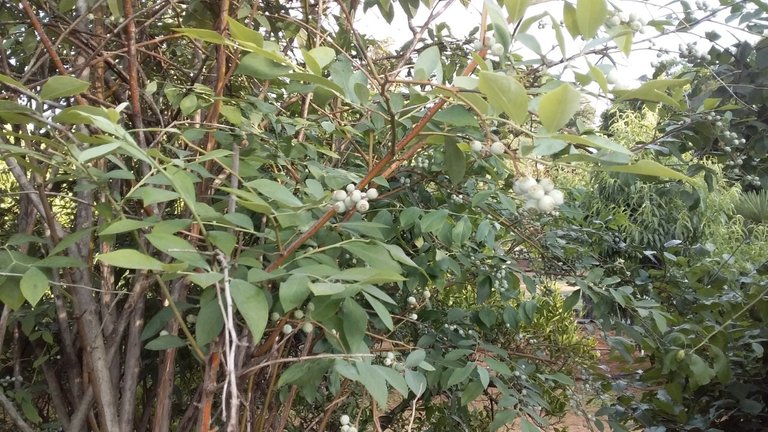 Can you spot the mielie (corn) patch??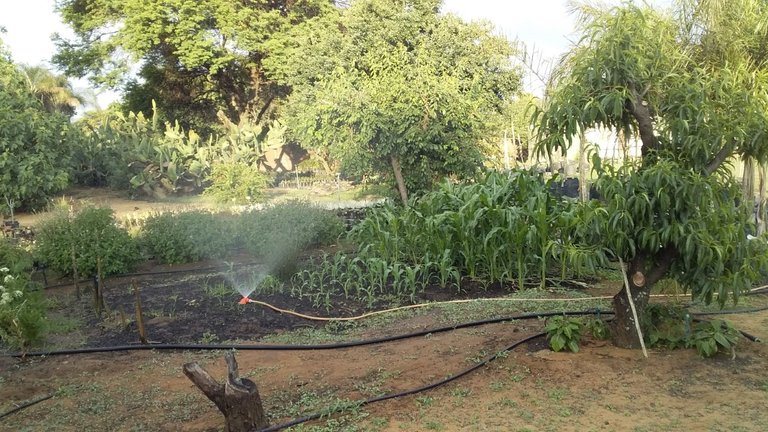 Tomatoes as below self planted and germinated. Nature surely is pure gold!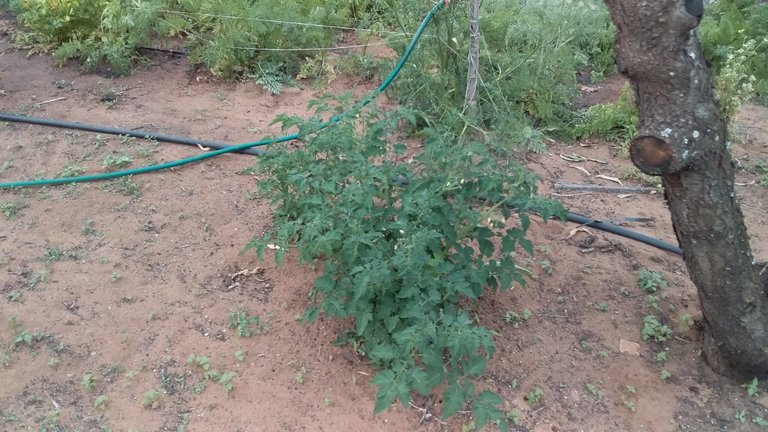 Lastly watering my carrots most of which have started to seed, which is just fine to harvest and plant again and so the perpetual cycle of life continues!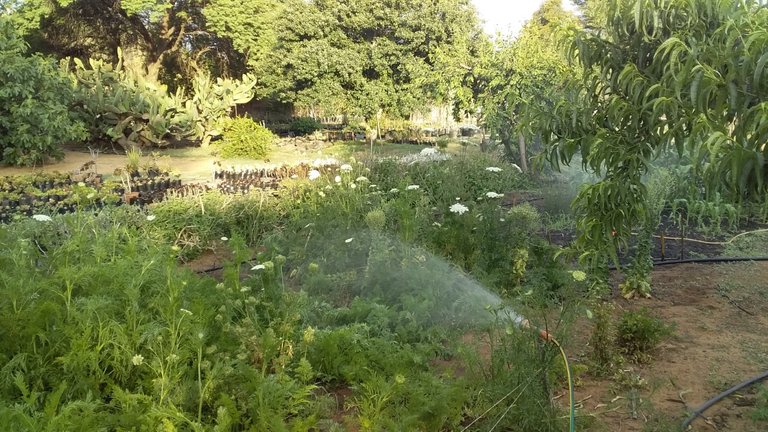 Nature the incredible.
I trust you have an amazing Thursday!
Love and light always and may you always be abundantly blessed.
Cheer$;)