Hey everyone, how fantastic are these, yes these are real and yes you can eat them and yes I did grow them. I however did not eat these instead I brewed beer with them, yes its true.. but more of that in another blog!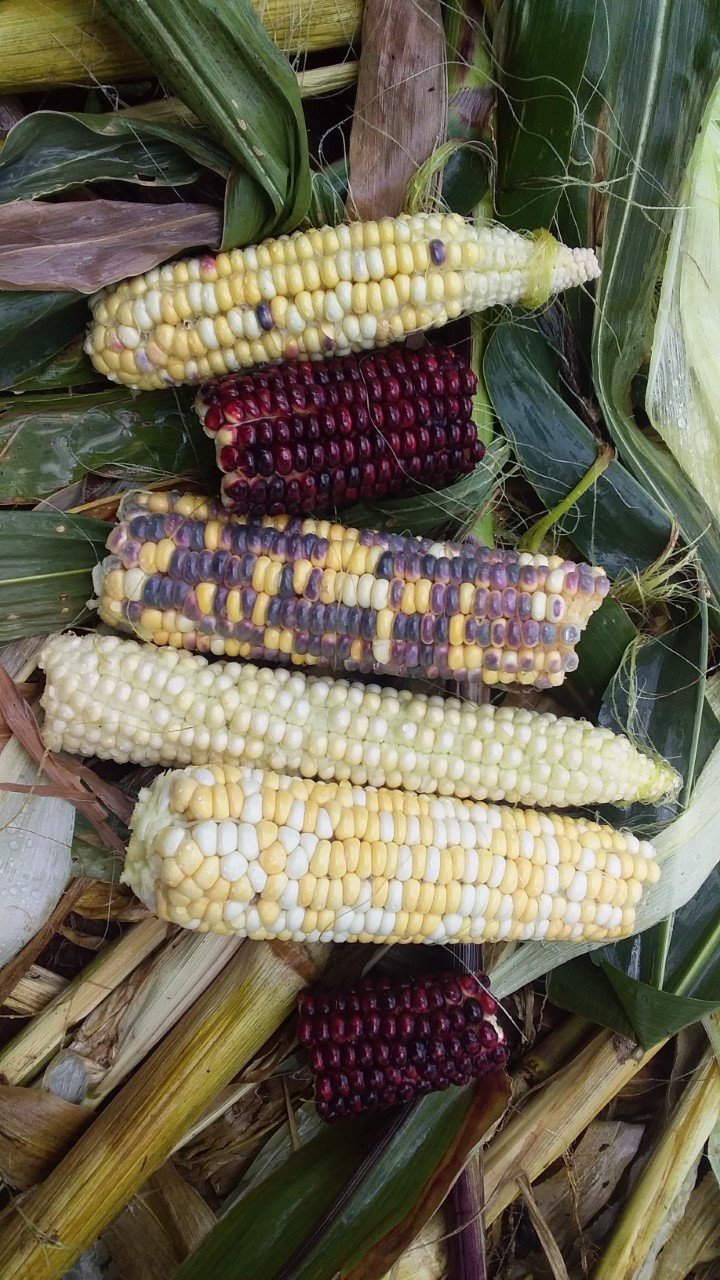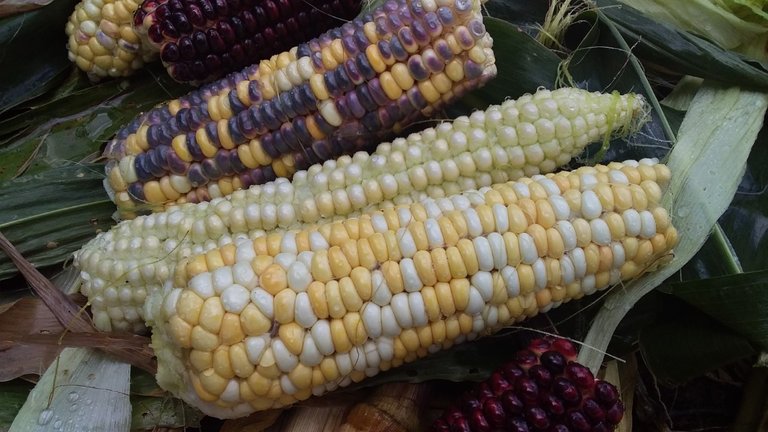 Glass gem corn is an amazingly vibrant strain of rainbow coloured corn. It is a type of 'flint corn' which is grown not for eating off the cob, but for making popcorn, or grinding into cornflour. ... They are harvested only when the kernels are as hard as flint – which is where the name 'flint corn' comes from more here as per google.com https://www.google.com/search?q=glass+corn&oq=glass+corn&aqs=chrome..69i57.2110j0j1&sourceid=chrome&ie=UTF-8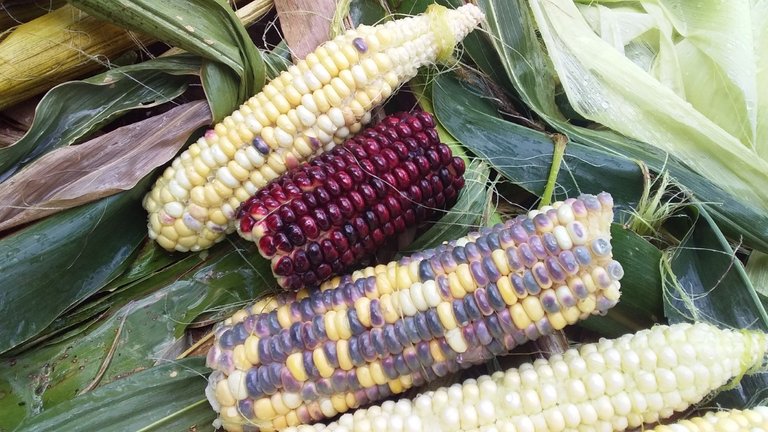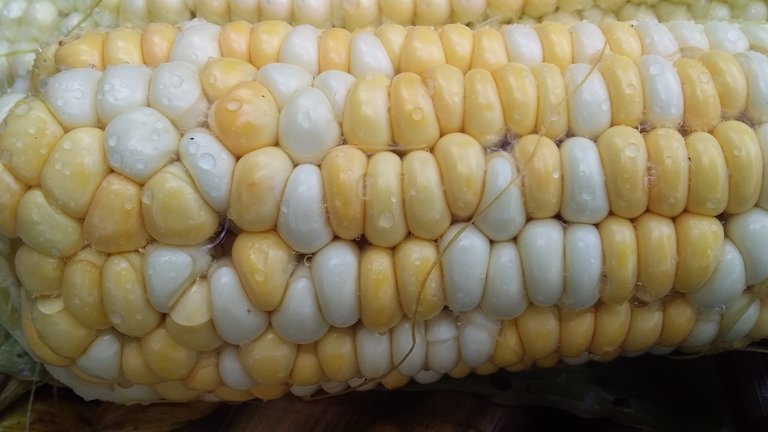 The epic story as to how they came to be here:
Glass Gem corn, a unique variety of rainbow-coloured corn, became an internet sensation in 2012 when a photo of the sparkling cob was posted to Facebook.
Shortly after, the company that sells the rare seeds, Native Seeds/SEARCH, began ramping up production to meet the high demand. The Arizona-based company still sells Glass Gem seeds on its website. Meanwhile, a Facebook page devoted to Glass Gem allows growers to share pictures of the vibrant corn variety.
But the story behind Glass Gem is just as remarkable. It begins with one man, Carl Barnes, who set out to explore his Native American roots.
The history was largely retold by Barnes' protege, Greg Schoen, in 2012, when the corn gained national attention. These are the highlights.
The story of Glass Gem corn begins with an Oklahoma farmer named Carl Barnes. Barnes, who died in 2016, was half-Cherokee. He began growing older corn varieties in his adult years (no one is exactly sure when this began) as a way to reconnect with his heritage. https://www.businessinsider.co.za/the-story-behind-glass-gem-corn-2013-10?r=US&IR=T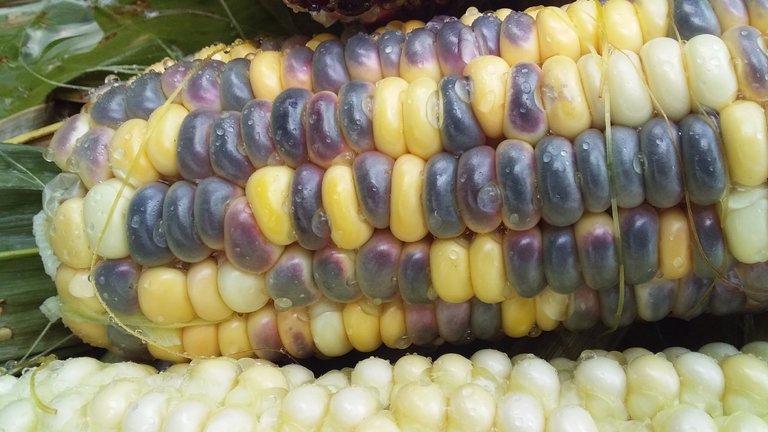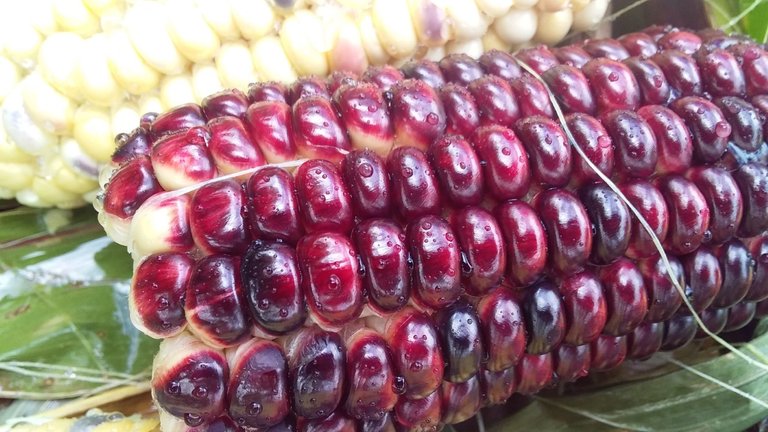 The birds love them for nesting purposes too...
I still have a few left to harvest which I will do soonest, and then plant a few more rows and harvest in the next 3-4 months before Winter...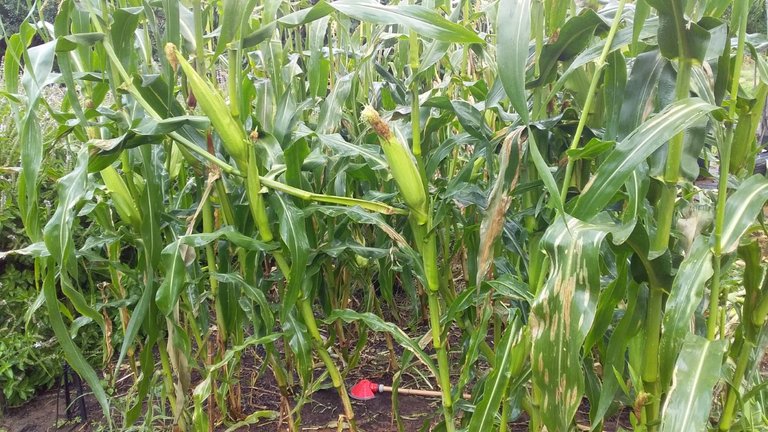 Nature the incredible!
Love and light, may you be abundantly blessed and have an amazing new year!
Cheer$;)