A SECOND TRESPASS
I am posting this as a time-stamped record, thanks to the wonderful immutability of or chain.
After recently posting concerning a trespasser being caught on camera on my property,(read about it here.) I got a new episode of trespassing caught on video.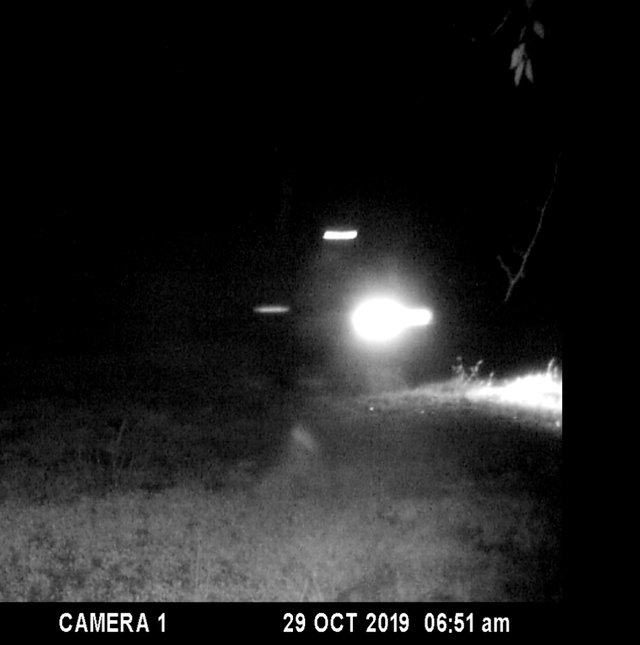 ---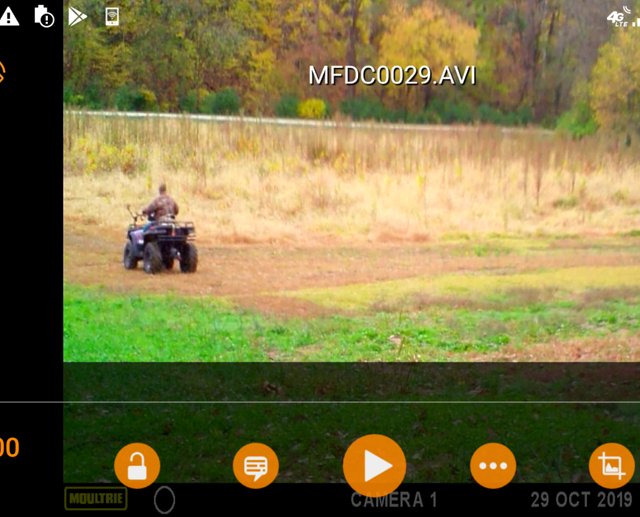 ---
A CALL TO THE SHERIFF
I called the local law enforcement to make them aware of the situation. I did not give them my evidence or much information. I simply wanted them to be aware of what was happening. And after talking to them, I decided they seemed pretty ignorant, and that I am probably better off figuring this out on my own.
A ROUND OF CALLS TO MY NEIGHBORS
This is what did it. I called the neighbor to the east of me. He lives a little ways up the road, and I was relieved by what he had to tell me. Simply put, it was him who is in the pictures above. He was not wanting to drive through his crops to get to his hunting spot so he was using my road. This is a lot better then a lot of the scenarios that went through my head.
We chatted for a bit and at the end of our conversation we agreed that we would work together on hunting to try to maximize our harvests.
I am extremely happy with the outcome of this situation and I am hopeful for our continued relationship. It is always better to work with people then to fight. And compromising to meet common goals is an amazing way to build community and friendships.
---
---
*All photos are mine taken from my Moultrie trail cameras.