THIS WEEKEND AT THE HOMESTEAD
Turned out pretty rough. Our main "work horse" the three wheeler has broken. I believe the transmission broke as it is now completely locked up.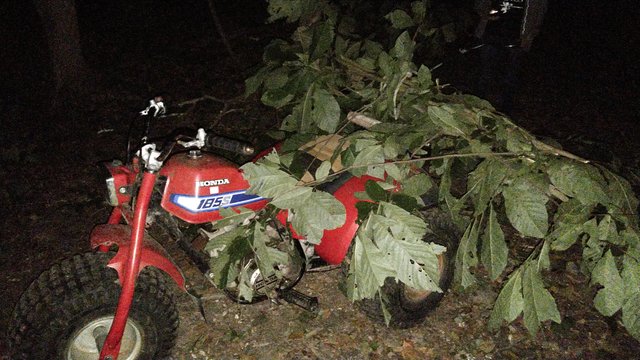 *Last picture of her taken getting Paw Paw wood to burn.(It has a natural insecticide in it that keeps the bugs away.)
She has been a great worker for us as we have had her about 9 years. I am not sure if i will be fixing or replacing her. But wish me luck either way....
I also managed to mess up my right ankle which has made this weekend almost pointless as far as getting work done. So, I did a little more clearing of the woods for paths and basically took it easy.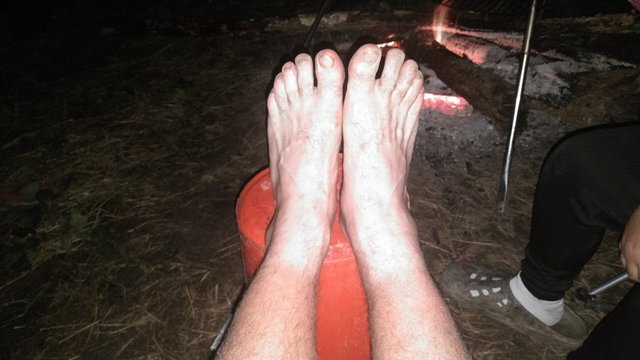 ---
We did manage to find a few Paw Paw fruits and Evan was able to try them.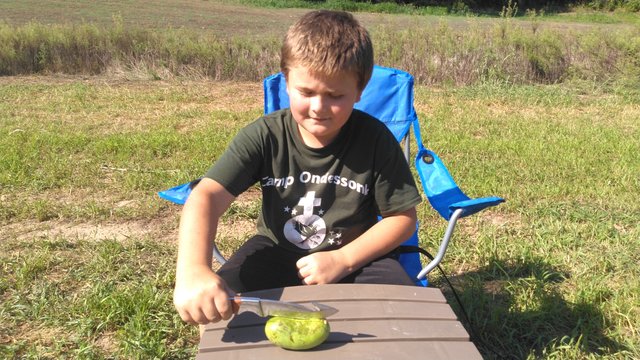 ---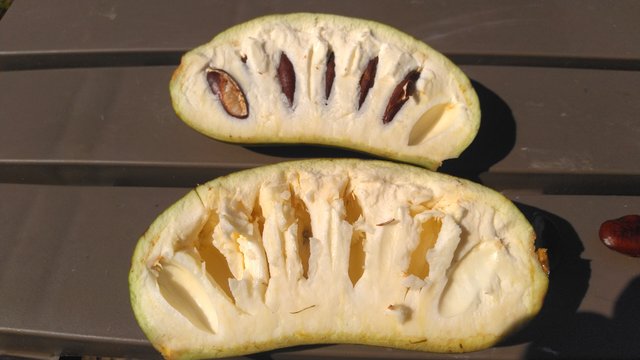 So what do yous think? Did he enjoy the new fruit or was it not to his liking? Let me know below, and as soon as i can I will upload his review he did and you all can find out.
---
Thanks for stopping by and I will have the actual homestead update out in the next 24 hours or so. I love you all and hope your weekend was great!
---
---
All photos mine taken by my Kyocera phone.