AN ODE TO THE OLD WORKHORSE
Our treasured F150 truck has given us a great two years but she needs to be put behind a fence now to do light duty work. I cannot even drive her on a daily basis. After 230,000 demanding miles(370,000 km) her powertrain has given out between the engine and the head.(that's bad.) This is in no way her fault as she has been used beyond her working capacity on a regular basis and something had to give.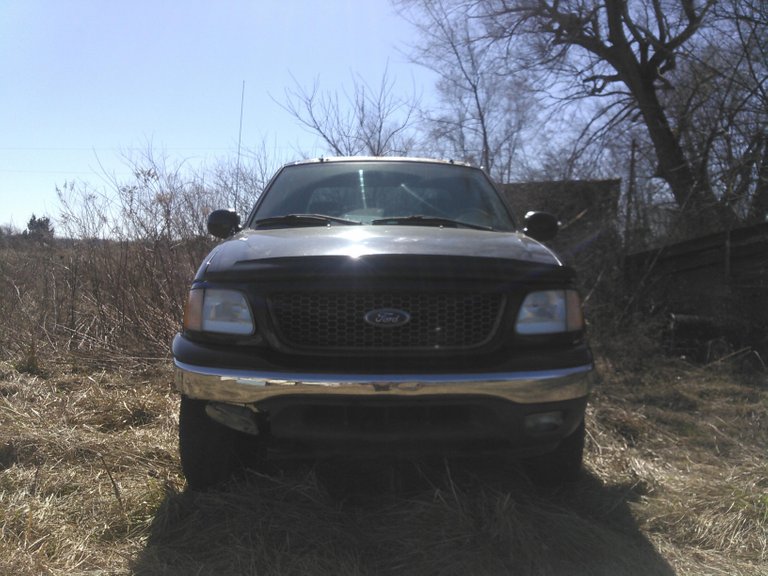 LAME, BUT NOT DEAD
While the engine problem does prevent the truck from being reliable enough to drive daily, we will be moving here out to the pasture at the homestead where she will continue to be used and abused on a regular basis. I paid nothing for the truck and have had to do little work on it so she has more then earned her keep. And so after pondering on it for a while I think this is the way she would want to go.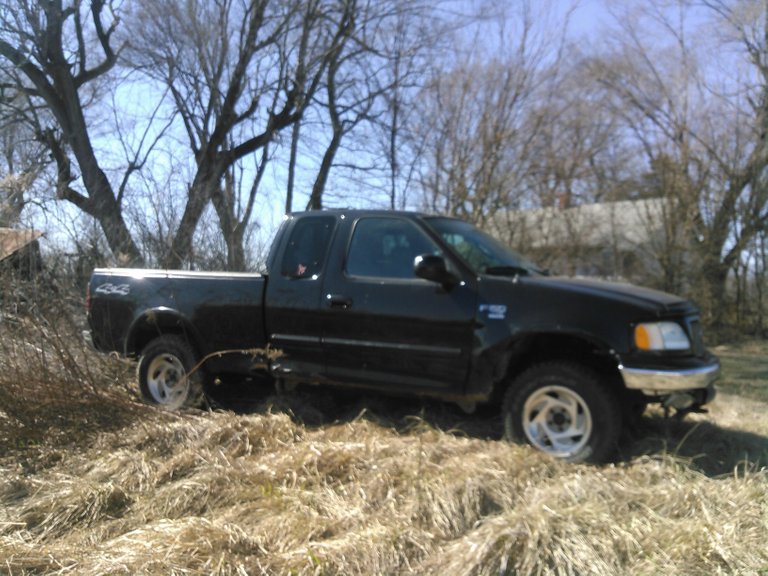 WANTED~~HOMESTEAD WORKHORSE
I had to go on the hunt to find a new truck to be able to continue to work and take care of my family, so an emergency search began. I knew when I started looking almost exactly what I wanted to get. One, because I love them, and two because it is what I am going to need as I make our homestead our dream. I can't afford a "new" truck so a good used one is what i was in the search for. The next truck would be an invaluable tool as we attempt to build every aspect of our homestead by ourselves. And I needed to upsize a little in hopes it will survive building a stone house on top of a cliff so I knew I would need a Ford Super Duty. After looking for a couple weeks...I spied this beauty.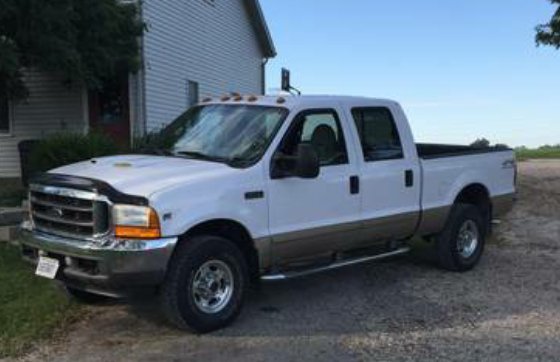 But that's a story for the next time, as my eyes are heavy and my mind exhausted. So, I wish those on my side a good night, and to those on the other side, I say good day...but to all, I love You.🤗
---
---
*All pictures are my own taken with my Kyocera phone.