I know...you're probably thinking: she's out camping, why on earth would she write a post now? Well, it's like this: when we left our house early afternoon we had bright and sunny weather. When we got to the boarding kennel to drop the dogs: sunshine.
As soon as we got here, however, it started raining and it only stopped for about half an hour or so, which we took advantage of to set up the tent...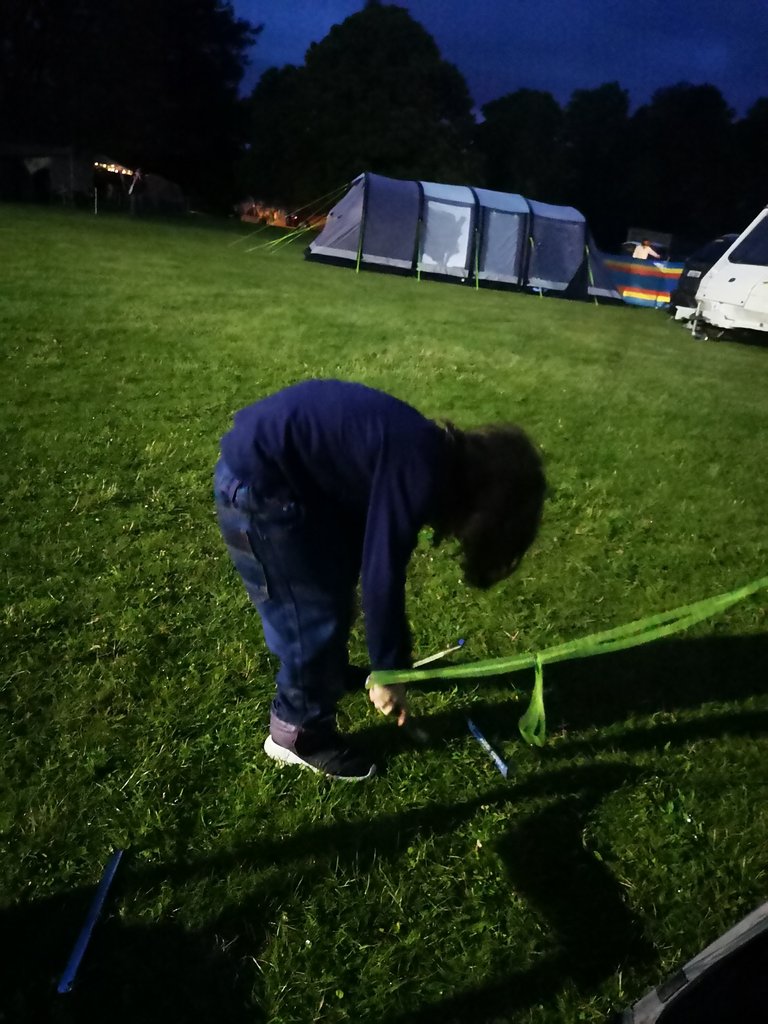 Even the little one put to work... While mommy takes photos.
And the kids? Not a bother on them. They're happily bouncing around with their friends.
We're at a gathering for Irish homeschoolers, an annual camping trip with lots of activities and great people. It's our highlight of the year here in Ireland. But this year is different.
The eldest didn't want to join us and to my surprise, I hardly see any familiar faces...
Ah well, the weekend has only just begun and the kids love it, so I'll sacrifice myself and the cozy warmth of our home for three cold, damp nights... for them.
So now that the kids are finally asleep, I sit here in the tent, fingers frozen and icicles dripping from my nose, wishing I would have brought that bottle of rum I still had from last year's Christmas! 😂😜🥃 At least I would have some blood flowing in my fingertips now...
It's not camping without a spooky story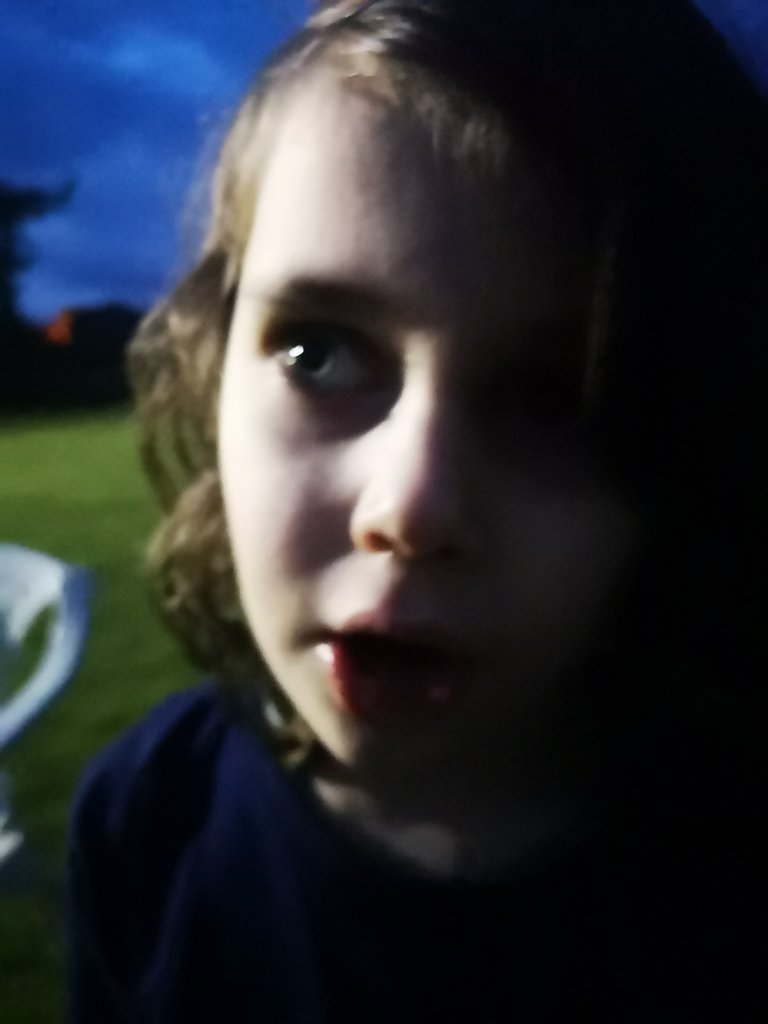 My little man has quite the imagination. So he started with his own made up story about leprechauns and werewolves.
Of course the full moon helped a little with the spookiness.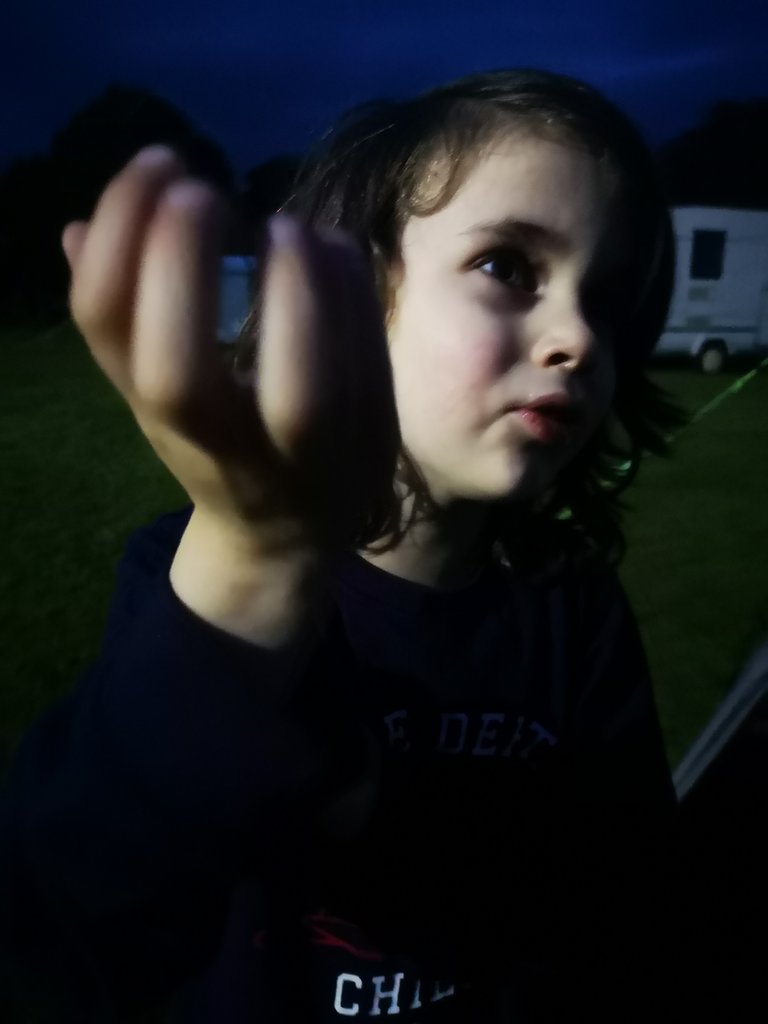 Even the old church ruin we saw on our way here was mentioned in the story!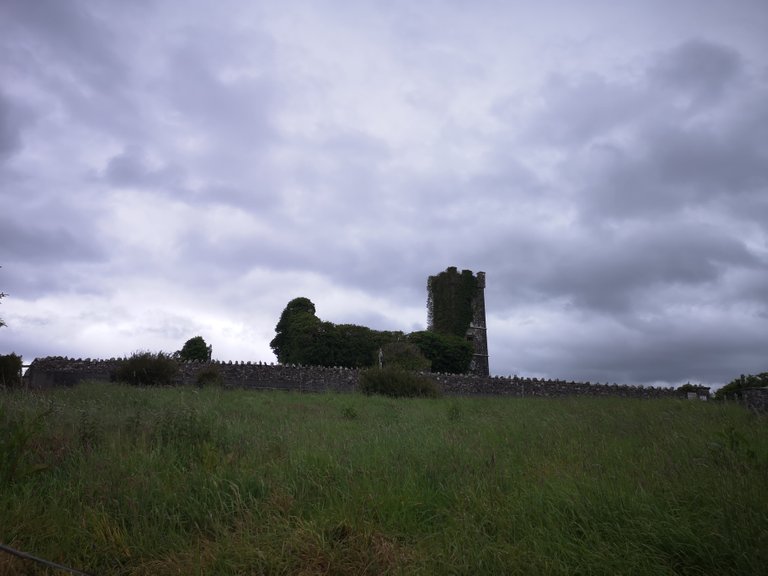 But even the best stories have to come to an end...
But not without first a good howl at the moon.
Just the way the werewolves roll!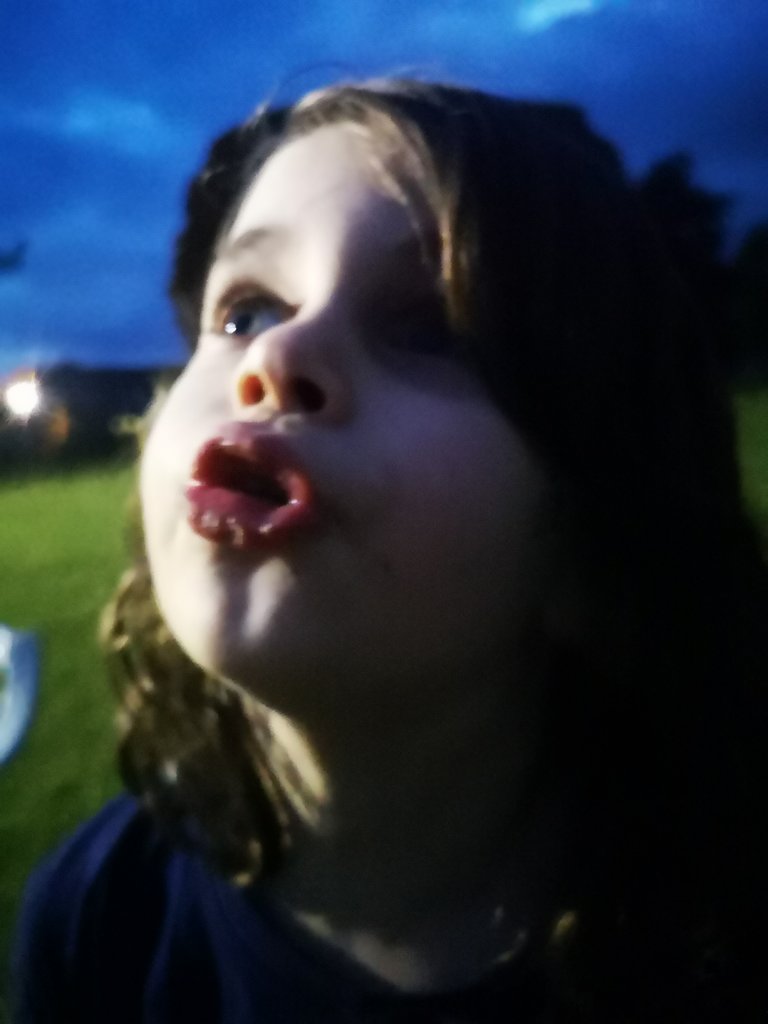 Now it's late, my fingers not any warmer and mommy is tired. I suspect a wake up call at early dawn, so I better hit the hay... eh, sleeping bag.
From Drewstown in County Meath, Ireland:
I wish you all a good night!
Thank you for reading!
@misslasvegas ❤️🤗😴