Steem seems to be having some issues in the wallet department, maybe a node down, because things aren't getting updated. I have sent out @steembasicincome share requests, but I can't see whether they've gone out due to this issue. I didn't want to post this until I was sure, but the issue is still there today, so I'll post anyway and hopefully we'll know soon if the requests went through.
---
The topic for this week was, what has been your biggest hurdle while homeschooling?
@ryivhnn jumped in commenting first with one most of us can relate to, money, as in the lack of. In a time where most families have to have both parents earning in order to get by, having one wage dropped can make finances pretty tight.
@trucklife-family touched on societal pressures in her post. These are things which can put a lot of doubt in your mind as to your ability and competence to be able to educate your own children.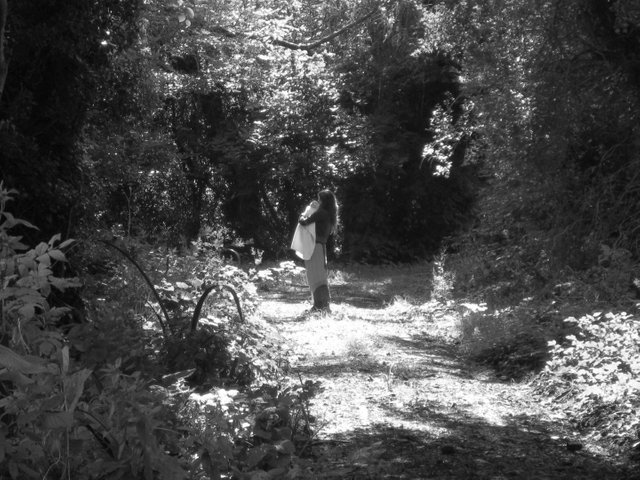 @crosheille's biggest hurdle was breaking away from the conditioning of schooling as she'd always known it.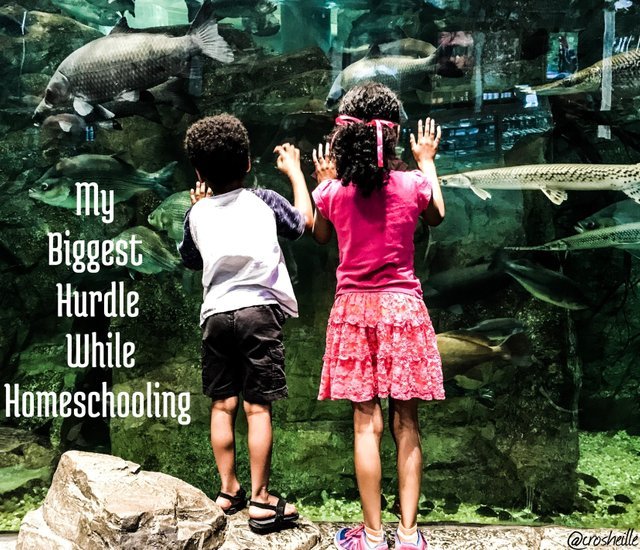 Thank you to those who joined in the conversation either via posts or comments on any of the posts. SBI shares have been sent to @trucklife-family, @freemotherearth, @andrepol, @crosheille and @ryivhnn. This includes some late interactions from the previous question.
This week we'll look at a lighter topic and ask you to:
share a favourite homeschooling/unschooling project, past current or future.
---