I'm hoping this will be a fun challenge this week. The inspiration comes from that oh so commonly asked question when people hear you homeschool or are planning to homeschool: "How will they socialise?"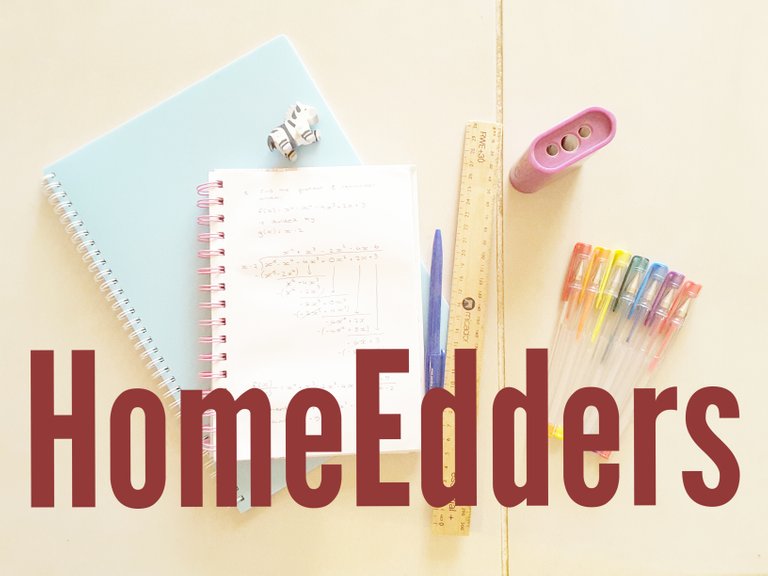 I'm looking forward to seeing how everyone approaches this topic.
What do you answer when asked these questions? Do you go out of your way to find social outlets for your children or do you find it all comes naturally? Why do you think people worry so much about homeschooled children not getting enough socialisation?
There will be 10 Steem in awards and 10 @steembasicincome shares up for grabs. Challenge will be open until Sunday 10th November.
---