I'll start with a big thank you to @kennyskitchen who has delegated SP to us via the @tribesteemup account. We are now at over 7000 SP for upvoting all the wonderful homeschooling and unschooling content on Steem.
So on that note, I thought we should post the first topic of the week for the year. Something which comes up now and again is how everyone learns differently. Often we end up homeschooling because traditional schooling isn't working for our child. We also all have different approaches to how we educate our children, whether it's curriculum based, Montessori, unschooling, eclectic or any other approach that suits the family.
We invite you to share with us,
How do your children learn?
Remember you can join in however you want. Talk to us in the comments or make your own post.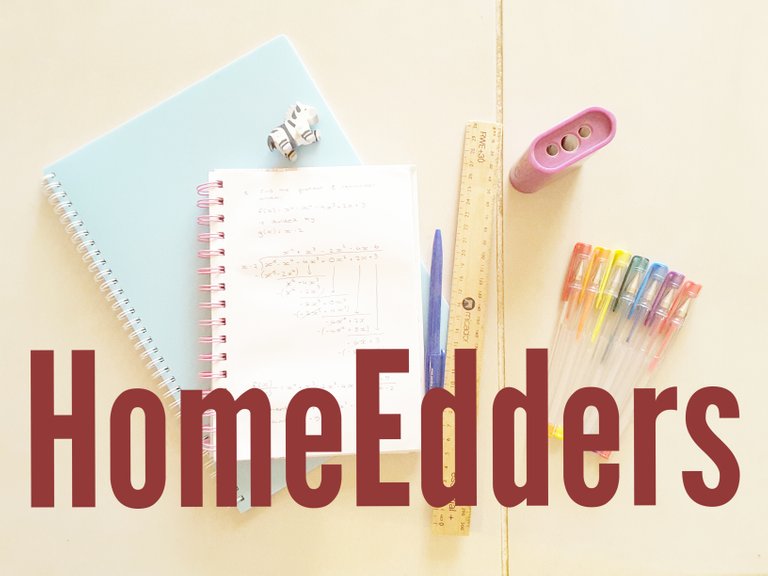 ~○♤♡◇♧○~
Find out what we're about HERE.